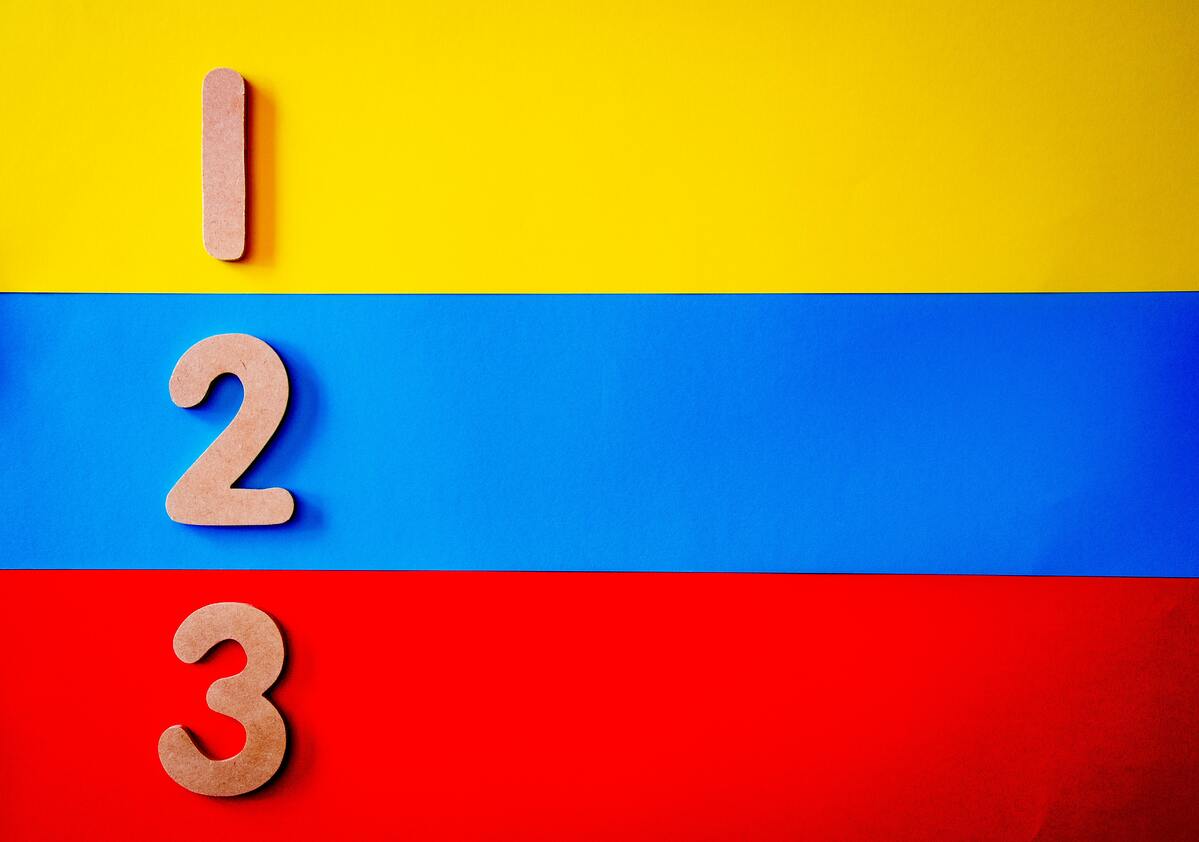 You've decided to partner with a remodeling company for your home's next project—excellent decision! A professional remodeling company can help you in all facets of your remodel, from planning to execution. Don't be fooled, though. Choosing a low-budget remodeling company may seem like a good idea at first, but it can definitely hurt you in the long run. Here are three reasons your choice of remodeling company shouldn't come down to price.
Cheaper Isn't Always Better
It's true in most cases, but especially in home remodeling: cheaper isn't always better. A low estimate can signal a few different things that can hurt your remodel. First, a cheap estimate might indicate that the company uses cheap materials. Be wary of a quote that is vastly lower than others in the industry. A low projected budget may be a result of low priced (and low grade) building materials, which will compromise the quality of your remodeling project.
A low bid may also be a sign that the remodeling company hires inexperienced laborers. Remodeling is a profession, so you should expect to pay for professional work. If a remodeling company offers cheap labor, you'd be just as well off hiring your cousin Ned to do the remodel for you. Choosing a low-budget remodeling company may cut initial costs, but you'll likely be paying more soon to fix the poor workmanship that can come with a cheap project.
Finally, a low quote may simply be an indication that the remodeling company itself is inexperienced. Remodeling projects are complex, and many different pieces need to be considered in budgeting. A cheaper bid may land you with hidden or unexpected costs that weren't initially included in the quote.
Prices Can Be Deceptive
If a quote seems too good to be true, it probably is! A lowball estimate may be appealing in the moment, but it will be a hard pill to swallow as unexpected costs roll in. Underestimating the cost of a remodel can lead to major upsets in your budget. An experienced professional remodeling company will have a thorough understanding of everything that needs to be accounted for in your budget. While the price tag may look bigger at first, you'll avoid unexpected expenses throughout the project.
Remodeling is a Profession
You wouldn't trust a rookie to clean your teeth or cut your hair, so why would you let them work on your home? In remodeling as in most things, you get what you pay for. Remodeling professionals spend time and money to be properly licensed, insured, and trained. While this impacts the cost of hiring a professional, it also impacts the quality and reliability of their work. If you're looking for cheap and inexperienced, why hire a remodeling company in the first place?
For reliable, experienced remodeling work in the greater Boston area, contact Thomas Buckborough and Associates. The remodeling professionals at TBA are worth every cent you'll spend. Working with us, you'll experience the TBA difference: a hassle-free process, accurate pricing, and contractors who are licensed, insured, and certified. Book your appointment today!