Artistic, Caring, and Professional Design and Remodeling
Our Mission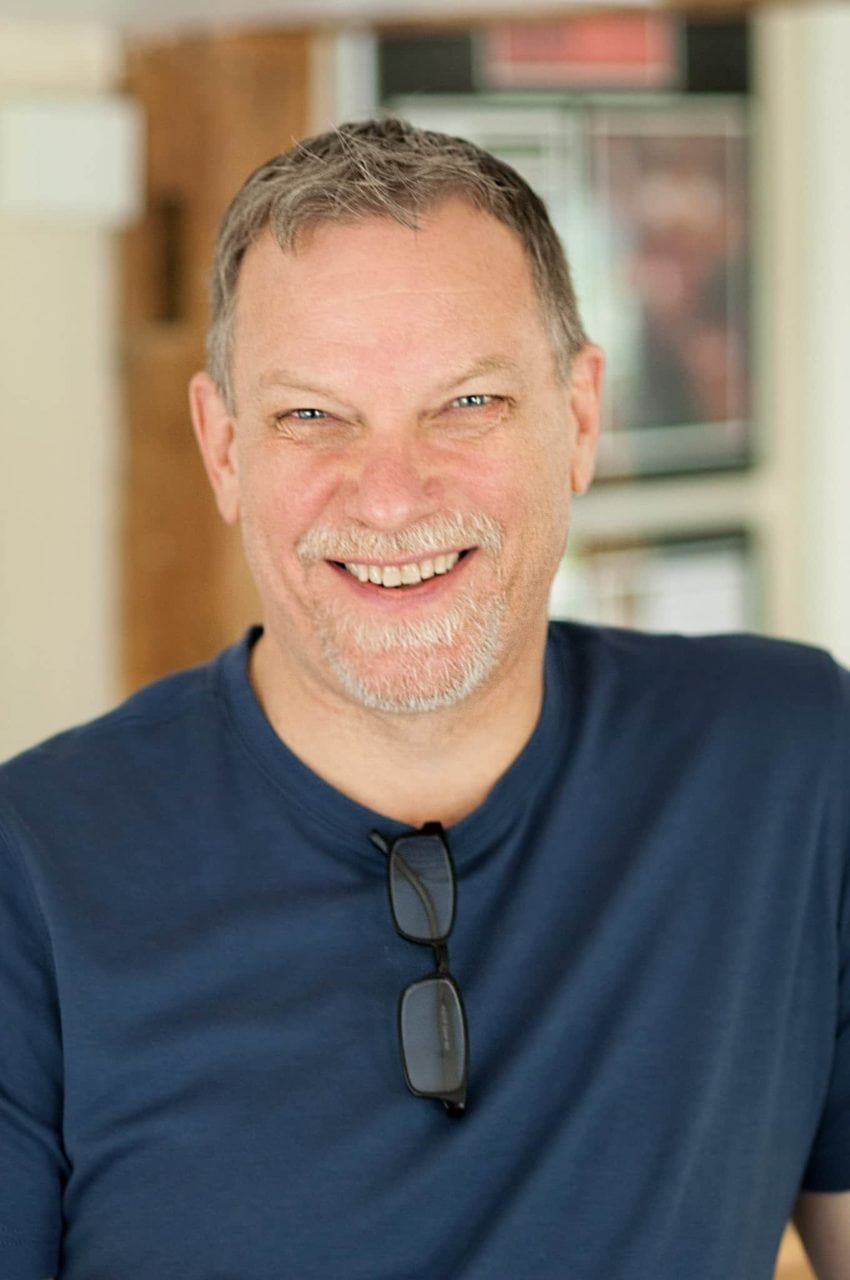 Thomas Buckborough & Associates was created in 1988 with the notion that homeowners should expect more out of the home remodeling experience. That they can and should have it all – sophisticated design with interesting architectural detail and use of materials; and exceptional craftsmanship – all in one firm, delivered in a way that won't leave a homeowner at wit's end, nor break the bank in the process. With this conviction ever-present, we build comfortable, functional and timeless living spaces that immeasurably improve the quality of life at home
At Thomas Buckborough & Associates, our goal is simple – we want you to love everything about your home. The way it looks, the way it feels, the way it works for your lifestyle and meets the changing needs of your family. As one of Boston's premier integrated design-build firms, we deliver award-winning creative vision, exceptional craftsmanship, and comprehensive construction services all in one clear source for smooth and efficient project management.
To deliver on our mission we have eliminated the need for a separate remodeling architect, kitchen designer and remodeling contractor by creating an award-winning one-stop-shop full-service remodeling firm.
Service areas
Thomas Buckborough & Associates has helped family after family across Metrowest discover their home's true potential. Our primary service area is within the towns of Sudbury, Lexington, Lincoln, Concord, Carlisle, Lexington, Weston, Acton, and Harvard, and all over the Boston MetroWest.
Our unique home remodeling and design offerings
More than just an architect, kitchen remodeling contractor or general remodeling contractor, TB&A combines the best elements of these two disciplines under one roof for homeowners, because it means one point of contact and responsibility, and the most direct means of getting the look and functionality you want, the quality you need, at an investment level you are comfortable with.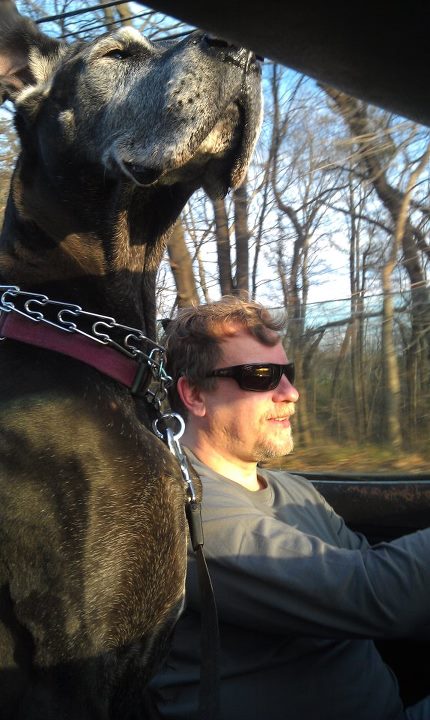 We specialize in mid to large size remodeling projects including: home remodeling, kitchen remodeling, antique house remodeling, restoration projects, home additions, and much more. TB&A provides integrated in-house design services included in all our projects including kitchen architecture, kitchen design, home design, architectural design, green building design, antique house design, remodeling architectural design and of course all material and finishes selections.
I invite you to discover the rest of our site to see what makes TB&A an outstanding design/build remodeling company – one that our clients have rated with honors, and have referred time and time again. Contact us to discuss your ideas, and let's explore the possibilities together.
Yours truly,
Thomas B.