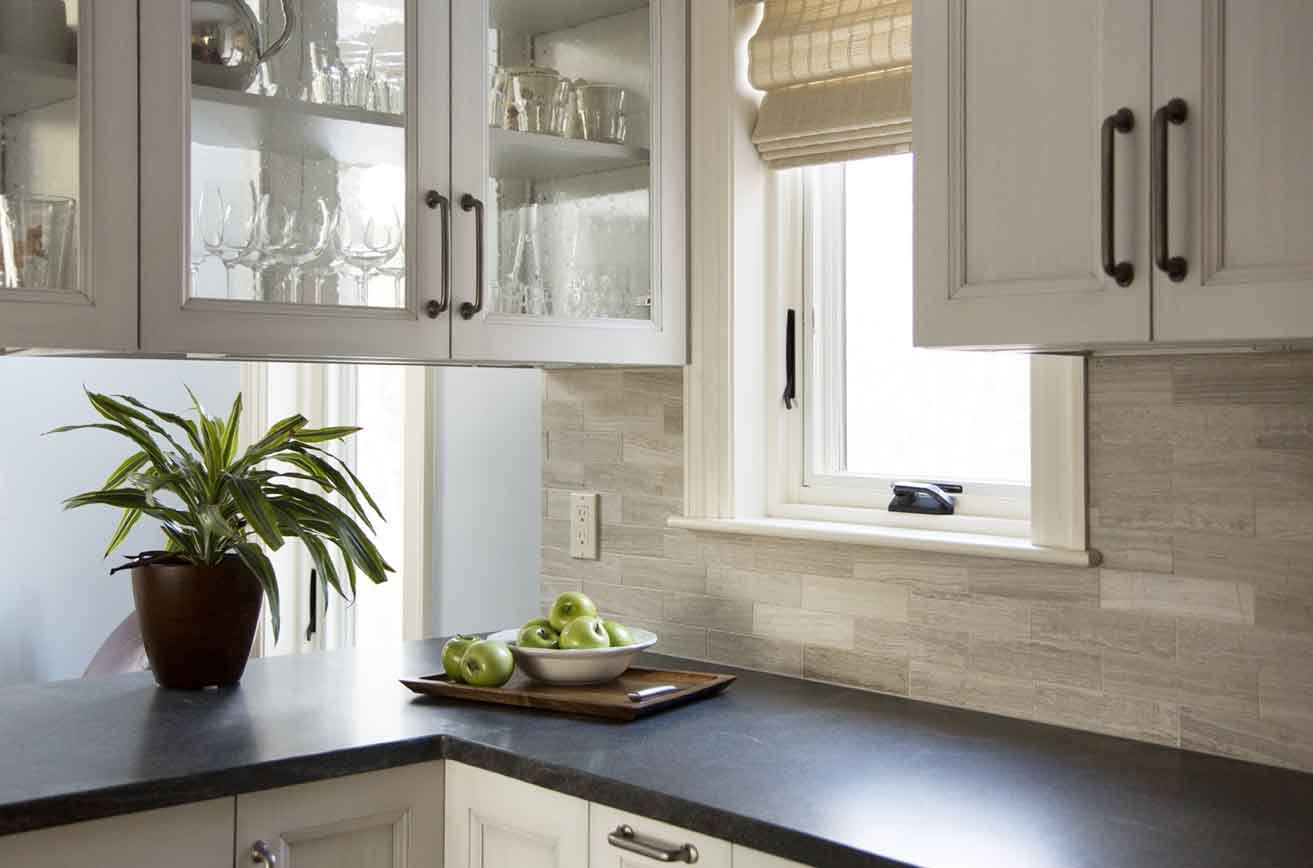 Remodeling your home can be an excellent decision—doing it on your own, not so much. While you could hire an architect, a general contractor, an electrician, and a host of other professionals, here are seven reasons to choose a design-build company for your remodeling project.
1. IT'S STREAMLINED
A remodel is demanding enough on its own; there's no reason to add any extra stress. Working with a design-build company means the entire process is streamlined. You don't have to worry about coordinating the various moving parts throughout the remodel. From the initial design meeting to the finished product, one team handles everything. That means your vision for the space won't be lost in translation between independent designers and contractors. This efficiency also minimizes the delay from one stage of your remodel to the next.
2. COST IS MINIMIZED
Because you'll be working with a single budget, you won't have to worry about allocating the correct amount of funds for design and for construction. One company handles your entire budget with experts in both design and construction working together to maximize your dollar. A design-build company can give you a more accurate budget estimate because in-house professionals manage all aspects of the project.
3. COMMUNICATION IS EFFICIENT
Did you ever play "telephone" when you were a kid? Working with multiple parties on your home remodel is a bit like the adult version of that game. Just as "telephone" often results in a misinterpreted message, your remodel can suffer as a result of miscommunication as information passes from one person to another. Working with a design-build company means that you'll have one point of contact throughout the entire process. You won't have to worry about being the go-between between the designer and the builder. When issues arise, they are addressed quickly and efficiently because all parties are involved in the process.
4. THE PROCESS IS SMOOTH
Design-build companies exist to make remodeling projects hassle free. The members of your design-build team work together to develop your vision from start to finish, smoothing any wrinkles that arise along the way. Hiring a single company ensures everyone is working towards a common goal; a successful remodel for you is a successful remodel for your design-build company.
5. YOUR TIMELINE IS REDUCED
When you work with a design-build company, the entire timeline of your remodeling project is reduced. The process is efficient and allows progress to continue without delays between participating parties. When problems arise, they can be addressed quickly because all parties are working together. No matter what phase you happen to be in, you can rest assured knowing that the cooperating members of your design-build team are working on your behalf at all times.
6. THE DESIGN IS COMPREHENSIVE
The nature of remodels makes them tricky. Unlike a new build, where builders have more control, a remodeling project can present problems that are unforeseeable before construction begins. This problem is amplified when a project is conceived by a designer who hasn't properly assessed its feasibility. When you hire a design-build company, both a designer and a builder work on your project from the very beginning.
7. IT'S THE BEST OF BOTH WORLDS
Finally, when you choose to work with a design-build company, you get the best of both worlds. At every stage of your remodel, you'll have access to professionals with experience in both aspects of your remodel. A single team handles everything throughout your entire project, ensuring all your needs are addressed at all stages.
If you're ready to move forward with your remodeling project, contact Thomas Buckborough and Associates. As experts in design-build renovations, the team at TBA will help you take your vision from start to finish, without the hassle of a traditional remodel. Schedule your consultation today.