Antique homes are beautiful, full of character, and have tons of potential. But knowing what to do with them when you're ready to remodel or renovate can be a challenge. In today's guide, we're breaking down floor plans, style guides, and more to help you navigate your antique home.
What is Mid-Century Architecture?
Some homes are built in a timeless fashion, but when we're talking about mid-century architecture and antique homes, it's important that we define a time period for these homes. Mid-century can be best defined as homes built between 1925 and 1975. Mid-century modern homes are some of the most common styles known throughout this time period, but there are several other styles that we'll cover as well.
Antique Home Styles to Look Out For
As you're looking at antique homes, you'll find that there are several styles, especially homes that are 50 to 100 years old. We're going to break down a few of these styles that you should watch out for when you're designing and styling an antique home.
Traditional and Trendy Minimalist
Coming out of the great depression, traditional homes became minimalist homes. Homes throughout the greater United States were all built smaller than previous time periods to save money and as a by-product of the conservative mindset that sprung up after the depression.
These homes are characterized as some of the smaller ones that you'll find on the market. Many realtors refer to them as colonial or traditional. In most cases, they were built between the 1920s-40s, have three or fewer bedrooms, and are less than 1,500 total square feet. These homes offer lots of potential for remodels if you don't mind the smaller square footage, and they're also perfect for additions.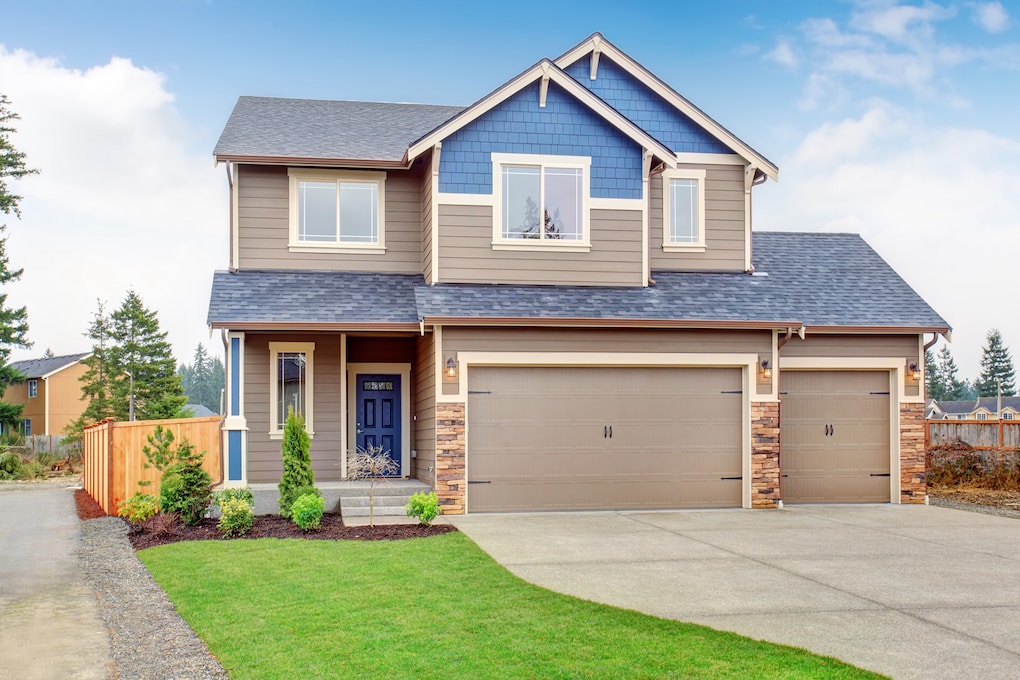 Cape Cod and Colonial
As the name implies, cape cod homes are often found on the coast or in coastal regions. They were very popular throughout the mid-century, and many people considered them to pull inspiration from the European homes just a stone's throw across the ocean.
Cape Cod homes are characterized by their front-facing gables, pitched roofs, and brick or stucco exteriors. They're often characteristically symmetrical with formal dining rooms, but they can also be used as multi-family housing if you're looking at remodeling to create a rental home.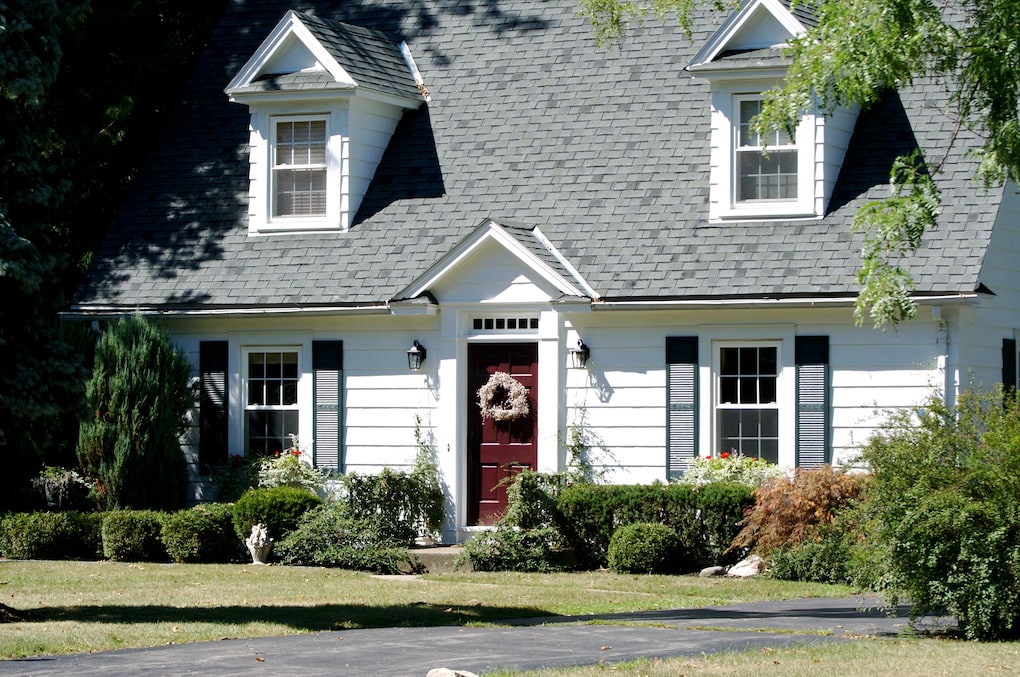 Usonian Houses
Another mid-century style that you'll find is Usonian houses. These homes were inspired by Frank Lloyd Wright, who is responsible for designing some of the most beautiful modernist homes ever created. He developed this design in his later years as a way to blend modern and minimal design.
Usonian homes were meant to be affordable, eco-friendly, and simple–perfect for single families living in suburbia after WWII. These homes are characterized by flat or low-pitched rooflines, horizontal windows, and built-in features meant to conserve energy.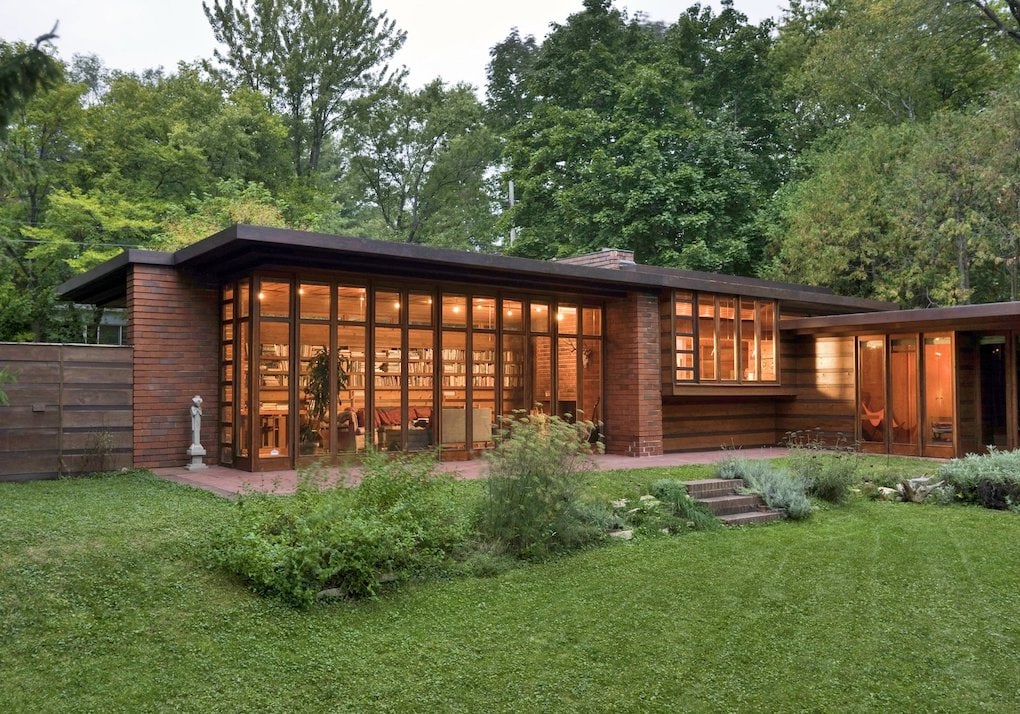 Source: Dwell.com
Ranch Style Houses
Ranch homes are characterized by their single-story designs and horizontal lines. They're often the most minimalist of antique home styles, but they also offer some of the greatest potentials for additions or renovations. One downside of ranch homes is that they require more land to be larger because they're just a single story. But, that also gives them a lot of potential because additions can be made without really being able to tell at all.
These homes are very common, and you'll find them throughout different areas of North America. The ranch-style is characterized by an open floor plan, high ceilings, and lots of room for entertaining. Because they're single-level homes, they are very efficient and great for smaller families.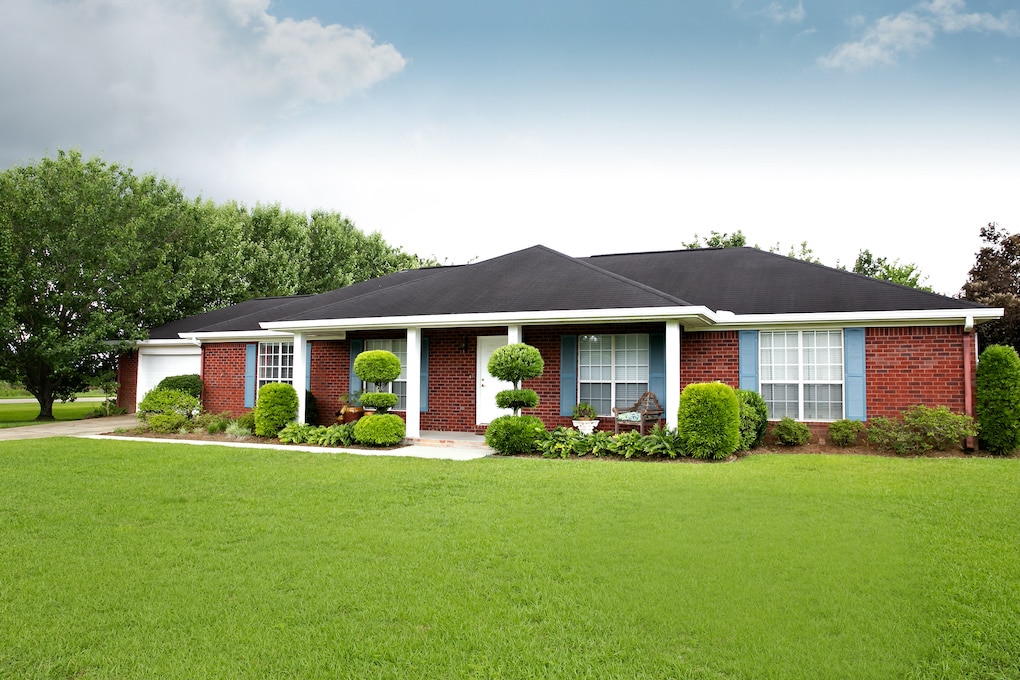 Prefabricated Houses
Prefabricated homes are a type of antique home that we haven't covered yet. While prefabricated homes are still around today as a way to save money and speed up the building process—it was much more common during times of economic hardship. Prefabricated homes are constructed in a factory or warehouse and then transported to their final locations for erection. They don't have quite as much character or customizability, but it's important to be aware of them because you can find lots of these types on the market today. Additionally, they offer a lot of value if you're willing to fix them up cosmetically.
They were often built between the 1940s-60s, and they're characterized by their low sloped roofs, rectangular design, and basic floor plans. While some will agree that these homes have their downsides, they still offer equally as much potential to those willing to see it.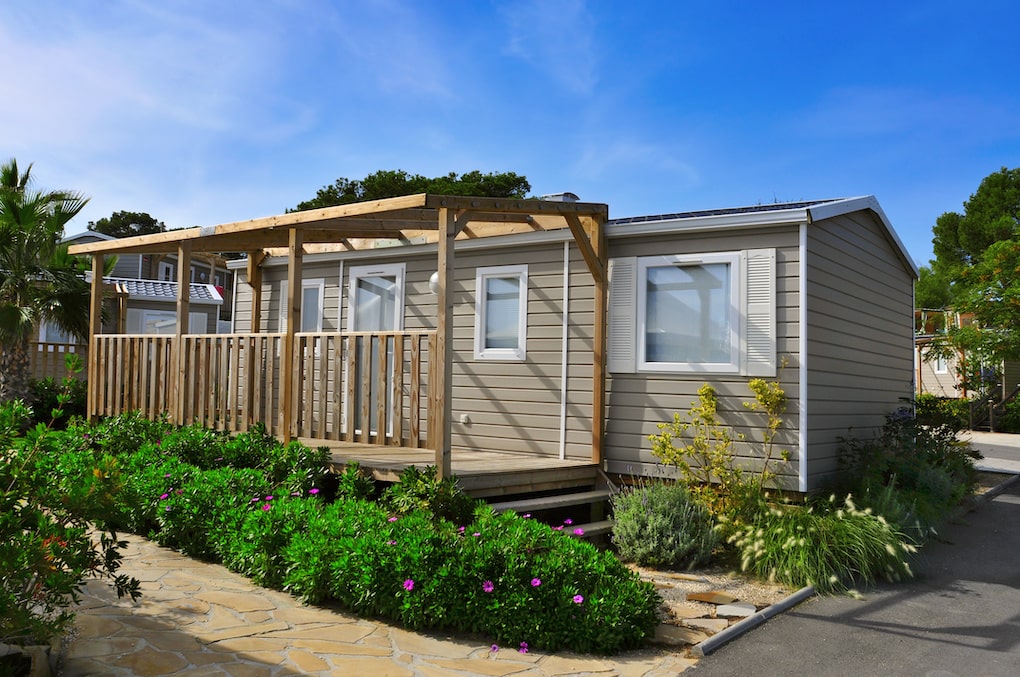 A-Frame Houses
A-frame homes have become iconic as cabins or rustic homes in the woods or near a lake. These unique structures are built with inverted roofs which make them look like triangles from the outside or like one big A. They were often built between the 1950s-1970s. Most A-frame homes are smaller in size, but some have basements or a loft and this makes up for the smaller footprint.
A-frame homes are great for those who want a cabin feel or rustic antique home styles, but they're often not as energy efficient as other modern homes because of the tall roof peaks and thin walls. Keep that in mind when looking at antique house plans or finding a new property to purchase and remodel.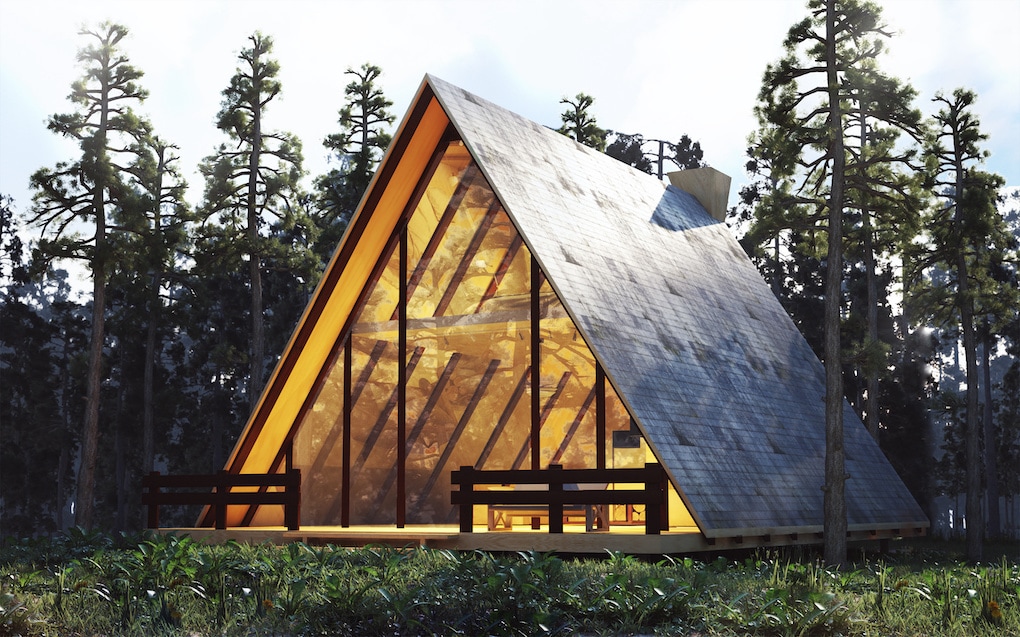 Mid-Century Modern
Mid-century modern homes are one of the antique home styles that you'll find most frequently on the market today. They were built between the 1940s-1980s which means they're more than 50 years old, but it also means there is plenty of inspiration to be found within them for those who are looking to take a vintage home and make it new again.
The mid-century modern homes were often built with large windows and open floor plans, which means they can be great for those who want antique home styles but also need a lot of sunlight and air to enjoy the seasons. They're characterized by clean lines, semi-boxy floor plans, and minimal ornamentation, so you'll find that many mid-century modern antique homes offer a lot of potential for remodeling and renovations.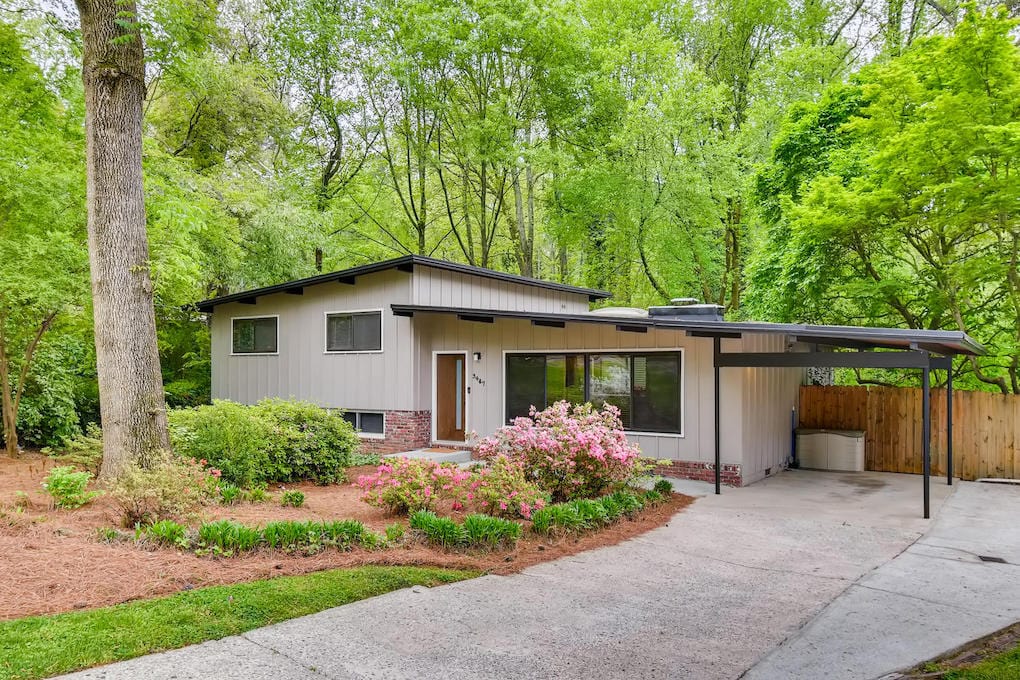 Source: DomoRealty.com
Victorian Styles
Victorian homes are highly sought-after antique home styles, and you'll find them throughout the United States. They were built between the 1860s-1930s, which means they can easily be over 100 years old, but don't let that scare you. Many of these homes would have been owned by wealthy individuals who took good care of them.
Often built with some of the highest-quality materials, such as stone, these homes are very large. They feature multiple fireplaces, high ceilings, open floor plans, and often big kitchens. If the homes haven't been updated, you may need to spend some money on remodels and renovations, but the finished product will offer you a beautiful home that's functional and elegant.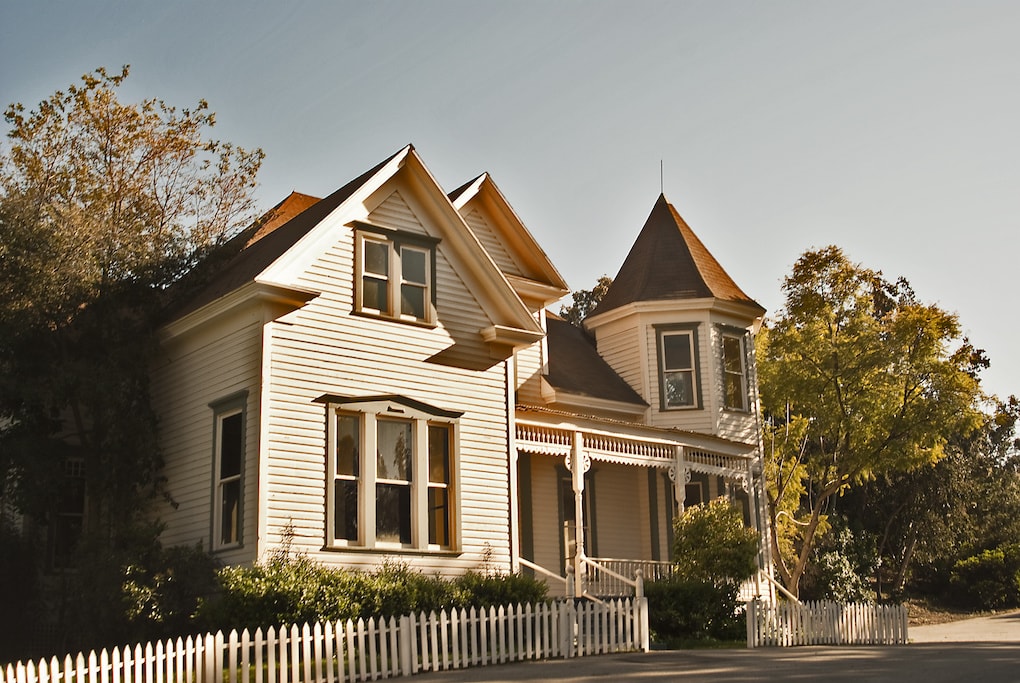 Bungalow Homes
Bungalows are small antique home styles that were built between the 1900s-1940s. They're typically one and a half stories tall, and they feature lots of windows, open floor plans, and very little ornamentation. The name comes from their resemblance to bungalows in India, which some of these antique homes may have been inspired by.
If you're looking for antique home styles that are small and easy to maintain but also have some older character in them, then bungalow homes may be just what you're looking for. These homes feature low-pitched roofs, unlike most modern houses, so they'll offer a unique feel inside.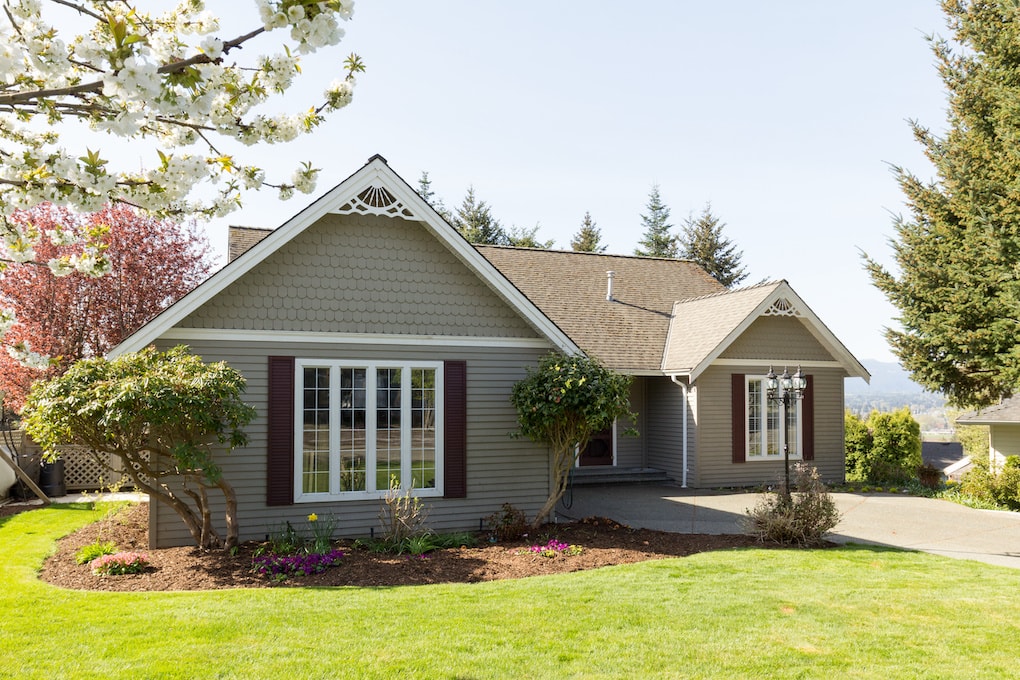 If you recently purchased or inherited an antique home and you're looking for help designing a new floor plan, Thomas Buckborough & Associates can help. Our team of experts has helped recreate antique homes throughout the east coast for decades, and we're excited to continue for years to come.
Reach out to us today to learn more about our process and how we can help you create an antique home you love.