When you remodel your home, you naturally want to show it off! That's right, we're talking about a housewarming party! We love throwing a good party, and today we're putting together some ideas so that you can throw the best party possible.
No matter how much you love entertaining, planning a party can be stressful as you try to decide:
When to host 🗓️
What food to serve 🦐
What activities you should do 🕺
In this guide, we're covering everything from invitations to food and games. There's something for everyone. And, even if you just want to through a good old-fashioned get-together, these ideas work for that as well.
6 Housewarming Party Ideas
The first thing to know about throwing a housewarming party is that you don't need to rush it. Try to keep things simple, and feel free to take your time when you're planning it. You don't need to have the party the same week you move in or back into your home. Sometimes remodeling can be stressful, and you'll want the time to take a deep breath before you decide to have a bunch of people over to your home.
Secondly, try to find a few of your closest friends or family that can help you. Having the right people around can greatly benefit you when you have a housewarming party. Different people can bring food or drinks, and you can have specific people in charge of decorations or games. It's probably best if you help them all by telling them what type of things to bring or plan, so here are some ideas for how to throw a perfect party.
1) Invitation Ideas
Invitations are essential for every party! Whether you decide to write paper invitations or send e-vites, it's best to put a little thought into these. You can style them to follow the theme of your party or keep them really simple. Be sure to have a place for people to RSVP so that you know how many you'll be expecting for the party.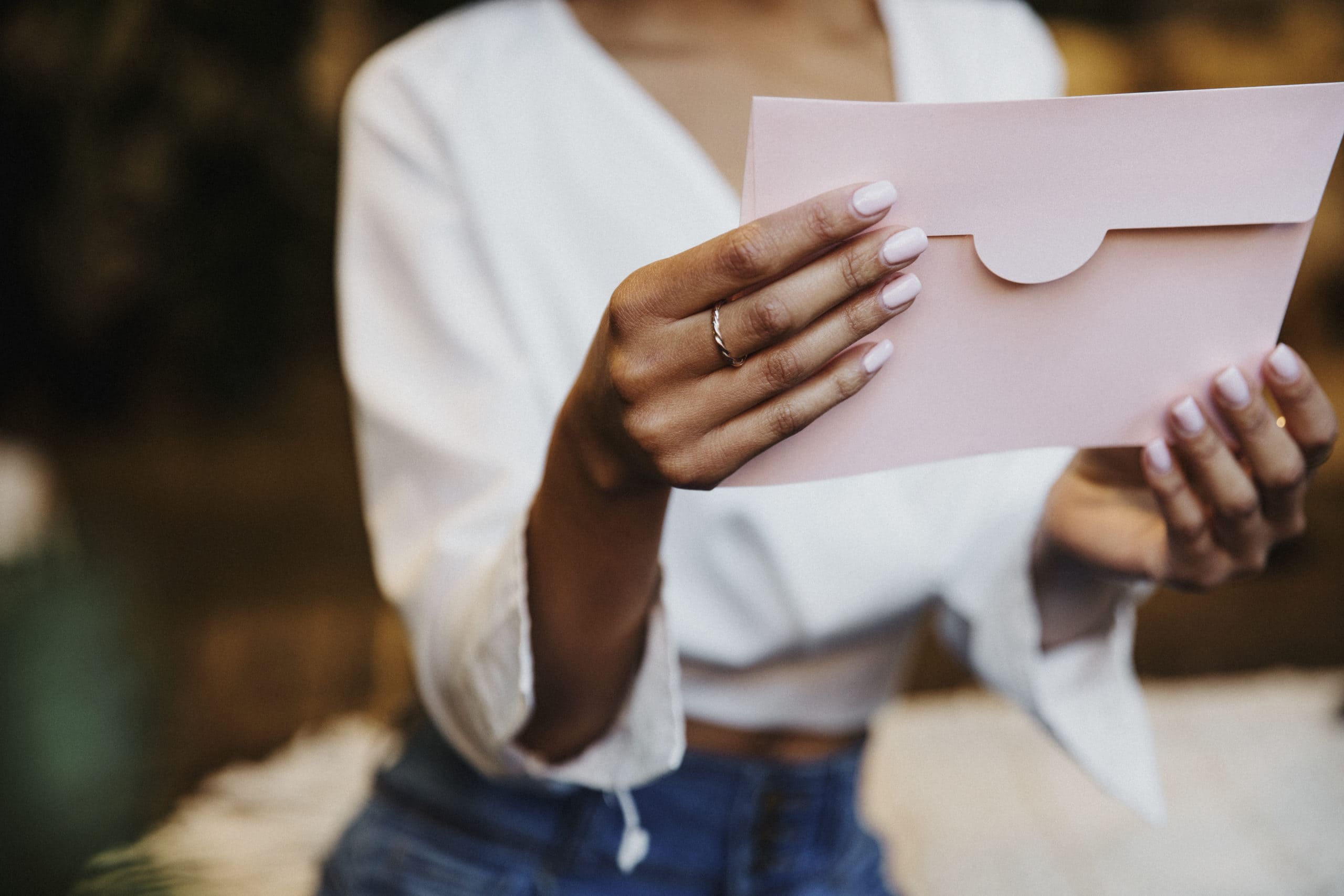 2) Party Theme Ideas
To have a great party, you'll need to do a little planning ahead of time. Think of different themes that might be fun or different food and games that you'd like to have. For more inspiration, you can always check out Pinterest for some great ideas as well.
3) Housewarming Food Ideas
When you're throwing a great party, food is always a central part. We love sharing different recipes on our website, so be sure to check those out, but beyond that, here are a few different food ideas that you can enjoy.
When you're making excellent party food, the best thing to do is separate it into a few different courses. Appetizers, main course, and desserts are the best way to go about it. It's also important that you're aware of any dietary restrictions that your guests may have. Things like nuts, fish, and gluten are all common allergies. Vegan is another common dietary restriction that you'll want to do your best to offer options for. A vegetable or fruit tray is a great way to feed real natural food to your guests without any problems.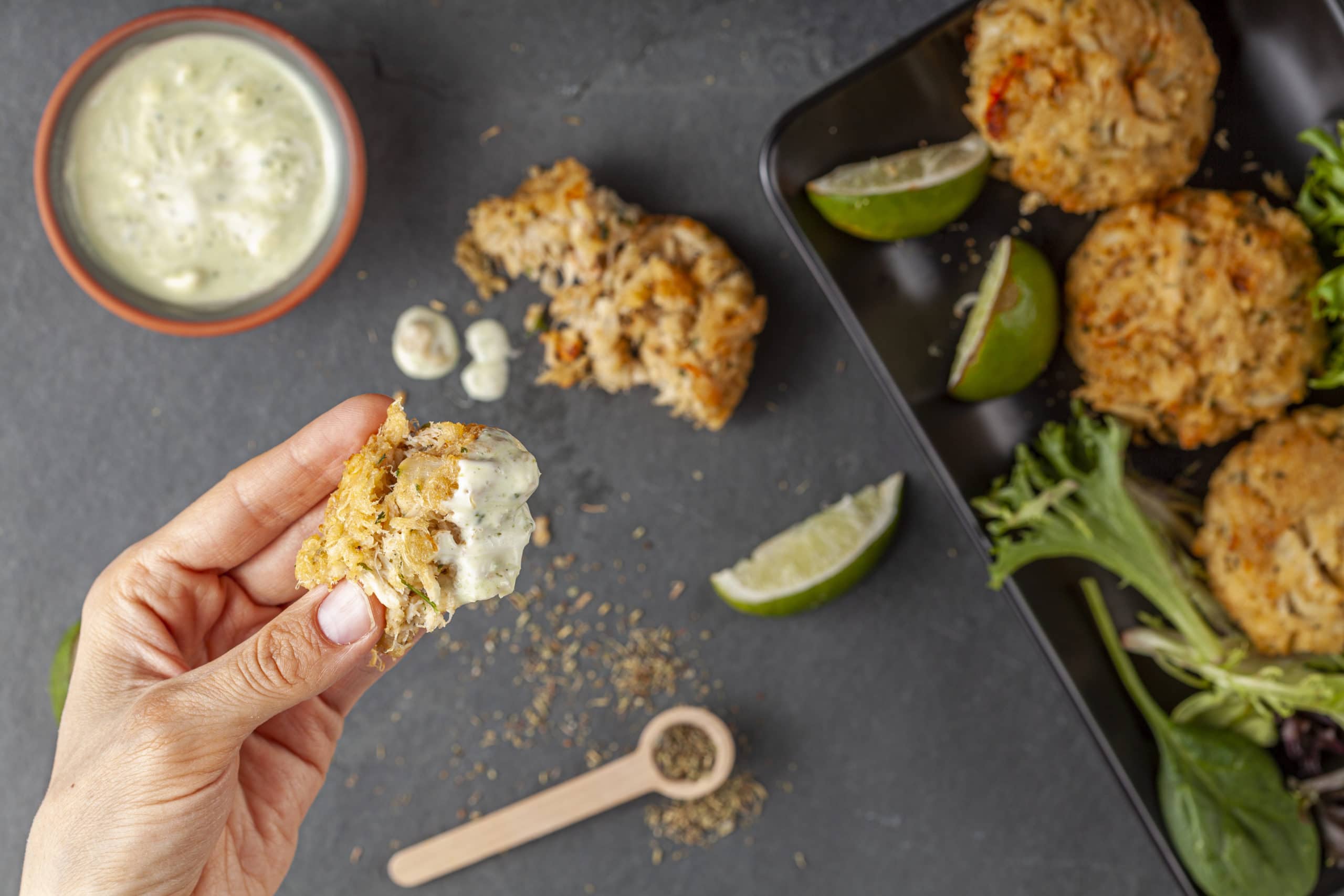 4) Party Game Ideas
Games at parties are some people's favorite part. If you have a friend who loves the games at parties, then put them in charge of it. They'll probably love the opportunity, and it will take a little bit of stress off of you when it comes to preparations and day-of-work. Here's a quick list for you:
Balancing Beam. This is an easy activity and can be great for younger kids and toddlers and helps them improve motor skills and balance.
Pitching Pennies.
Indoor Bowling.
In and Out Hangman.
Pictionary.
Sock Toss.
Indoor Obstacle Course.
Follow the leader.
Games are a blast and can be as involved or relaxed as you want them to be. Just be sure to make them accommodating for all different age groups or for the age group that will be at your party.
5) Gift Ideas for Housewarming Parties
Gifts aren't a must for every party, but they are a fun thing to do. Especially if you're someone that likes to give back to their friends and family, ultimately, everyone coming to your house party will be excited to celebrate you but if you want to offer a gift, then consider some of these options:
Coffee mugs with goodies inside.
A house plant.
Something to remember the occasion.
Polaroid pictures of everyone.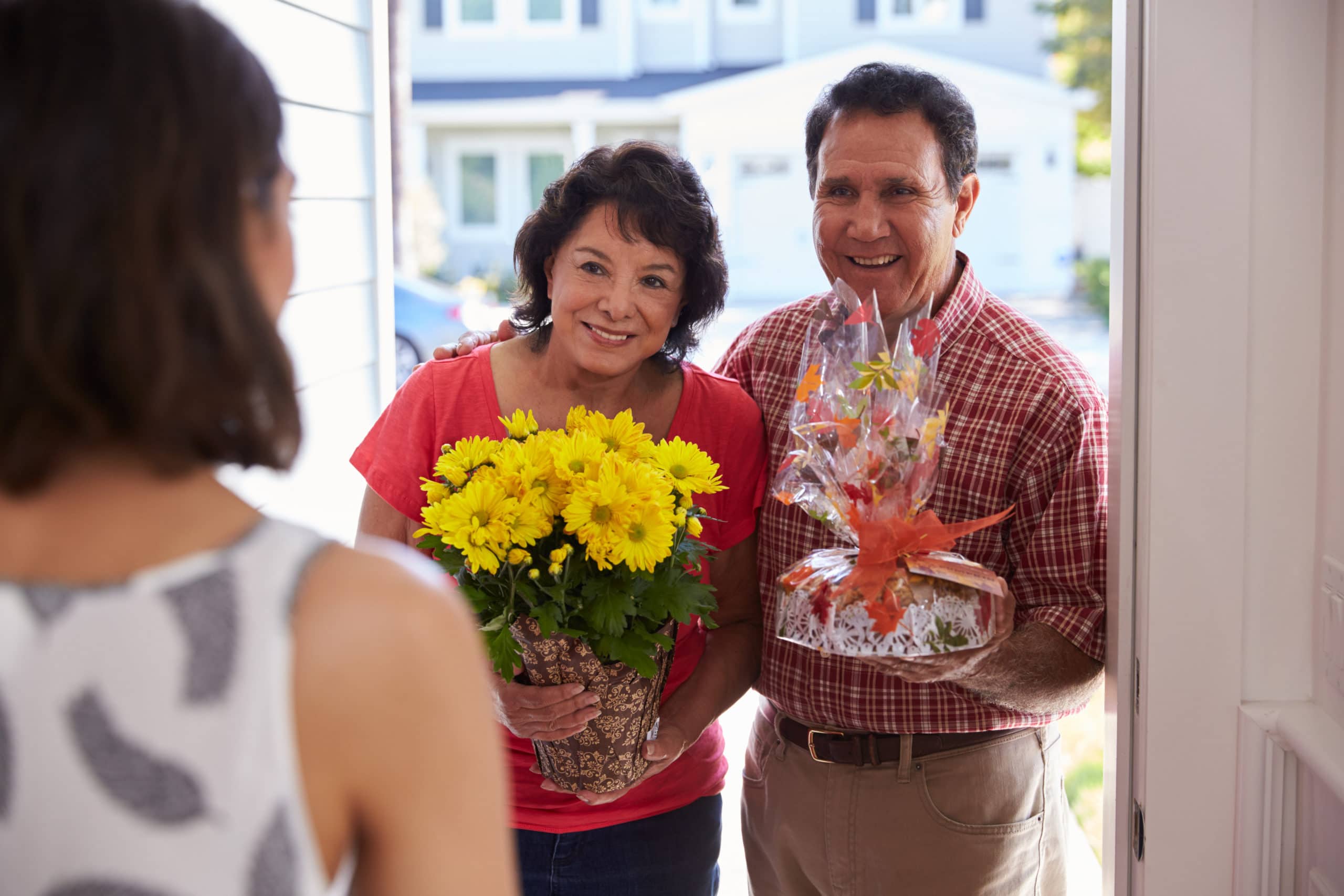 6) Decoration Ideas
When it comes to decor, you'll probably want to keep things simple. There's no use in getting too crazy, but you can still make it fun. Below are some images of ideas that we think would be great for a housewarming party.
Whether you're someone who likes to sit down for a large meal with family or you like to have dozens of friends together to play games, we hope that you're able to have the best housewarming party and that you can enjoy your new remodel with friends and family alike.

Get Your House Party Ready
From all of us at Thomas Buckborough & Associates, happy housewarming! Feeling inspired to start your own remodeling process? Contact us today to discuss your options.