Learning how to choose a remodeling contractor can save you time, money, and many headaches!
Remodeling your home is an incredibly exciting process! There are tons of decisions you will have to make for your new space ranging from style to materials. While choosing a contractor might sound like a simple task, it is actually one of the most difficult parts of the remodeling process. With so many contractors out there, it's hard to find one you can trust (especially if you haven't remodeled before).
To help make this process a little easier, here are some pro tips on how to choose a remodeling contractor so you can be well equipped to make the right decision.
How to Choose a Remodeling Contractor
It's crucial to take your time when choosing a remodeling contractor. While it might be tempting to pick the first one who picks up the phone, it's best to do thorough research to ensure you will be happy with their work. Here is what you need to know to choose a quality remodeling contractor.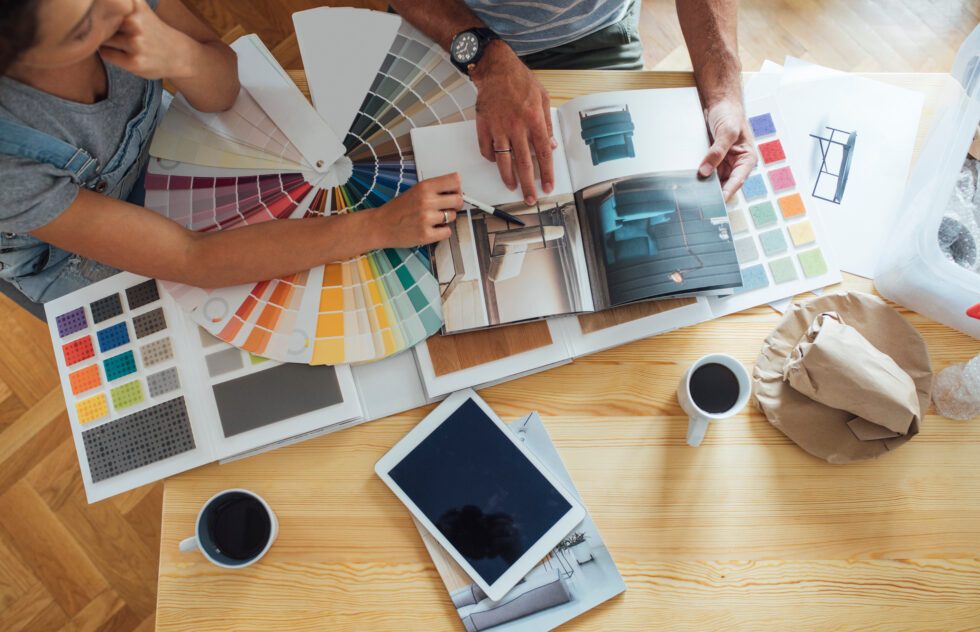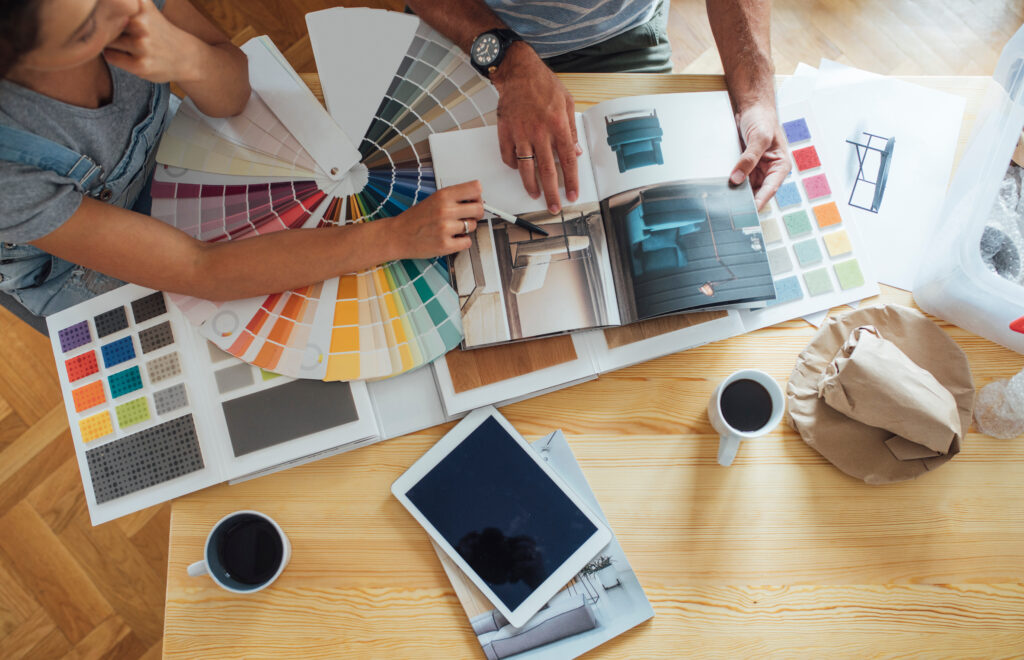 Researching Contractors
First, research the available contractors in your area. Researching online is an easy way to get a feel for each individual company. While a contractor's web presence may not be an exact representation of what they're like in person, it can help you narrow down your options. Websites don't have to be stunning or fancy, but they should, at the very least, include contact information, a little bit about the company, and ideally, photos of their work.
Ask for Recommendations
Some of the best information on remodeling contractors can come from your family, friends, and neighbors. Seek out recommendations from people you trust. Ask them about their experience with their remodeling company, whether the project ran on schedule, and how dependable and respectful the employees were. You want to get a feel for what it's actually like to work with them.
Be aware, however, that word of mouth is not an accurate way to project your budget. Your may be entirely different from your neighbor's, even if you use the same company for a project that seems similar. One home can require significantly more work than another to achieve a similar effect.
Interview Candidates
Once you have a few companies in mind, it's time to interview your candidates. Initial interviews can be done over the phone, but you'll want to meet final candidates in person before you sign the deal. Your ability to work well together is just as important as excellent craftsmanship. Your chosen contractors will be in your home a lot, so find a team that you're comfortable with.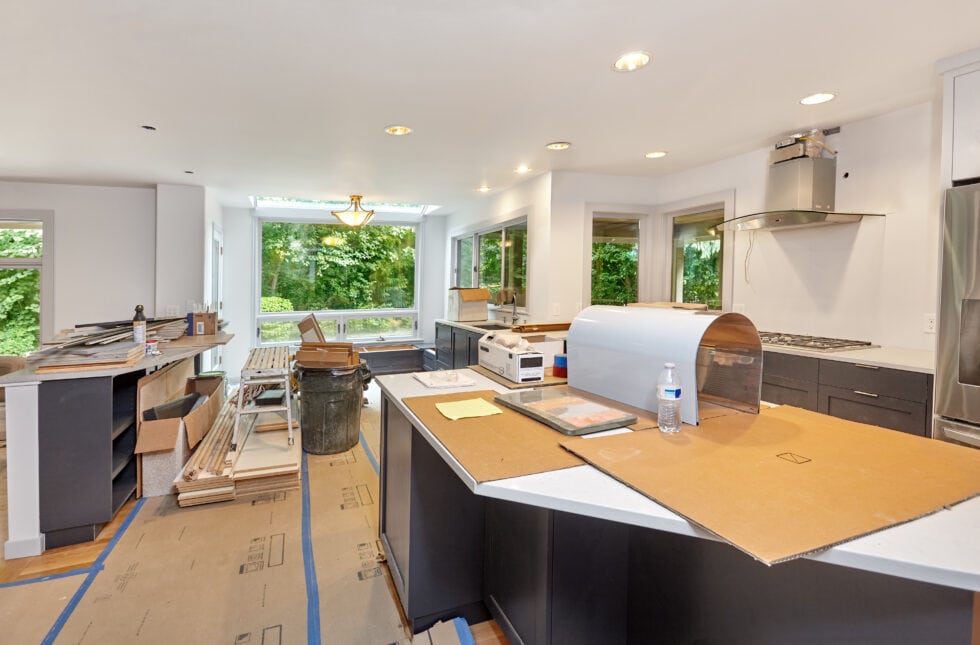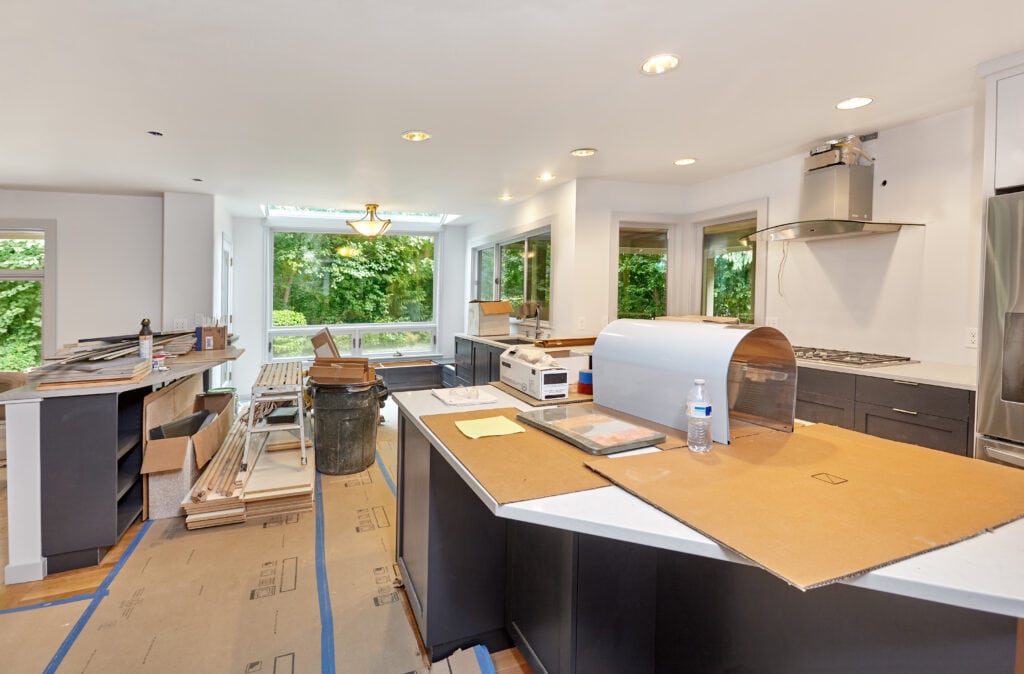 Evaluate Work Portfolios
After you've met with potential candidates, you'll want to evaluate their portfolios. This portion of the vetting process will provide a lot of unbiased information about the contractors. You will be able to evaluate their work, style, and project types. This will help you assess whether a given company will be able to make your home match your vision. If you don't like a contractor's work on other homes, chances are that you won't like it on yours.
Read Reviews and Check References
Another way to glean information about a contractor is through their references. As you're interviewing contractors, be sure to ask for references who can speak to their work. After you've narrowed down the candidates, you can reach out to these references to help you find out more about the contractor and their successes.
Verify Licenses and Insurance
Most importantly, you'll need to obtain some essential information about the remodeling company of your choice. The contractor you choose should be fully licensed and insured, and it's best if they have industry certifications. Make sure to verify all of this information before you hire a contractor.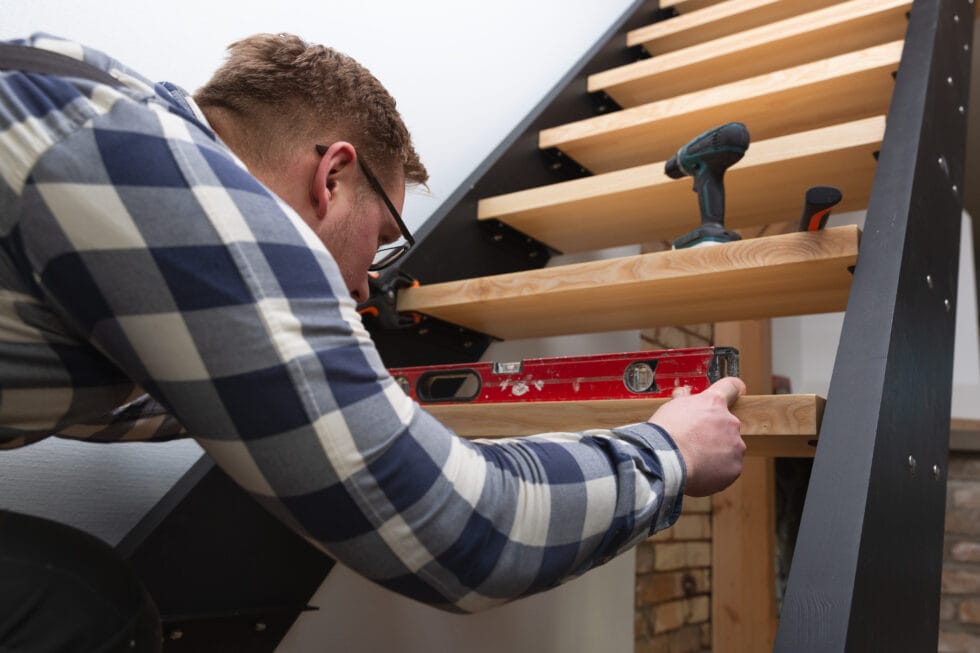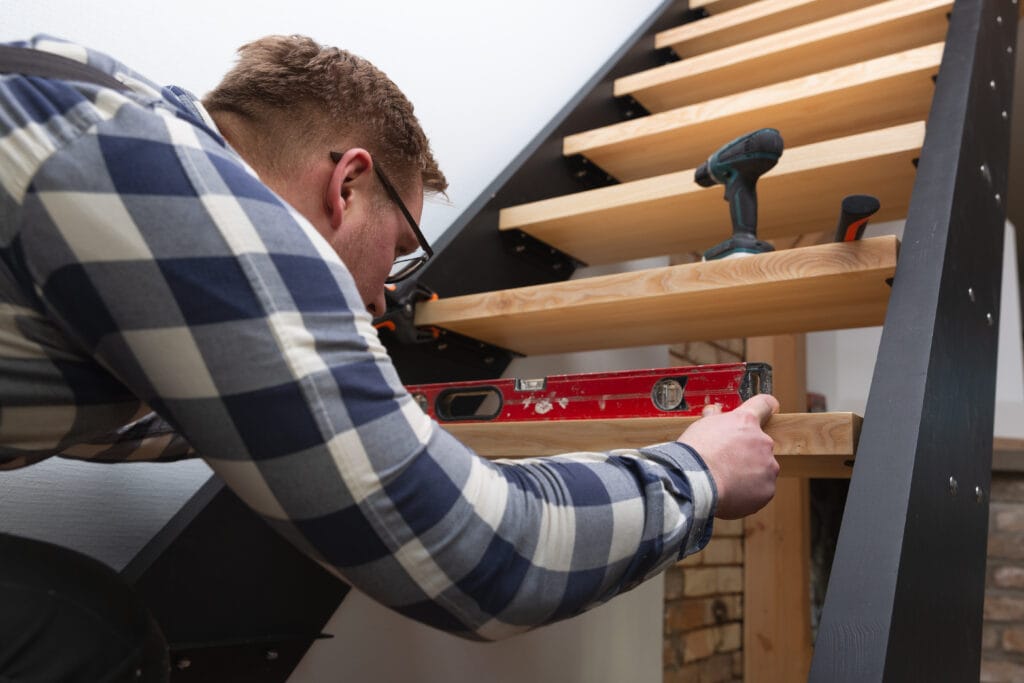 Your Go-To Boston Remodeling Contractor
If you need a trustworthy remodeling partner in the greater Boston area, contact Thomas Buckborough and Associates. Our team of design-build professionals is dedicated to providing you with a premium remodeling experience. A hassle-free process, superior listening skills, and impeccable cleanliness are just a part of the TBA difference. Contact us to schedule your consultation today!