Spring in Massachusetts can't be beat, and many parents and couples alike wonder: what is there to do for a date night or family night in Lexington, Massachusetts? Only 25 minutes outside of Boston, there is no shortage of parks and activities in the Lexington, MA, area. We've made planning easy by lining up some of the best parks in Lexington. See our favorite fun and romantic finds below before exploring some yourself.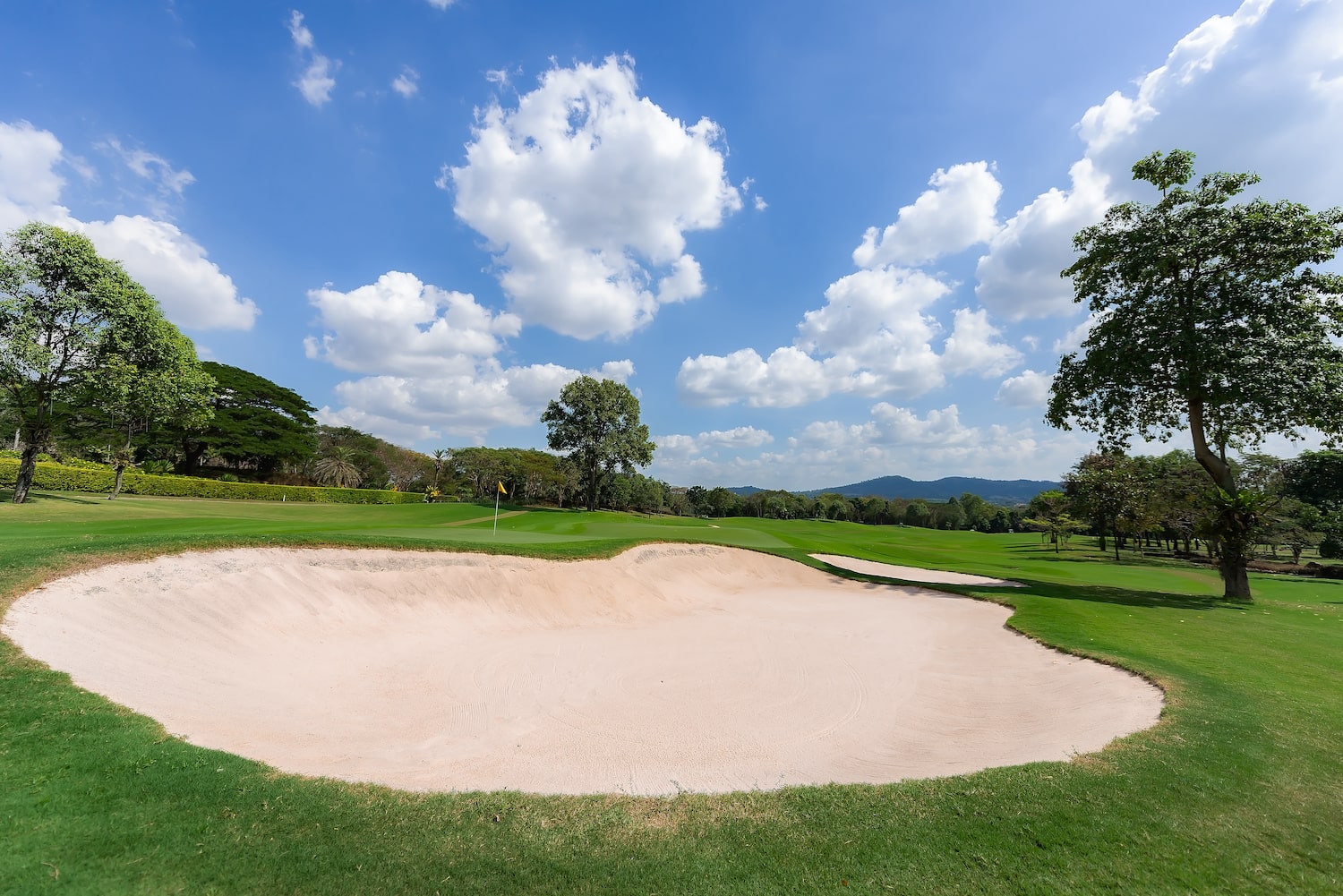 Make the Most of Date Night on Mass Ave.
Want a secluded spot to set up a picnic blanket and watch the sunset? Or maybe swing some golf clubs with your significant other? Pick from any of the following local parks:
1. Parker Meadow Conservation Area
Featuring a tranquil pond, open meadows, woodland, and a one-mile walking trail, this is an excellent date night spot in Lexington, MA. Easily accessible from the Minuteman Bikeway or multiple other entry points, this well-preserved conservation area is the perfect place for a romantic evening stroll.
Google Rating: 4.5
Address: 59 Revere St, Lexington, MA 02420
2. Arlington's Great Meadows
This beautiful piece of property is owned and maintained by the town of Lexington, MA. The vast open fields are rarely crowded, and there are over 183 acres of grounds to explore, making it an excellent park for privacy and seclusion. Located off the Minuteman Bikeway route, this relaxing conservation and recreation area is perfect for an after-work date night hang.
Parking can be found near several entrances, so note your best route on the online map before making your way to this park. Online reviews also mention Adams Playground near the Waldorf School entrance of the Great Meadows for more family-oriented activities all year-round, including holiday tree lighting and other events.
Google Rating: 4.6
Address: Primary access at The Waldorf School on Massachusetts Ave; many additional access points including along the Minuteman Bikeway
3. Pine Meadows Golf Club
Lexington's primary municipal course makes a great date night stop for the area's golf-loving public. Play a quick round at the professionally-maintained, nine-hole property before grabbing a bite along Massachusetts Ave., just a few miles away. If it's your first time visiting, reviews recommend checking out the Pine Meadows Golf Club website before you play for business hours, tee time reservations, rates, and more.
Google Rating: 4.2
Address: 255 Cedar St, Lexington, MA 02421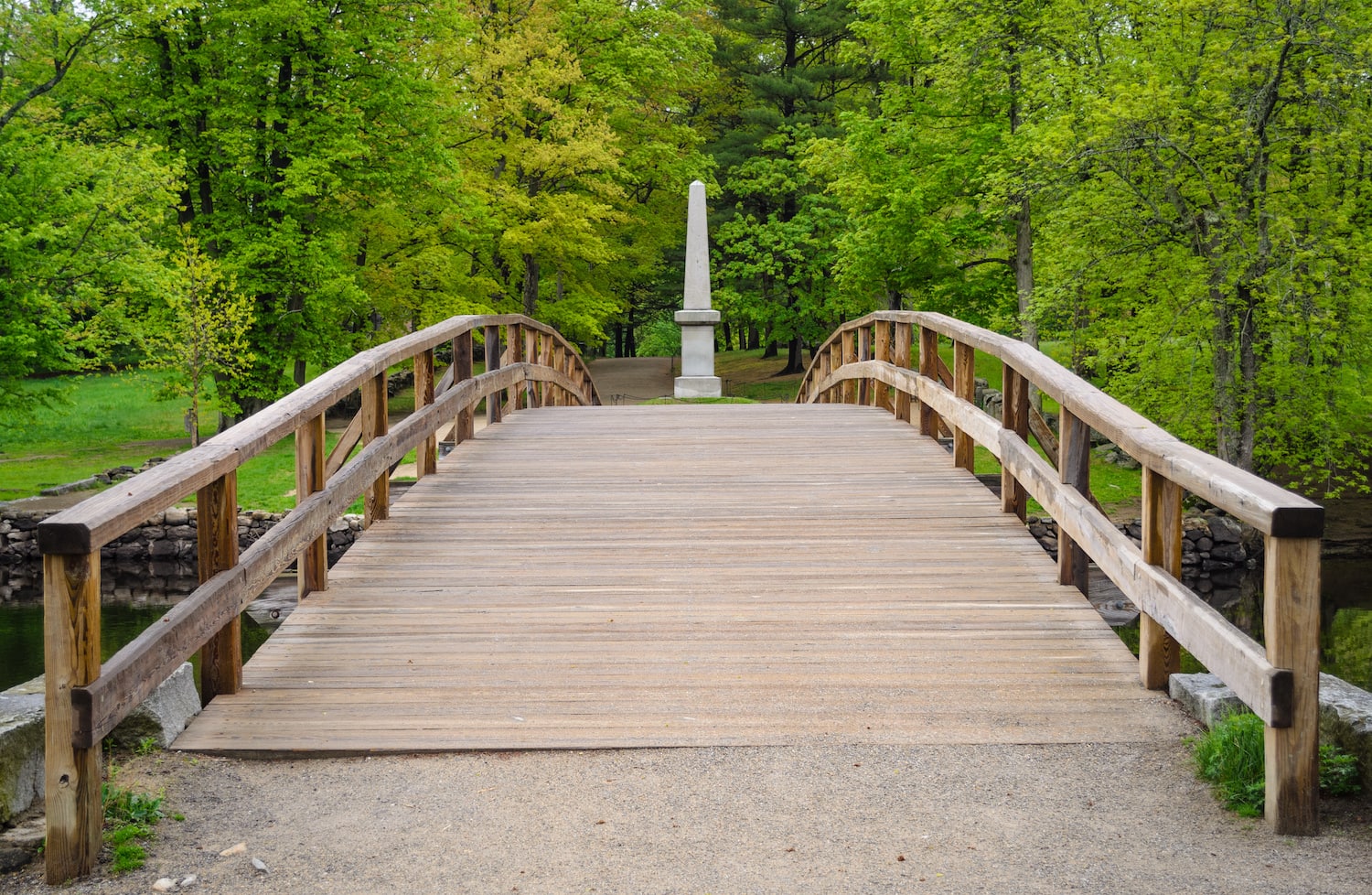 Plan for Family Fun at These Great Parks
Grab your kids and explore these exciting playgrounds, parks, and recreation complexes in Lexington. There's something everyone in the family will love on this list:
4. Sutherland Playground & Woods
Host your next family night at the fun Sutherland playgrounds or walk through the one-mile fitness trail. Foliage provides plenty of shade at this park, making it a good place for local Lexington, MA, families to visit in the summer months.
Google Rating: 4.5
Address: Lexington access at Sutherland Rd or Tarbell Ave; Arlington access at Rublee St or Lublin St
5. Lincoln Park
Looking for the ice cream truck and maybe a few fun slides? Stop by a local favorite: Lincoln Park. Several reviews note the safety of this park (yes parents, there is a fence), plus easily accessible parking lots, limited crowds, and a wide variety of playground items. Several events are held here throughout the year, so look online at Lexington's website to stay in the loop.
Google Rating: 4.7
Address: 100 Lincoln St, Lexington, MA 02421
Entertain the Older Kids
Getting teenagers outdoors can be tough, but these Lexington town parks might help change their tune. Take some friends to the following park and recreation sites:
6. Hastings Park & Center Recreation Complex
This park and recreation complex has one of the highest ratings on our list, and for good reason. There is an impressive variety of activities offered at the recreation complex itself, and the local ice rink and town pool are a stone's throw away. Just be wary of parking in the area, as one Google review mentions it may be a challenge for local families.
Park & Recreation Complex Features:
Lexington Little League's first baseball field
Multiple practice and playing fields
Full-size basketball courts
Tennis/pickleball courts
Six lane track
Town pool complex
Skate park
Playground
Ball pit
Google Rating: 4.6
Address: 90 Worthen Rd, Lexington MA 02421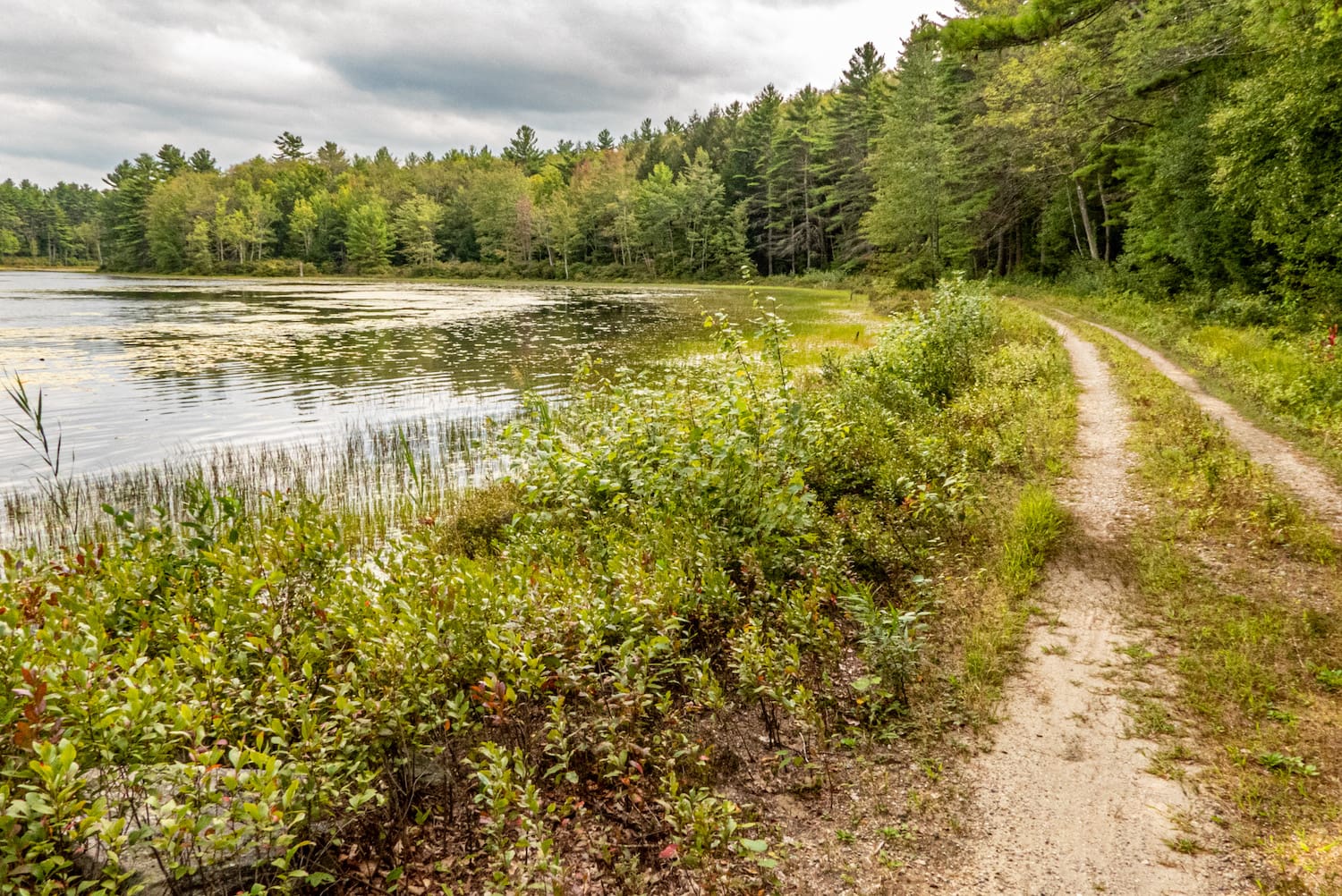 7. Whipple Hill
Whipple Hill provides excellent opportunities for whole-family exercise and outdoor activities. Its summit is Lexington's highest point with an elevation of 375 feet, making it a short and less strenuous hike, entertaining older kids and getting them outside without much effort. Many reviews mention an abundance of rowdy, roaming dogs at this park, so pack a leash to protect your family's furry pooch.
Google Rating: 4.5
Address: 196 Johnson Rd, Winchester, MA 01890
8. The Old Reservoir
Keep kids busy while staying cool at Lexington's Old Reservoir. Boasting a vast public beach, large pool, and ample boating or fishing opportunities, there's something for all ages at this local favorite. Jump in and join the fun this summer.
Google Rating: 4.4
Address: 483 Marrett Rd, Lexington, MA 02421
Supporting Local Lexington Business
Whether you're coming from Cambridge, Concord, Bedford, or just around the corner, you can find some of the area's best parks for families and date nights in Lexington, MA. Aside from great parks and playgrounds, Lexington also boasts a bevy of beautiful historic houses.
When you're ready to revamp your home through upgrades and preservation, put your trust in the specialists at TB&A. Contact us today to get started in Lexington or the surrounding Boston area!