Multigenerational living is steadily growing in popularity across the United States, nearly quadrupling in prevalence over the last 50 years. Multigenerational homes are designed to accommodate multiple generations under one roof, and there are many great reasons to design one yourself.
Whether it's an adult child who just graduated from college, extended family members that might need to share finances, or aging parents who require more care at the moment, many people can reap the benefits that multigenerational households bring, which include:
Convenience
Practicality
Financial savings
Shared household responsibilities
More quality time with loved ones
With so many great upsides to this living situation and style of home, it's no surprise so many families are making the switch. Are you also thinking about transforming your current house or constructing a new home centered around multigenerational living? You can work with a professional home builder to design and create the perfect forever home for you and your family members to enjoy for generations to come.
What Are Multigenerational Homes? 🏡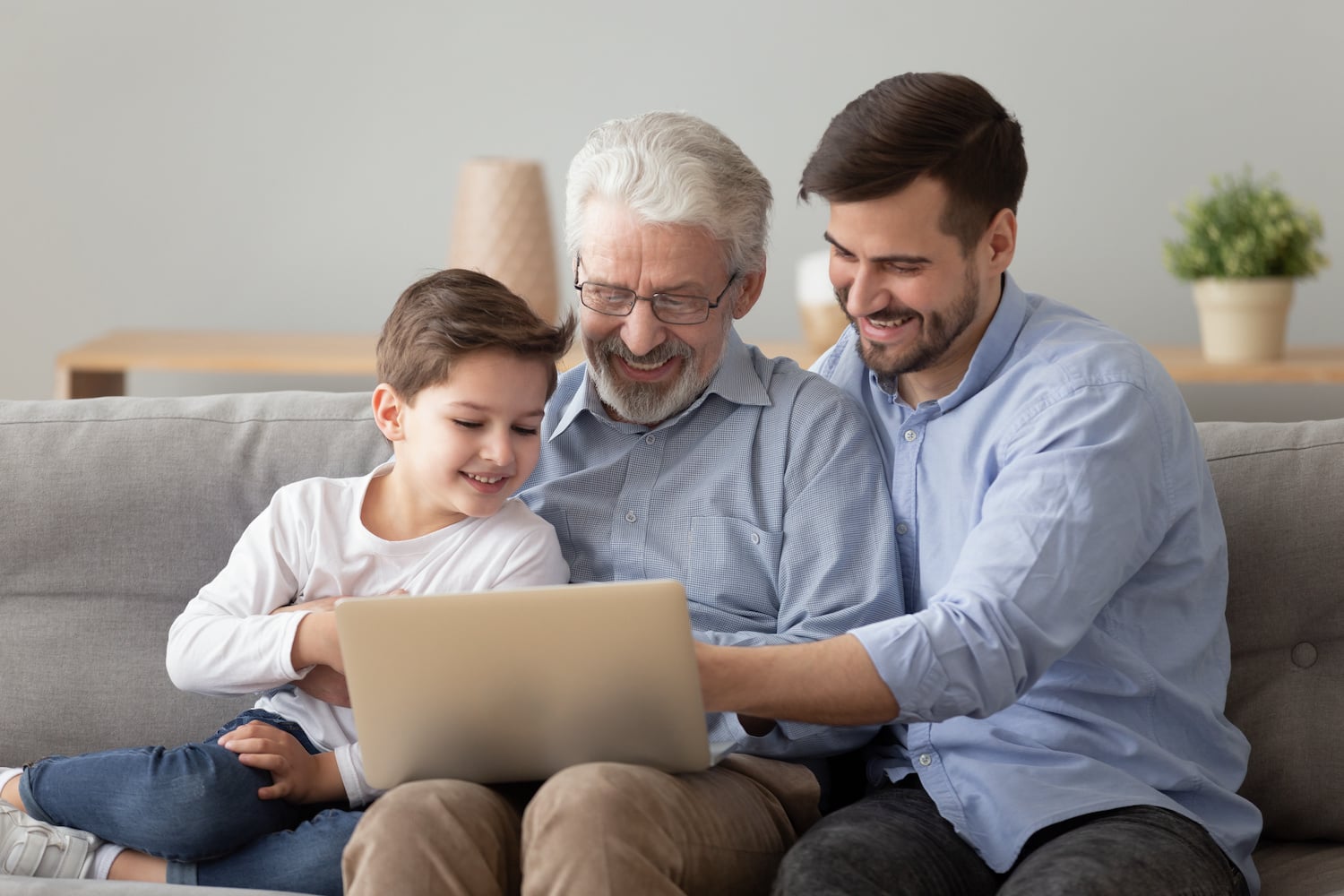 The basic ideas surrounding a multigenerational living arrangement are fairly self-explanatory. Multigenerational households must have at least two adult generations living together under one roof. A multigenerational household will include relatives of all ages, such as:
Aging parents
Adult children with infants
Grandparents and grandchildren
Aunts, uncles & cousins
New college graduates
Recently divorced adult children
A multigenerational home should provide enough space for your family to live comfortably and have privacy. It's a great living arrangement to accommodate both your growing family and extended family, but you don't want to feel like your relatives are in your hair.
Some multigenerational homes even feature "in-law suites" with separate entrances or a private kitchen and living space so you can strike a perfect balance between spending more quality time with your family members and maintaining your independence. With the right floor plan, you won't have to worry about butting heads or running out of breathing room in your multigenerational living situation.
7 Benefits of Multigenerational Living ✅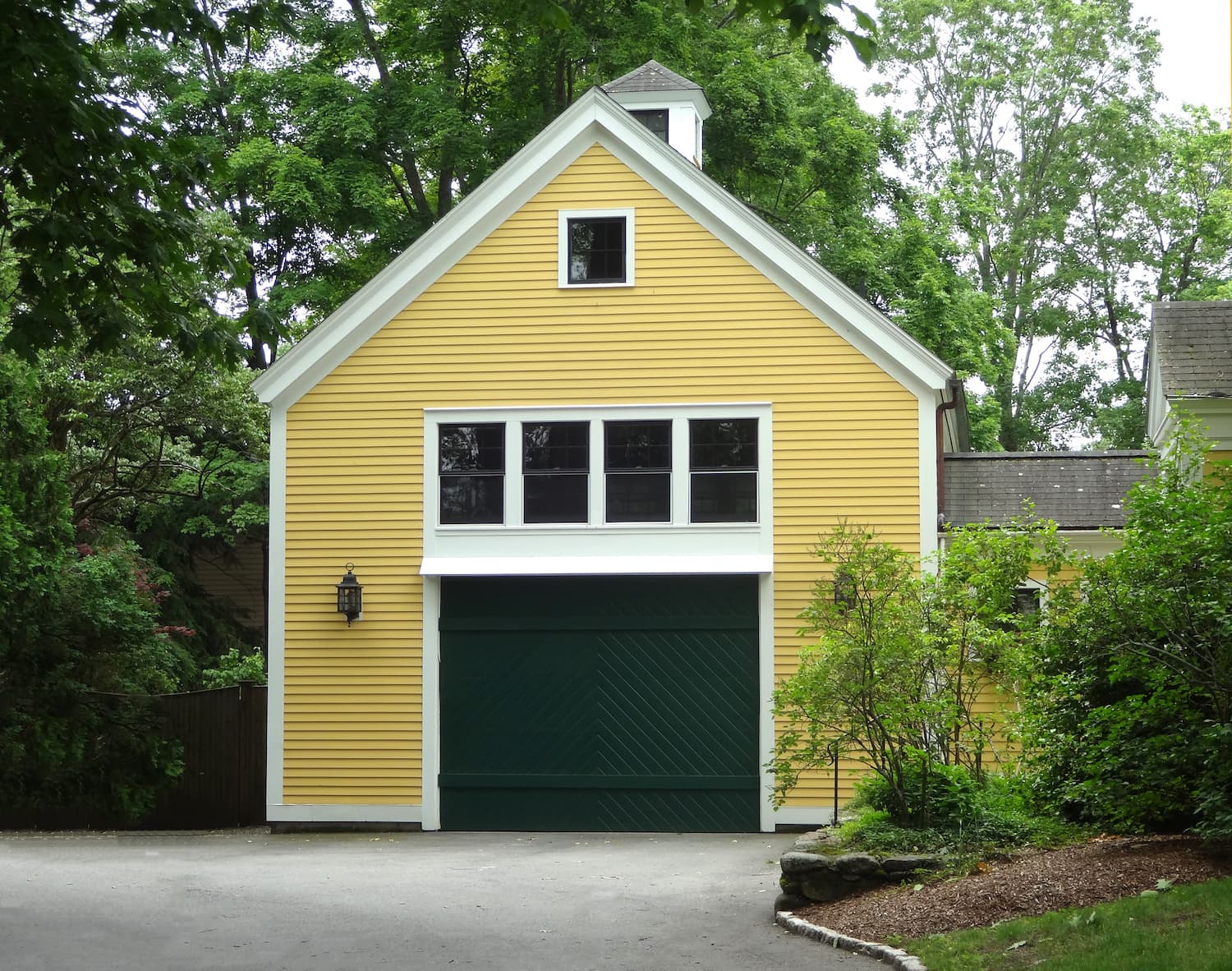 The prevalence of multigenerational homes has been rising steadily in the US since the 1970s, and even more so now due to the pandemic. Between spending more quality time together and saving money, there are many great benefits to multigenerational households. Here are five of the most common reasons people consider a multigenerational living arrangement in their own home:
1.) Financial Savings
The financial benefits of multigenerational homes are great for a wide variety of situations. While plenty of people associate multi-gen living with taking care of aging parents, there are plenty of other scenarios where your whole family can benefits.
One of the biggest reasons people opt for multigenerational living is to save money. If you have aging parents who require around-the-clock care, it might be more cost-efficient to move them into your home instead of an assisted living facility. The same general idea can apply to adult children recently divorced or new college graduates. Since they may not be able to afford their own private place just yet, letting them live with you helps them save for rent or a mortgage while they get on their feet.
Multigenerational living can also help save on travel, daycare, and utilities. Families who work or attend schools nearby each other can carpool to these locations to cut down on gas expenses. All in all, there are many ways to save when everyone lives under one roof.
Another financial consideration is you have multiple incomes to put towards your budget. This can allow you to get more space, nicer finishes, or maybe a larger lot.
2.) Shared Responsibilities
Another big perk of multigenerational living is that family members share household responsibilities. If you have a lot of people living under one roof, there are more people to pitch in with things like cooking, cleaning, and yard work.
You should set up a cleaning schedule or hone in on each person's strengths and chore preferences to make picking up the house a much more pleasant experience.
3.) Strengthened Family Bonds
Too often, the modern family fails to make time to spend together with their loved ones. A multigenerational living arrangement can remedy this. When family members live together, spending more quality time together is easier.
You can coordinate regular family dinners, game nights, or just hang out and watch TV together without having to work around everyone's schedules.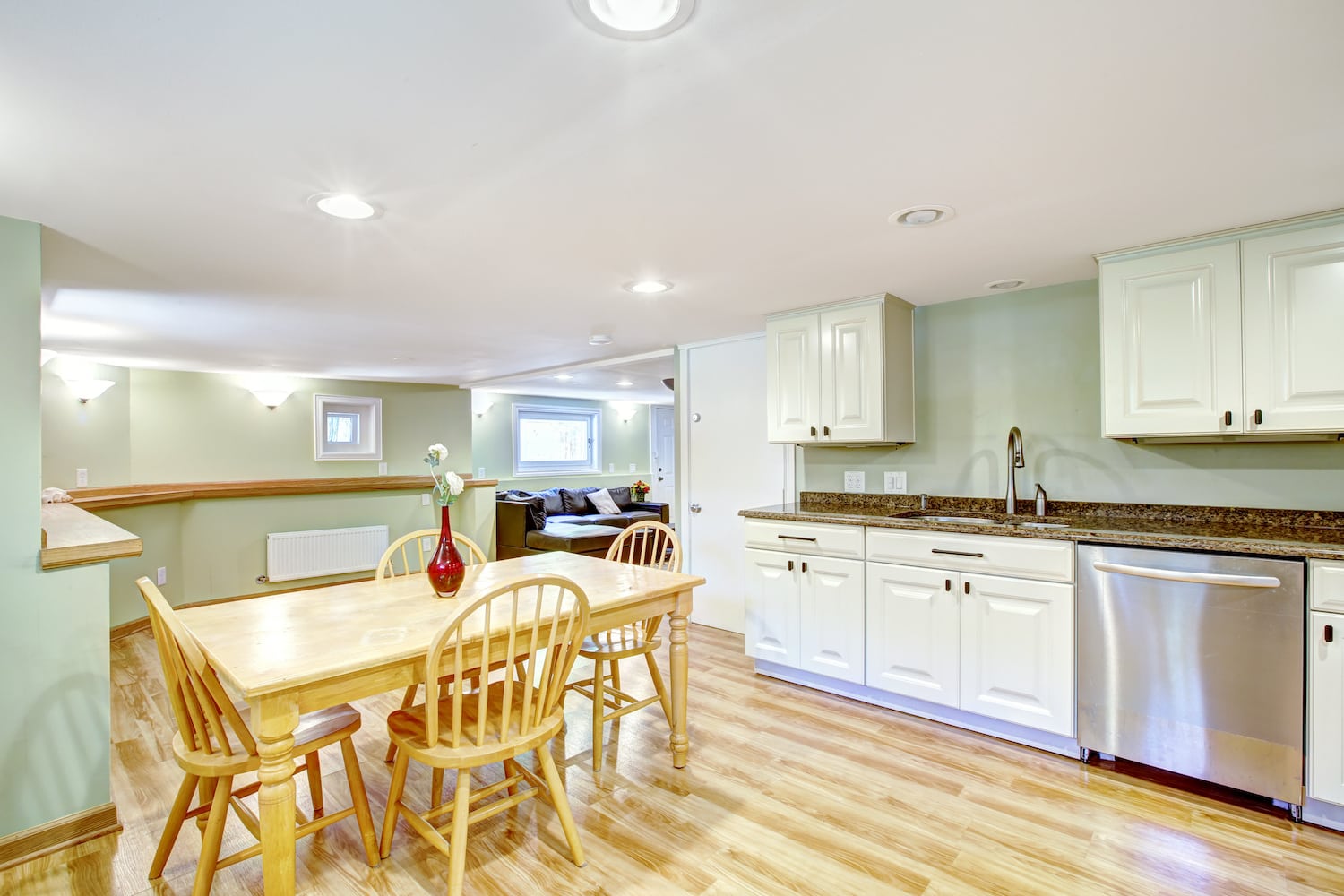 4.) Guaranteed Safety for Family Members
Many people choose to start a multigenerational household because they are an adult child who now needs to care for an aging or elderly parent. Especially in Alzheimer's or dementia cases, you don't want to live in fear that your loved one might be lost or treated poorly while living in a different place.
With your aging parents under one roof, it's easier to ensure they're safe and cared for around the clock. You can even create a separate entrance for home aid nurses to use or have a special space that allows them to receive care with more privacy and dignity.
5.) Convenience
Another significant benefit of multigenerational living is convenience. Imagine not having to worry about finding a babysitter every time you need to take your aging parents to their doctor's appointments or pick up the kids from sports practice. Or, you might ask another family member to swing by the grocery store after work to grab ingredients for dinner instead of wasting gas going there yourself. If you live under one roof, everyone can be taken care of in one place or pitch in to ensure the whole family is happy and cared for from every aspect.
6.) Practicality
If your family owns and operates a business together or lives in a rural area, multigenerational living might make the most sense simply from a practical standpoint. That way, you can get to work and also spend more quality time together without having to fit trips to a different house into your busy schedules.
7.) Flexible Design Options
Whether it's brand new construction or an addition to your existing home, there are tons of different ways to incorporate the multigenerational lifestyle into your house. The design possibilities are truly endless, and you can put just about any type of room or even unique communal spaces into your multigenerational home.
How to Start Your Own Multigenerational Home 🛠
Do all of the above benefits sound like things you could take advantage of in your own household? Don't hesitate to talk with a home remodeling company to start creating your own. Whether it's a fresh new build on a recently purchased property or you want to tweak your existing floor plan to better accommodate multiple generations, you've got options.
Modifying Your Current Home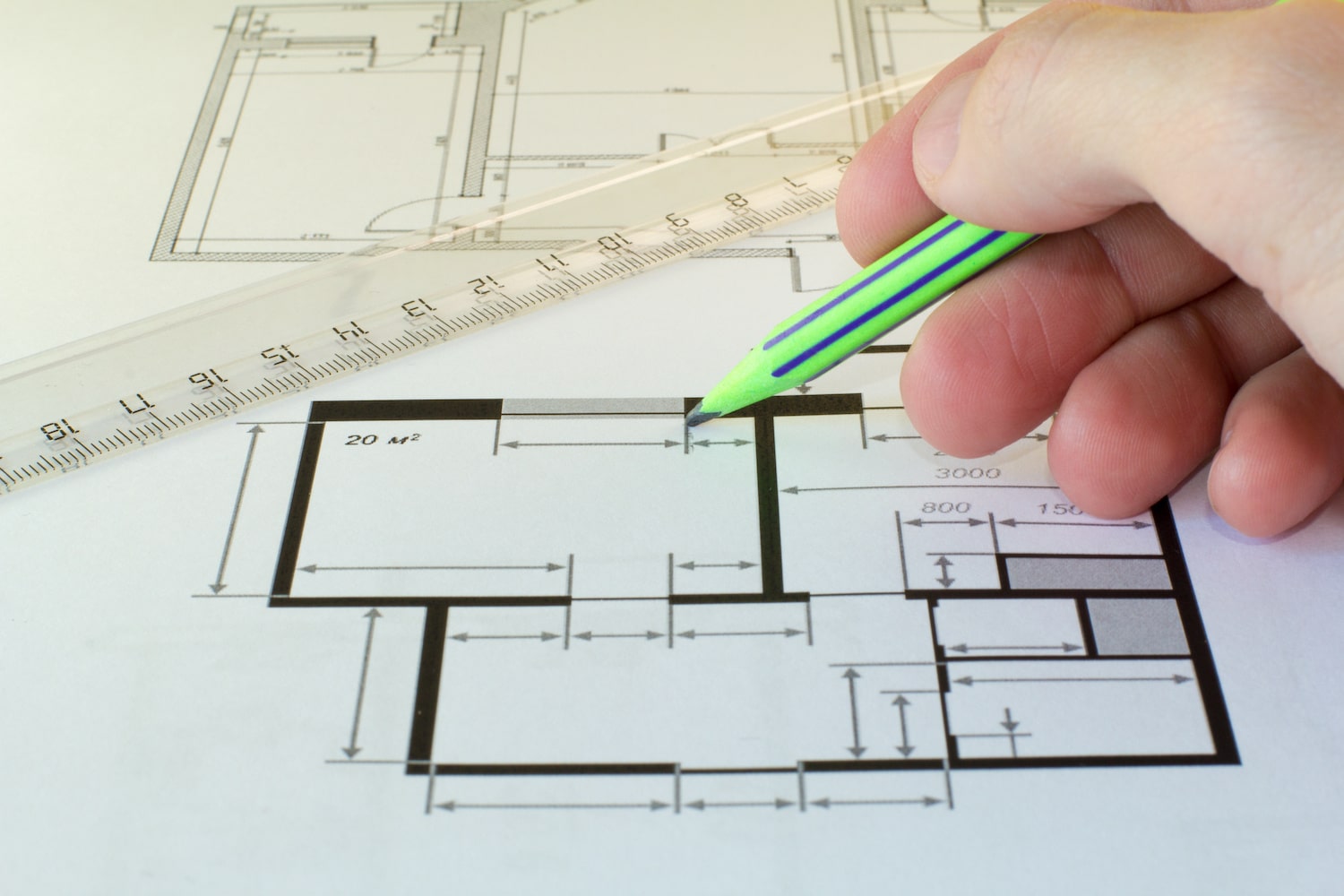 Many families across the US like the sound of multigenerational households but have no clue how to actually go about creating one without starting completely fresh from nothing. Fortunately, there are many ways to achieve a multigenerational home without breaking the bank to buy a new property or say goodbye to what you thought would be your forever home.
So how do you turn your home into a multigenerational household without packing up and moving somewhere new? Renovating your current house to make space for children, parents, grandparents, or extended family members to live under one roof is relatively simple. You'll just need help from a seasoned home builder since they can add on some kind of suite or extra living space without disturbing your existing living areas.
Adding a "junior" or "in-law" suite to your existing home is an excellent way to get that multigenerational home living experience without buying a new home or making major changes. These kinds of additions are a great way to get the togetherness you want without sacrificing privacy or storage space. Your suite might include a variety of different spaces for family members to access independently, such as:
Separate entrances
Bedrooms
Kitchen
Living area
Walk-in closet
Bathroom
If designing an addition to your home sounds daunting, don't worry. Nowadays, many home builders even offer pre-made layouts to make planning and constructing a multigenerational home easier.
Starting Construction From Scratch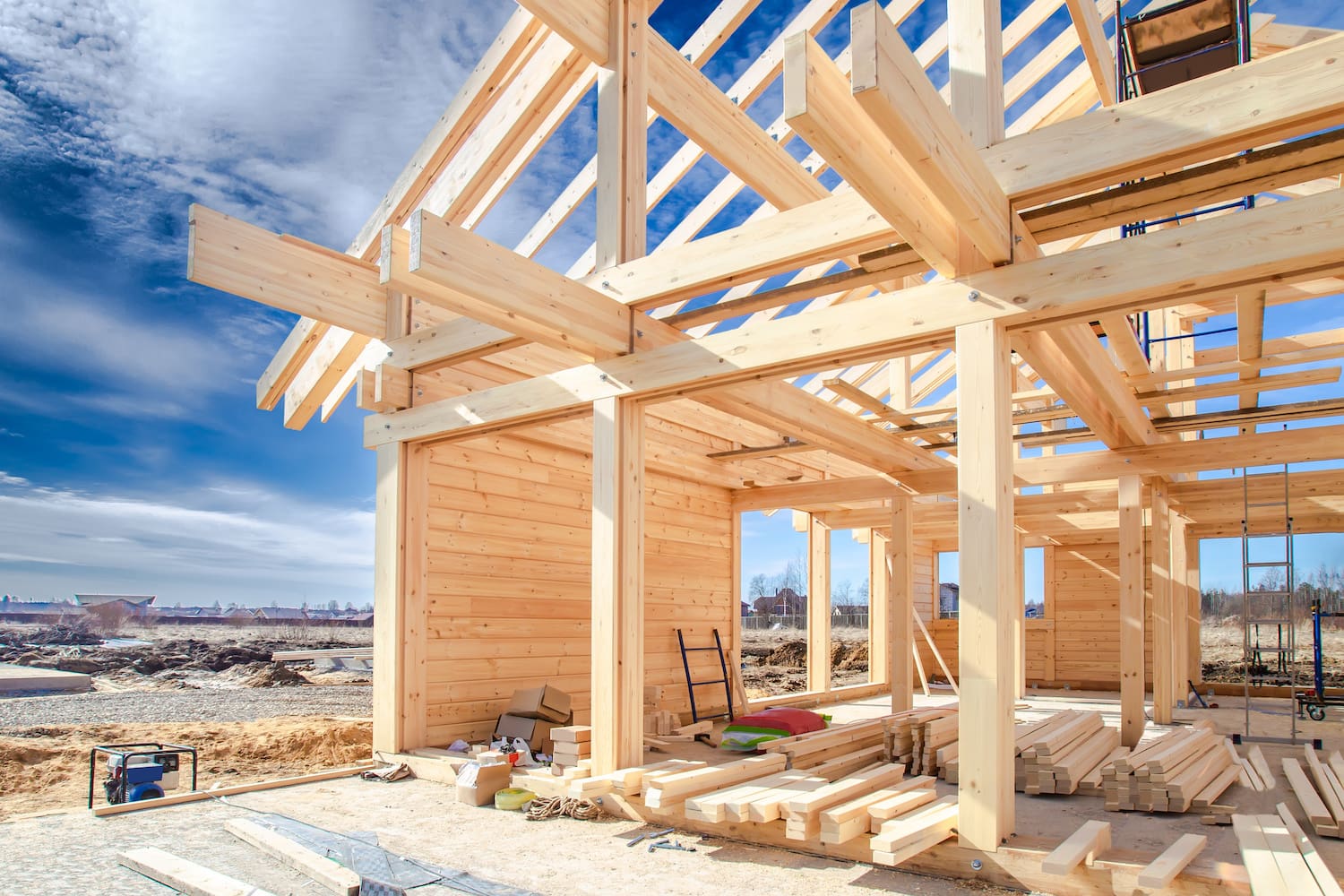 Whether you're renovating your existing home or starting from scratch, there are a few things you'll need to take into account when designing a multigenerational home. Here are a few tips and things to think about when starting to build a multigenerational home from the ground up:
1. Decide on the Floor Plan
This is one of the most important decision as it is one of the most difficult to change down the road. When you're deciding on the floor plan, don't forget about privacy factors! Do you want separate living quarters for each generation or one large, open space where everyone can spend time together? Will everyone have their own bedroom, or are some bedrooms shared? How many kitchens, common areas, and bathrooms will you need to live comfortably and continue having enough breathing room? What about separate entrances? These are all questions your home remodeling contractor can walk you through during the initial design process.
2. Plan Your Budget
Consider your budget carefully because multigenerational homes can be more expensive to build or renovate. Make sure you have a realistic budget in mind before you get started, and speak with your adult family members to iron out details about how finances for the house will be shared.
3. Don't Forget About Storage
Think about how much storage you'll likely require to live comfortably. Everyone needs food and clothing, but children (and adults) will also have items from hobbies or toys that take up space. Talk with your contractor to get their recommendation on how many closets, pantries, built-in shelves, and other storage ideas you should incorporate into your multigenerational home.
4. Plan for Parking
Will parking be a problem? If you're building a multigenerational home from the bottom up, you have the opportunity to plan outside spaces as well. If adult children, parents, and grandparents all have cars, you need to consider the size of your driveway. However, another great advantage of multigenerational households is that now you have the option to carpool, so fewer cars are probably necessary for the entire family.
Like any other fresh build, constructing a multigenerational home from scratch is a considerable undertaking. There are many things to think about before diving into the design and construction of your new home. Consult with a reliable home construction and remodeling company to ensure everything you need and want goes into your home and the build process goes smoothly.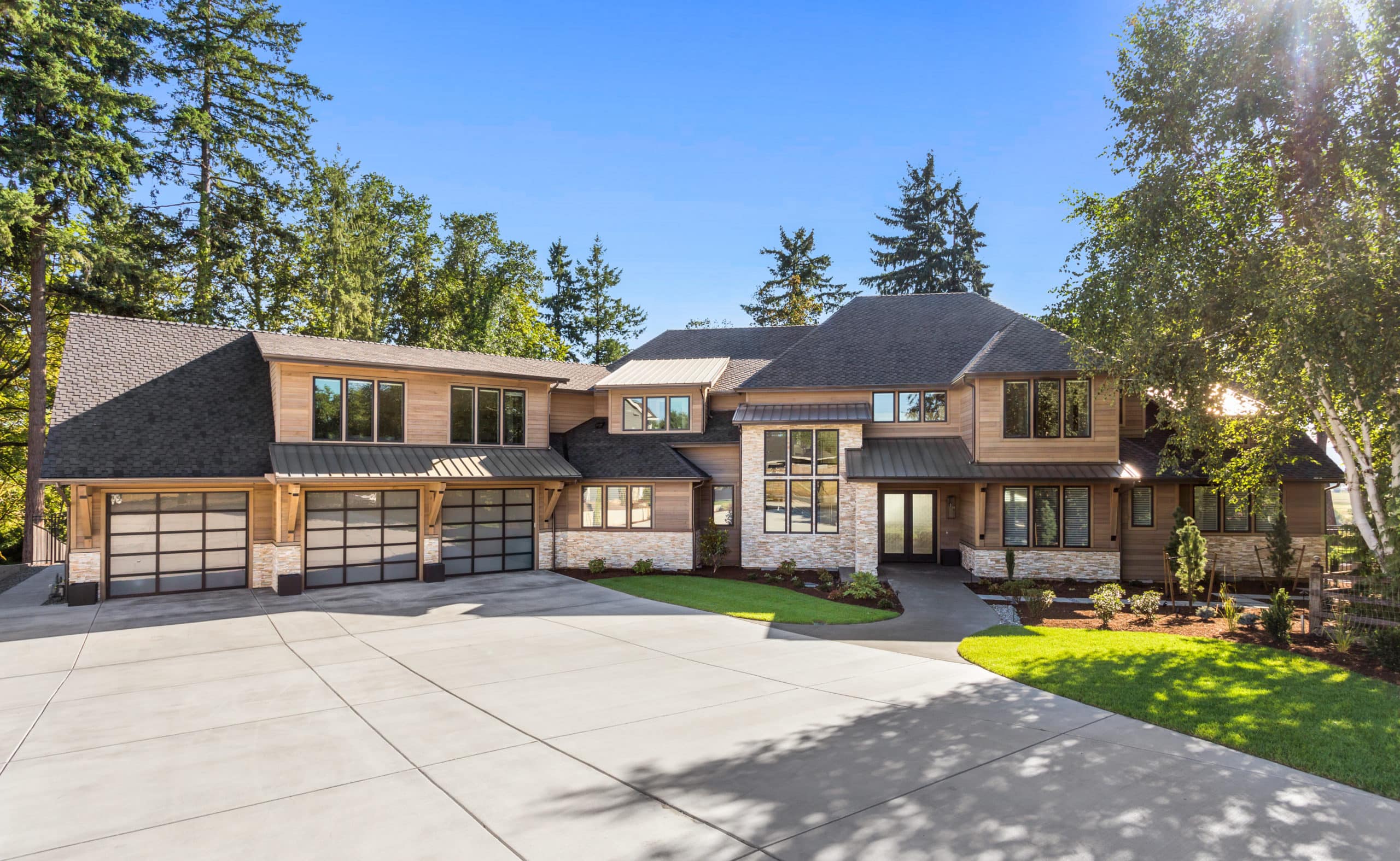 Make a Home for Multiple Generations
Are you thinking about getting your current home ready to accommodate a few more people from your extended family? Or do you want to start building a multigenerational home from scratch so your own children can stay there for years to come? With so many fantastic benefits that a multigenerational living situation can offer each member of your family, it's no surprise we're seeing these types of homes on the rise country-wide.
Get in touch with a trusted home builder like TBA Designs to start creating your own multigenerational home. We have the experience and design expertise to create a multigenerational home with privacy, efficiency, and, of course, enough space to spend time with your loved ones. Contact our team today to discuss your design for a multigenerational home.