Trying to find the difference between renovation vs remodel?
Remodeling and renovation are often thought of as the same thing, but the definition of the words are different from each other in a couple of ways.
At its core, renovation is the process of restoring something that already has been. There are plenty of renovation projects out there to be done, but if you're looking to create something new or redesign a space, then you'll be completing a remodel.
Renovation is when you restore something old.
Remodel is when you create something new.
At Thomas Buckborough & Associates, we complete both renovation and remodeling projects. Here are some of the different projects that we've done and the key differences between renovating your home and remodeling it.
What it Means to Renovate Your Home
When you choose to renovate your home, you are choosing the less expensive route. But, you're also choosing to persevere the integrity of your home that's already in place. You won't be tearing anything out. Instead, you'll be restoring what's already in place.
For example, many homeowners will choose to renovate their cabinets instead of replacing them to save money. When this happens, the original finish would be sanded off of the cabinets, and they would be restained to a new finish. Or, in other cases, the homeowner might choose to have the cabinets painted over.
What it Means to Remodel Your Home
Remodeling is often the more popular way to bring some new life to your home. This is often because homeowners want something new from their home and not just a restoration of what already has been for many years.
An example of a kitchen remodel is a homeowner deciding to change their kitchen layout. This could involve moving an island or changing some key light fixtures. Additionally, they'd like to add new cabinets, appliances, and a new sink. This project would then become a remodel.
Notable Differences Between Renovation vs Remodel
There are quite a few notable differences between renovation and remodeling. While everyone's situation is different, it is important to know what to expect when planning a renovation or remodel. Here are the top factors you need to know.
Update the Look and Feel of a Room Without Changing the Structure
When undergoing a renovation project on your home, you'll be giving the room or area that's renovated a facelift. Renovations help you give new life to your home without giving the area another purpose. You likely won't be moving any walls, changing the size of windows, or working on any plumbing or electrical—the only exception to that rule is changing light fixtures or other similar items.
As you can imagine, some of the biggest things that go on during a renovation project is painting, trim work, and possibly replacing doors throughout a home.
A Remodel Will Often Change the Design and Structure
Remodels are a bit more extensive of a project. There's a lot more that can be undergone and that goes into the overall function of a remodel in your home. Nine times out of ten a remodel is going to change the design and structure of your home. The changes can range from a minor change to something major like an addition or even knocking down walls in order to create space for additional rooms!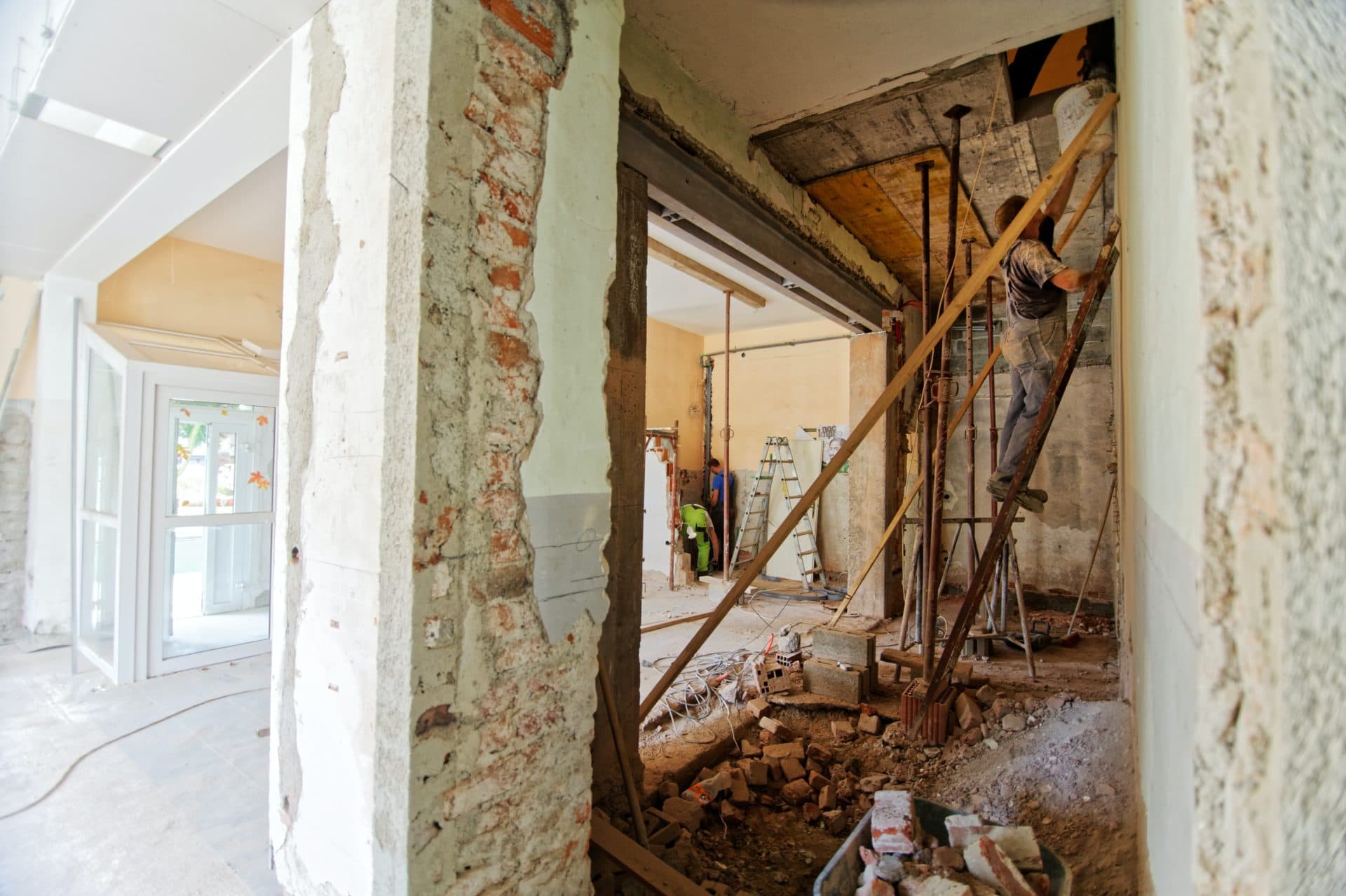 Remodels Almost Always Cost More
A remodel is a more significant investment than just renovating. The changes are larger and often involve a lot more work. This means that a remodel is going to be more expensive than just renovating. But, what you'll be gaining is a completely changed and reworked area in your home.
There are lots of new things that a remodel brings to a home. But in most cases, a renovation will only be changing the appearance.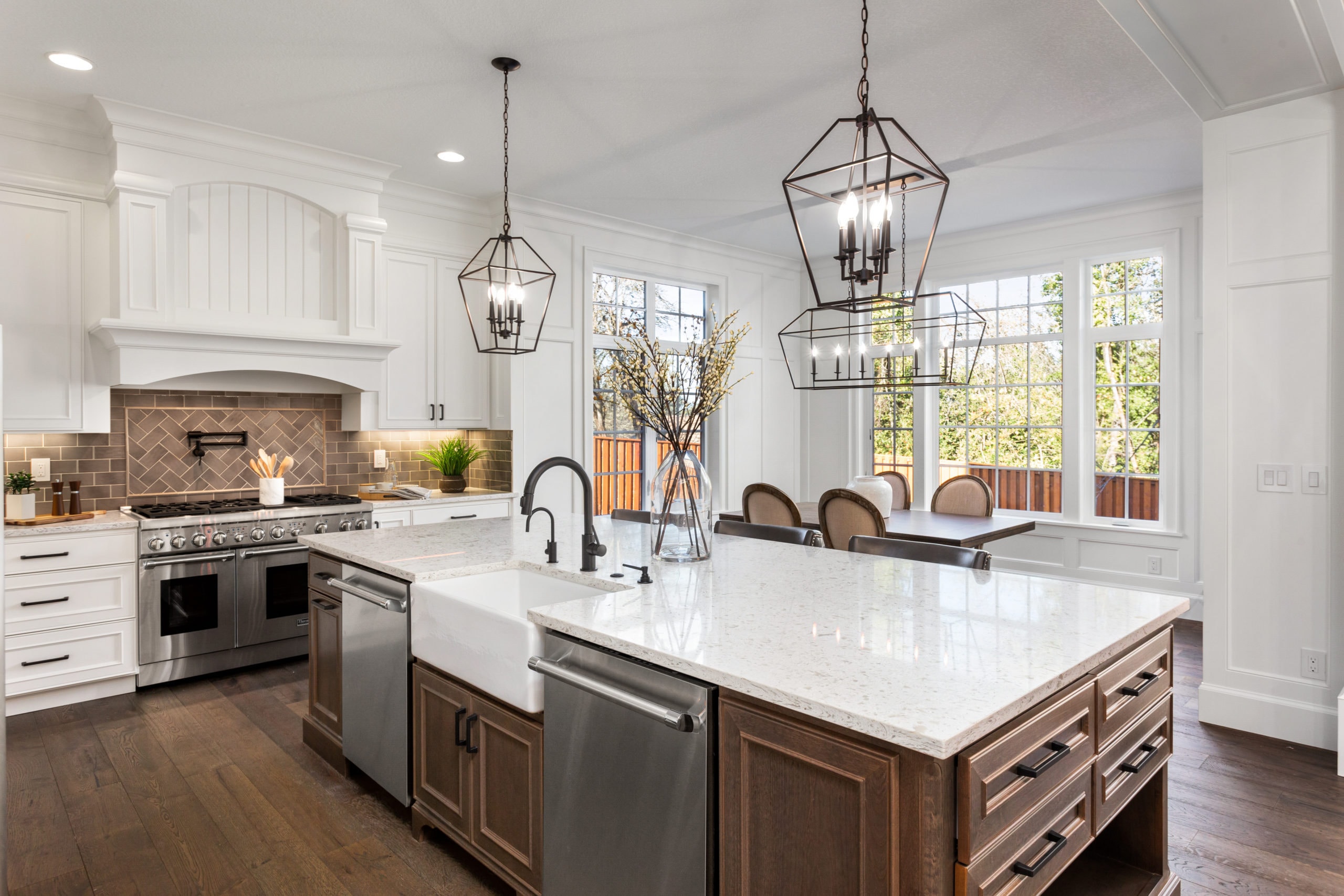 Permits Aren't Always Required for Renovating but Almost Always are for Renovating
A renovation usually doesn't require a permit. However, this isn't always the case, and you'll want to check with your local government before starting any work of your own. A remodel will almost always require a permit because it can change the structural integrity of a home.
A good way to know if you need a permit is to look at the project and run it through this test: if the function or structure changes, you'll need a permit; if only the appearance changes, then you're probably good without one.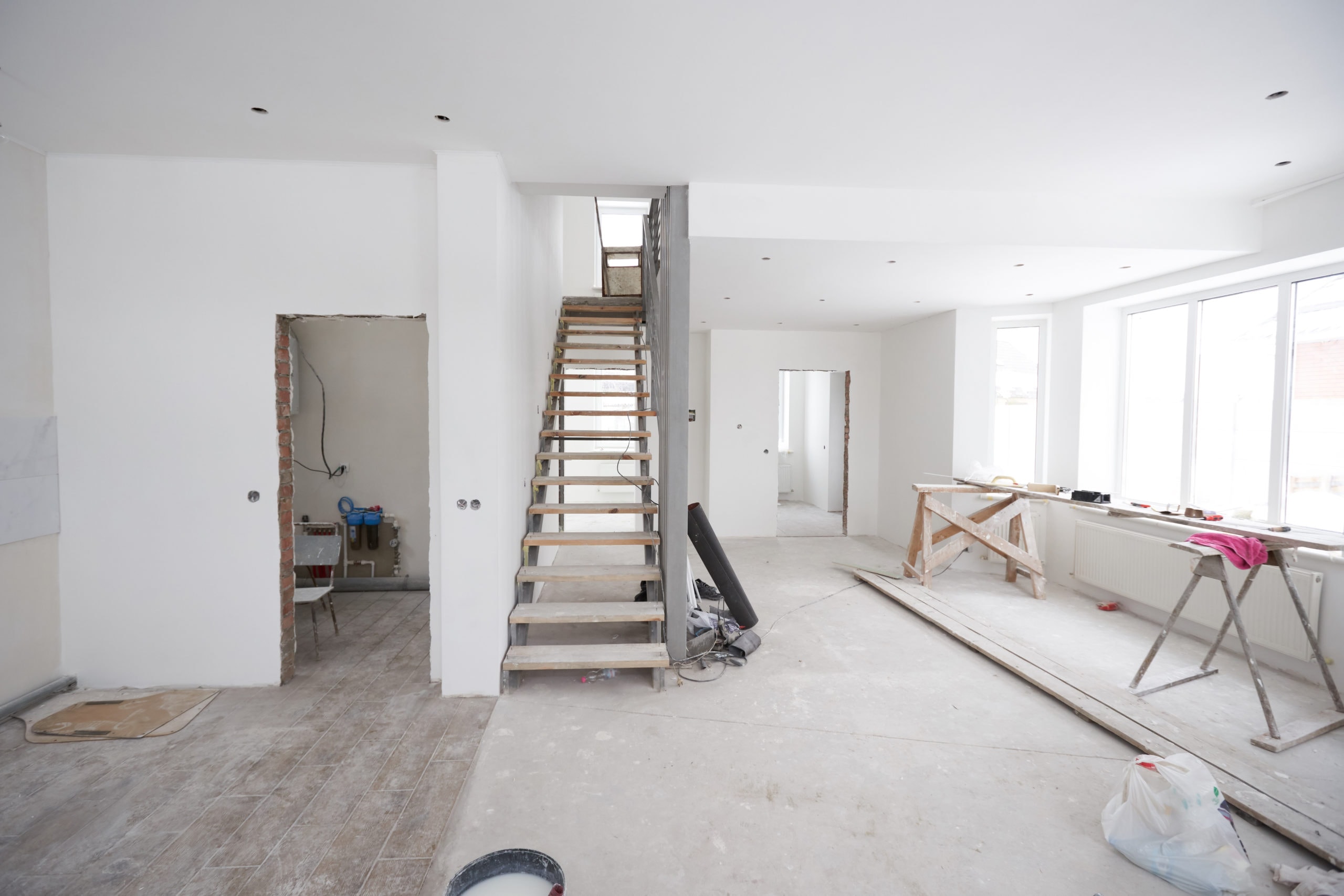 Costs Differ Between Renovation vs Remodel
When approaching both a renovation and a remodel project, you'll probably wonder which one tends to cost more. For the most part, a remodel will cost significantly more than renovating. Installing new items and remaking the entirety of a space through a remodeling process isn't cheap at all. But, renovation still isn't cheap. Both processes do have a cost associated with them, but each will heavily depend on what you're doing throughout the project.
Let's apply both renovation and remodel with the example of a master bathroom makeover.
Example: A Master Bathroom Makeover
One example of the differences between remodel and renovation comes during a master bathroom makeover. When approaching a bathroom, you'll be faced with two choices: a cheaper renovation project or a more expensive remodel. And yes, you can combine the two to come up with a completely hybrid project.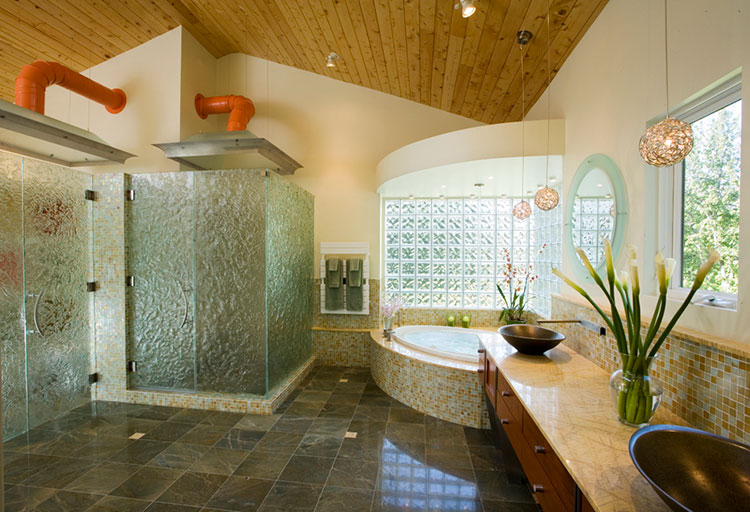 Renovation
If you're going to renovate an existing bathroom, there's more you can do than you might expect. The renovation process might look like rebuilding the vanities in the bathroom, painting the walls, restoring the floors, and ensuring that there's no water damage in the room. Think of this as a facelift for your bathroom.
Remodel
The remodeling process of a master bathroom might take a bit longer than a renovation because, in most cases, the room will look completely different after the project is completed. In some cases, you might be adding more space to the room itself by knocking out walls. But, even if you're not doing that, you will still be replacing your vanity and flooring in most cases. Many remodel projects will also go as far as removing existing toilets and bathtubs/showers to replace them with updated items.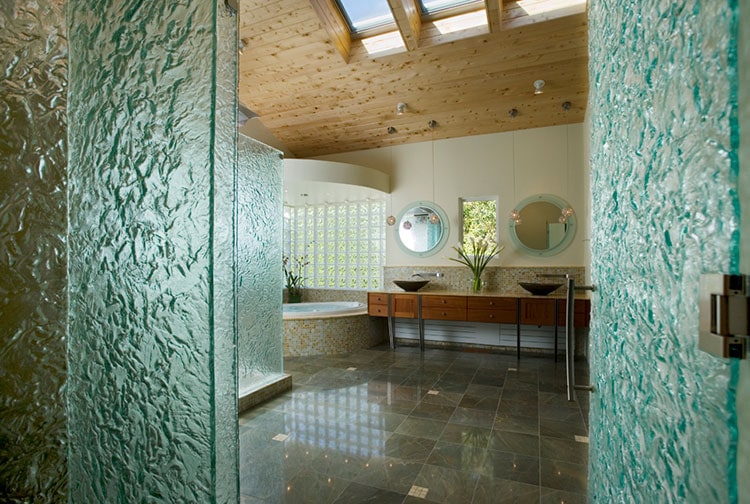 How to Get the Most Out of Your Renovation or Remodel
Ready to remodel or renovate your home? TB&A would love to be a part of the project. We're a do it all design and build company that's ready to bring your dreams to life! Reach out to us today to get started or browse our website to see more of the projects we've completed over the years and other helpful tips on our blog.