Are you looking for some of the best restaurants in Acton, MA? We've got you covered in this post. As a construction company that's been serving the area for over 25 years and being local residents ourselves, Thomas Buckborough & Associates knows some of the best spots in Acton, Massachusetts.
We'll be covering all of our local favorites and giving a few of our favorites from the menu.
This local brewery produces some of the best and oldest beer in Massachusetts. Four different locations each make up a different arm of the business: Sturbridge offers a taproom, Concord a kitchen and bar, and Acton has the famed Table and Tap. Each location offers a slightly different menu and experience.
From their website: "Where artisanal comfort food meets craft beer. Enjoy plates made to order in our scratch kitchen, featuring locally sourced ingredients, and pair the flavors of each season with Rapscallion's own hand-brewed beers or select wines and cocktails."
Rapscallion boasts 4.6 stars out of hundreds of Google reviews.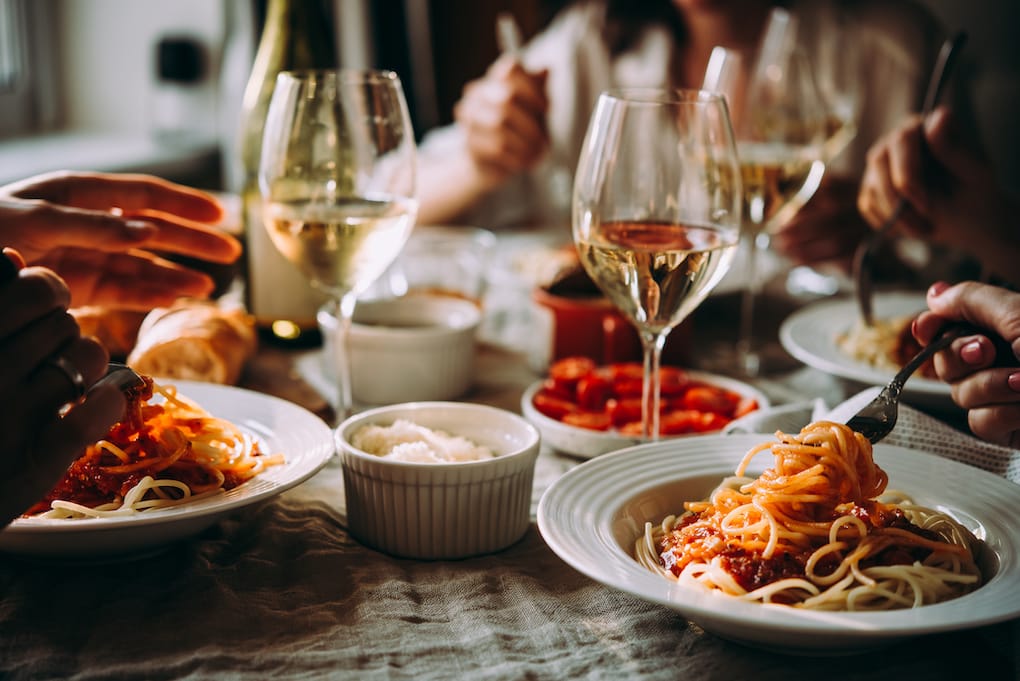 Filhos Great Road offers a truly authentic Italian dining experience. In the mood for Italian? Check out Filhos.
From their website: "Ozzie Filho's 'Filho's Cucina' of Groton now brings its traditional Italian comfort food to downtown Acton, serving a great new concept in Novo-Italian cuisine.
Filho brings his 25 years of industry experience to his new venture from working in his father's kitchens of many restaurant/pizzeria concepts in the Andover-Lawrence area. Utilizing his Brazilian-Italian heritage, Osvaldo has worked his magic in some of the area's finest eating establishments.
At Filho's, you will find local, fresh, and homemade traditional Italian cuisine with a dash of flare. Modestly priced, comfort food at its best!"
Whether you're looking for a dine-in option or catering, The Red Raven does it all. Offering a number of different menus throughout the seasons, you won't have to worry about their menu getting stale at all.
Be sure to check their website from time to time as it's regularly updated with new information about what's going on with the restaurant.
Live trivia, sports, and loads of drink and food combinations? Holy Grail has got something for everyone, no matter what you're looking for. Known around town as the place to have a good time, you'll surely enjoy stopping by this joint.
When you stop in, be sure to try a handmade sub sandwich. Their meatball sub is a fan favorite and really hits the spot.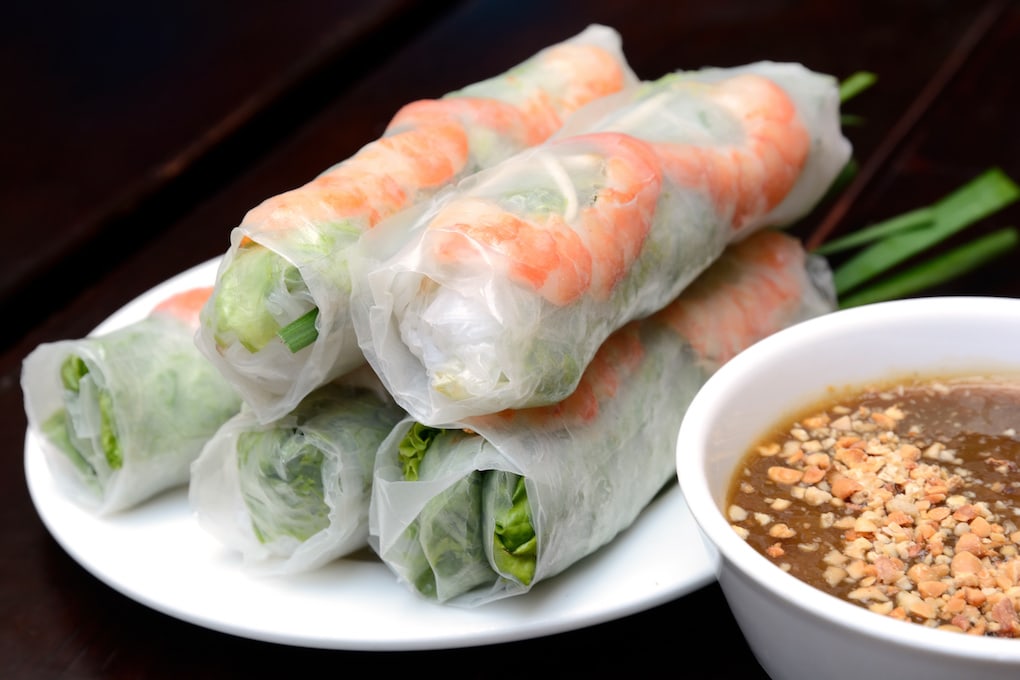 Looking for something a little bit outside the realm of Americana-style eats Benjarong is an outstanding Asian restaurant serving up all of your favorites. From spring rolls, pad thai, and fried calamari to stir-fries and curries.
The atmosphere at this restaurant is relaxing and refreshing. And, if you're feeling a night in but still want some takeout, Benjarong is a great place to stop by and take-out some delicious eats to go.
Homestyle eats are the flare offered up by this Acton cafe. At Crossroads, you'll be able to pick up a number of drinks and cocktails as well as delicious eats. One of the favorites of the patrons here is the prime rib. Made fresh daily and paired nicely with the drink of your choosing, this prime rib leaves nothing to be desired.
Be sure to try a few of the other items on their menu as well. Sizzling hot fajitas and mouth-watering burgers are both fan favorites in their own right.
Authentic French eats from Ly Lyonnais are nothing short of amazing. This restaurant is full of history and authentic food that you'll not find in many places.
From their website: "On November 4, 1971, Gerard and Joan Labrosse opened their lovely home at 416 Great Road, Acton as a restaurant. There are four separate dining rooms, each with its own cozy country atmosphere. Chef/proprietor Gerard has created a menu of hearty country fare, which is a showcase for his classical French training, which he began in the Lyon countryside as a young apprentice."
Almost anything you choose from their menu is sure to please. Don't be shy: get out to this restaurant and enjoy some great French food.
Last but definitely not least is Bueno Y Sano. We couldn't round out this blog post without touching on at least one Mexican restaurant. After all, if you're only eating pasta from these French and Italian restaurants, you're probably going to want to change it up.
Bueno Y Sano is a local chain, but it's an east coast favorite of many. So, stop in and enjoy fresh and authentic Mexican fare that you can customize to be whatever you're looking for.
We hope you've enjoyed this list and who knows, maybe the next time we're working on a design-build project in Acton, we'll see you out there. Until next time, enjoy the great eats all over the greater Boston area, and be sure to check our blog for more helpful tips and good eats.