Fine dining is always a treat, especially if you're going through home renovations and it's not a good time to cook in your own kitchen. To help with that, here are ten of the best restaurants in Lincoln, MA, and the surrounding area.
This upscale American cocktail bar focuses on dinners, usually including a mix of a first course and a main course. Fare ranges from a well-made burger and fries combo to Parisian-style gnocchi and heirloom melon gazpacho.
The menu changes regularly, sometimes as much as every day, based on the ingredients they acquire. However, one constant is that while the menu is usually small, it has enough variety to please almost any taste. This is an example of a restaurant that focuses on a few extraordinary things, which is why it's easily one of the best restaurants in Lincoln, MA.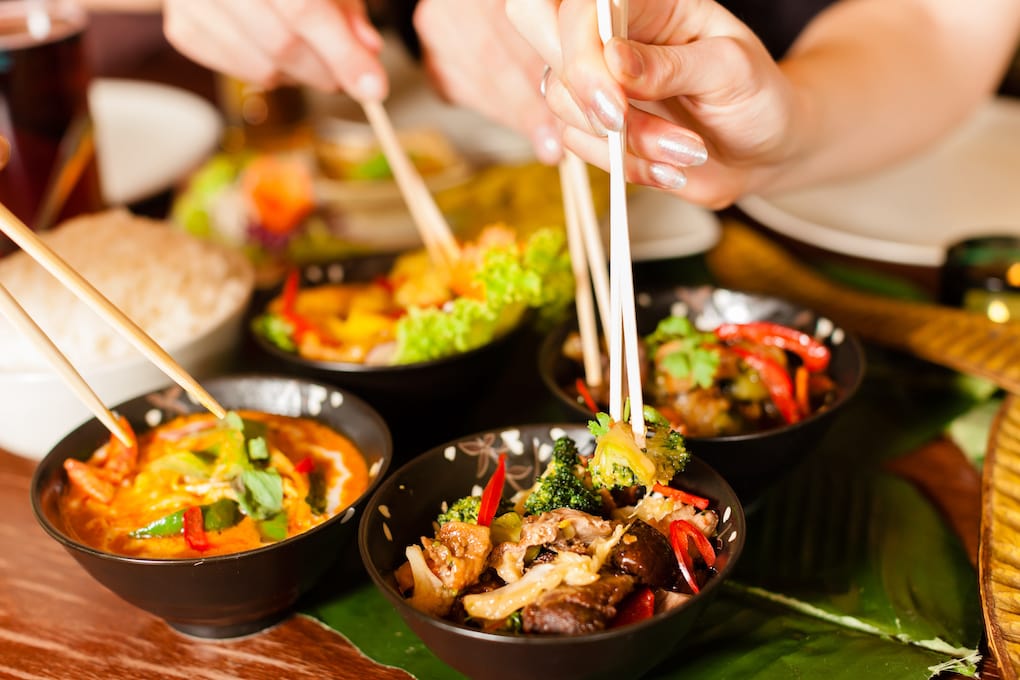 Set in the Concord area, Karma is an Asian Fusion restaurant with an eclectic style and vivid interior decoration. The menu includes a mix of Chinese, Japanese, and Malaysian entries, often mixed with sauces and flavors from France.
Meals here are often personalized by the chefs, who can add their own style to the dishes. Karma is also reasonably family-friendly, thanks to standard dishes like fried rice that complement the more eclectic fare.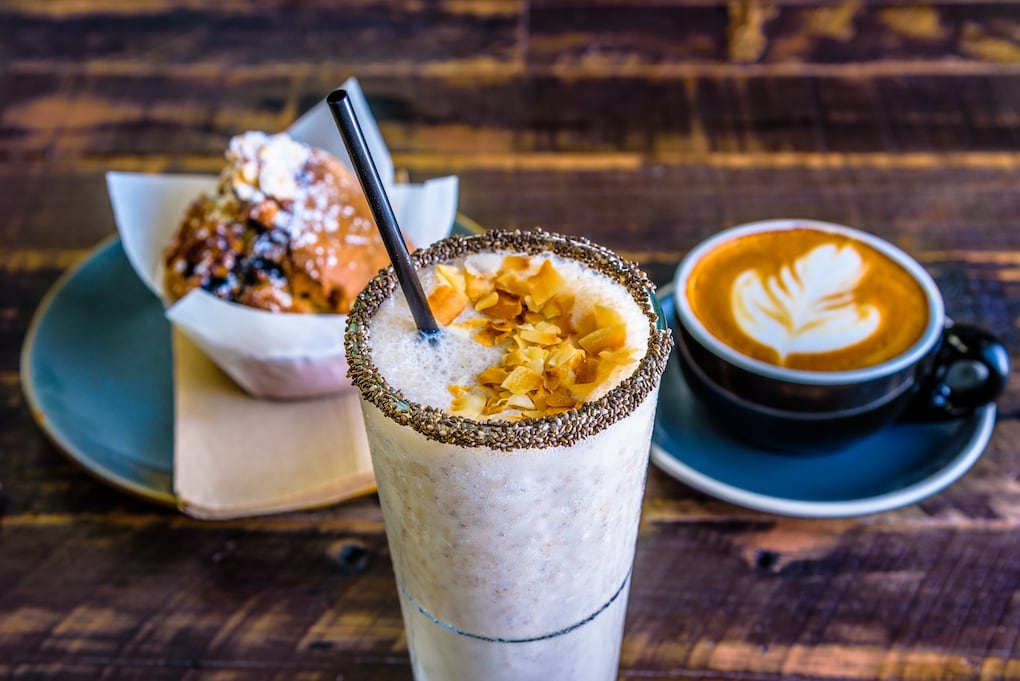 The Twisted Tree Cafe is a great stop for breakfast or lunch, making it somewhat of a hub for restaurants in Lincoln, MA. Drinks focus on American classics, from brewed coffee and espresso to iced brews and teas. Healthy smoothies are plentiful, too.
Food options here include various breakfast and lunch sandwiches, peanut butter toast, waffles, and salads. The menu's quite large, making it easy to find a favorite or make your way through all the dishes over time.
This deceptively simple-looking eatery in Concord is one of the older restaurants in the area, with more than 50 years of experience figuring out what people like. The highlight is obviously their pizzas, with your choice of a premade specialty or the option to build your own.
Contrary to the name, though, this restaurant also serves various other dishes like sub sandwiches, stromboli, cheesesteaks, salads, and specialty wraps. It's definitely worth a stop if you're in the area.
This store/restaurant mix is a popular local choice for fresh meats, salads, and sandwiches. Although not styled quite like a traditional restaurant, it does allow ordering fresh sandwiches to your specifications. Steaks, wraps, salads, sides, and other options are also available, complete with ordering takeout ahead of time so you can enjoy your tasty sandwich at home. This place is a fast, convenient place to grab a meal and relax for a little while before you get moving again.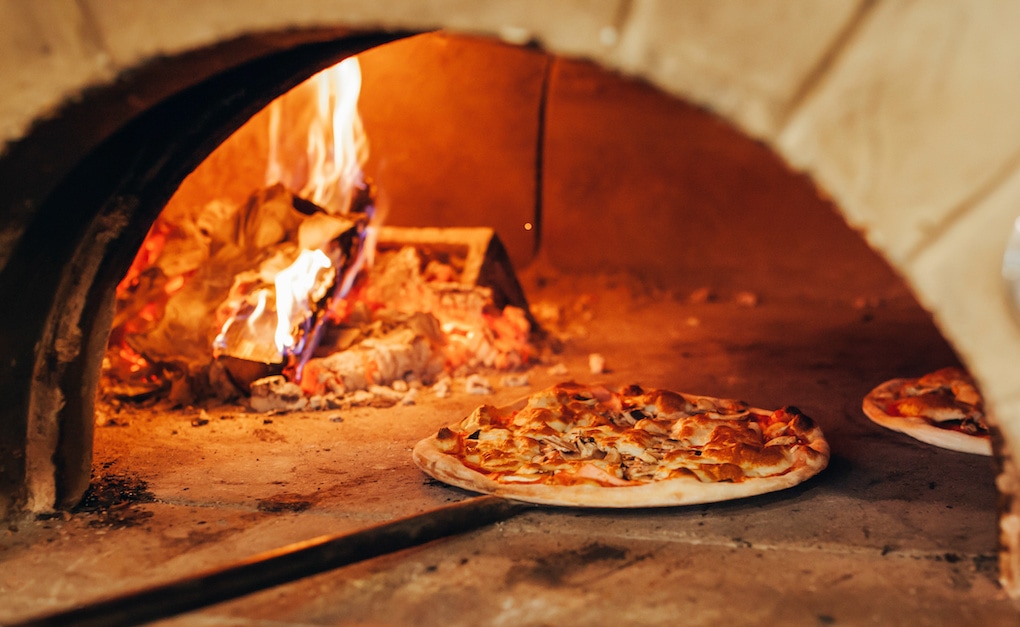 Few dishes have been Americanized as thoroughly as pizza, despite the classic Italian origins. Sorrento's offers a deliciously cheesy pizza with a fantastic crust, as well as some specialty pizzas you won't see in many areas. The tortellini pesto pizza is definitely worth a try, especially if you're only used to regular tomato-based options.
The menu is quite extensive, too, with a selection of appetizers, salads, subs, sides, pasta, and wraps that should satisfy just about everyone in your group. They're pretty willing to accommodate food allergies on request, too, which is a nice bonus.
Chang An is a bit of a staple in the area, with Chinese food cooked to order across a wide selection of soups, appetizers, seafood, and noodle/rice dishes. Their moo-shi is particularly notable, functioning as an Asian-style fajita mixed with meat, plum sauce, carrots, mushrooms, cabbage, egg, and a few other ingredients.
Vegetarian options are also available, while fried ice cream serves as a traditional yet delicious dessert. Sadly, some of the dishes can be a little hit-or-miss, but it remains a comfortable and accessible place to fill up before heading into town.
Phinix is a restaurant that's embraced the digital age thanks to a mix of delivery and pickup options as their primary focus. They offer same-day pickup for orders made early enough and can accommodate just about anything beyond that. This is especially helpful if you're working on a project like a custom kitchen remodel and want to bring home some healthy food that will feed you for days.
Phinix offers generous portions for customers, starting with healthy $6 salads and scaling up to bulk plates that you can mix and match to form meals for bigger groups. Don't expect much on-site eating, but this is easily a top choice for delivery.
It's hard to go wrong with pizza. They don't have a website, but the link above will bring you to their can't-miss Sirved's menu. The quality of their food is certainly worth a stop. Options include things like hamburgers, Mediterranean, and barbeque chicken pizzas, all served with generous crusts.
The prices are also quite reasonable for the area, with your choice of large or small pizzas and a decent selection of toppings. Grinders and calzones are also available if you're not in the mood for a traditional pizza.
Thomas Buckborough & Associates is happy to live in and serve the Lincoln, MA area. While we're big proponents for making great meals at home, sometimes a night out is just what you need. Reach out to us if you're interested in learning more about the kitchen design or remodel that we offer. We'd be happy to help you dream up the perfect kitchen for you and your family.