There's really no shortage of restaurants to enjoy in a town like Sudbury. Problem is, when you find a good one, it's hard to get out and try something new.
You should be excited to know that several new restaurants have been popping up all over Sudbury, MA, in the last year. Here are some of the Thomas Buckborough & Associates favorites.
The Best New Restaurants in Sudbury, MA
The restaurants on our list aren't in any specific order, but they are all new restaurants finding their stride and serving up fresh eats for the community.
What Da Chick
If you haven't had a Thai chicken and rice experience, you're missing out. What Da Chick brings a modern twist to a traditional and simple dish. You will not be disappointed by this restaurant.
Google Rating: 4.9 Stars
Address: 1A Crawford St, Watertown, MA 02472
Phone: (617) 744-6336
View this profile on Instagram
The Friendly Toast- North Andover
The Friendly Toast is a local brunch spot that has developed a following over the years and expanded to several locations. Their newest location in North Andover is just a short drive outside Sudbury.
With all-day brunch and a full bar, few people wouldn't think of The Friendly Toast as an oasis right here in MA.
Google Rating: 4.1 Stars
Address: 550 Turnpike St, North Andover, MA 01845
Phone: (978) 655-4245

Logan's Table
This new spot puts a modern twist on classic dishes and creates a great dining experience. The wood-fired pizza is a fan favorite, along with some of the delicious dessert options. Be sure to put Logan's Table on your list of places to stop in and try.
Google Rating: 4.8 Stars
Address: 16 Central St, Leominster, MA 01453
Phone: (978) 401-2962
View this post on Instagram
Bluebird Bar & Wood Fired Grill
This high-end upscale bar combines custom cocktails, drinks, and amazing dishes. Whether you're interested in a steak, seafood, or something more traditional like a great burger, you'll love the Bluebird Bar & Wood Fired Grill. It's a great spot for date night, celebrating a birthday, or treating yourself to a night out.
Google Rating: 4.9 Stars
Address: 1293 Washington St, West Newton, MA 02465
Phone: (617) 588-1035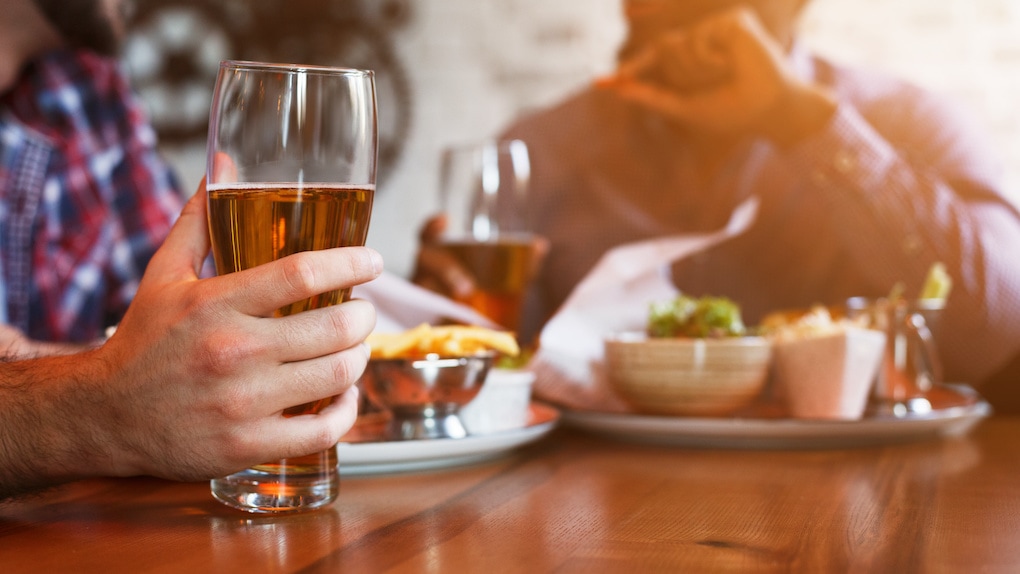 873 Cafe and Tavern
If you're looking for a quiet tavern where you can grab a drink and "zone out," this might be the perfect spot. Customer reviews rave about the rustic and charming environment enjoyed throughout the tavern. Try some of their different menu items until you come up with a great pairing. 873 Cafe and Tavern won't disappoint.
Google Rating: 4.3 Stars
Address: 873 Main St, Ashby, MA 01431
Phone: (978) 386-1185
View this post on Instagram
da LaPosta Pizzeria
One of the newest restaurants on our list is da LaPosta Pizzeria. The pizza here is wood-fired and made to order every time, along with salads, pasta, and other sides that make this a delicious Italian kitchen. Stop by da LaPosta or order online to show your support for this new restaurant.
Google Rating: 4.5 Stars
Address: 825 Washington St, Newton, MA 02460
Phone: (617) 964-2665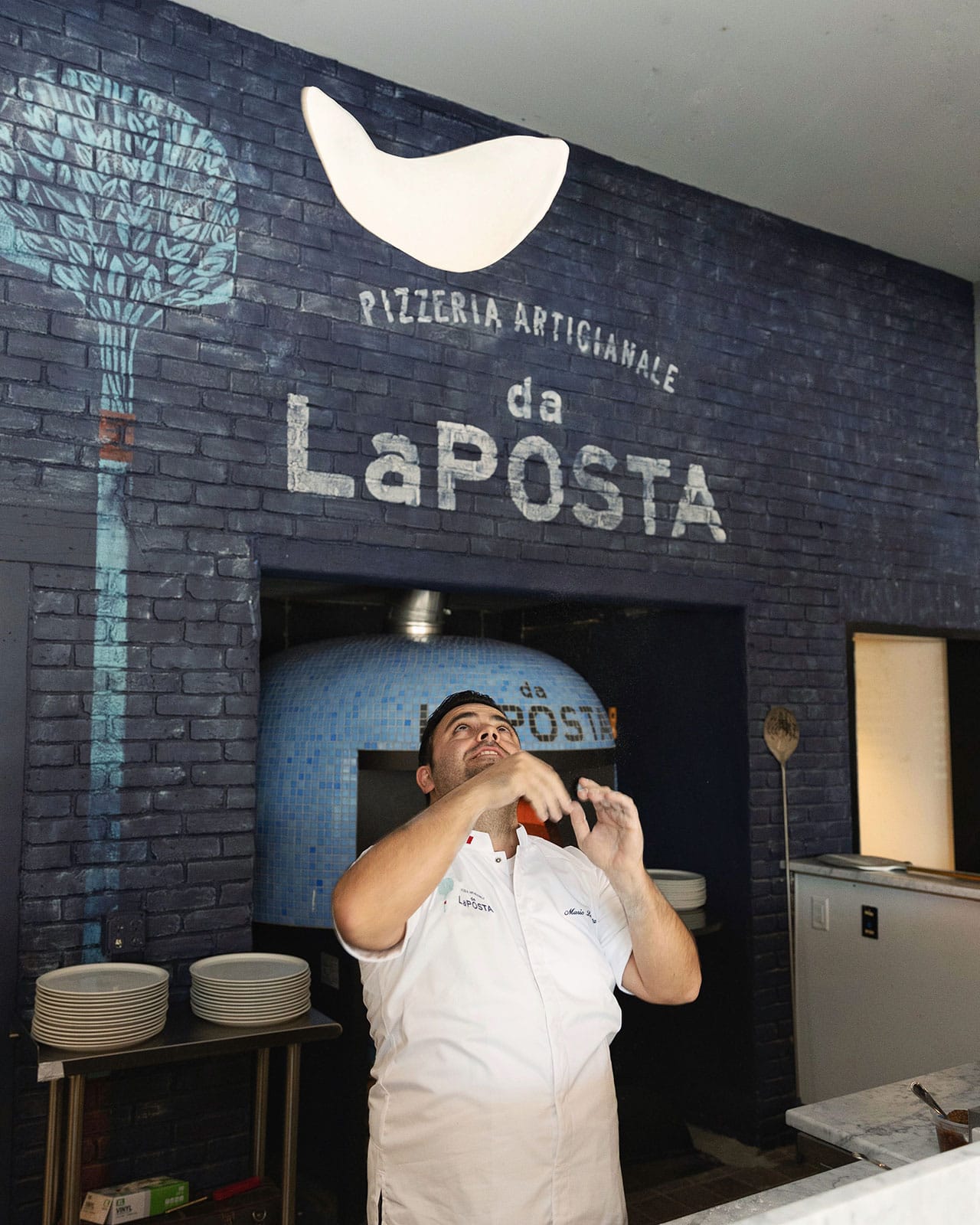 Hahaha Chicken
It's no joke. Don't write off Hahaha Chicken, even if the name makes you laugh. Korean fried chicken puts other fried chicken completely to shame. Whether you like spicy food, flavorful food, or just a great piece of fried chicken, there's no reason not to stop in.
Google Rating: 4.8 Stars
Address: 437 Main St, Woburn, MA 01801
Phone: (781) 355-7555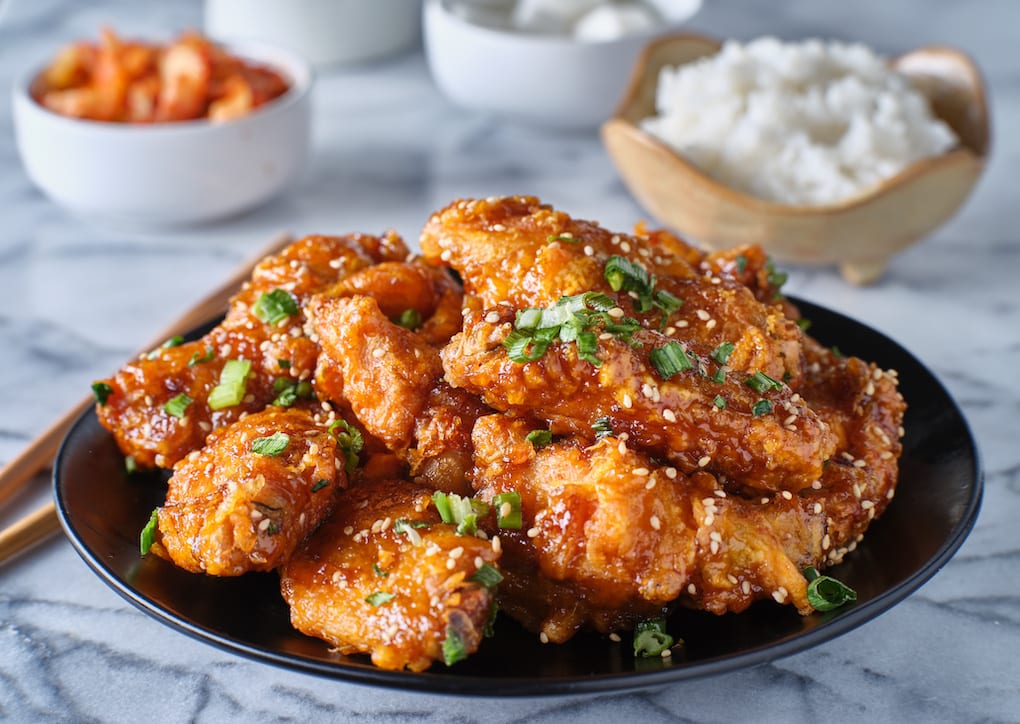 Makarios Kitchen
Makarios is another very recently opened restaurant, and they serve all different types of food. But, their specialty is all things Greek food. Stop in for a delicious gyro, lamb, fritters, or a greek salad. Their menu is extensive and full of great items throughout. When you're ready for something different, Makarios Kitchen is a great choice!
Google Rating: 5 Stars
Address: 219 Highland Ave, Fitchburg, MA 01420
Phone: (978) 400-7872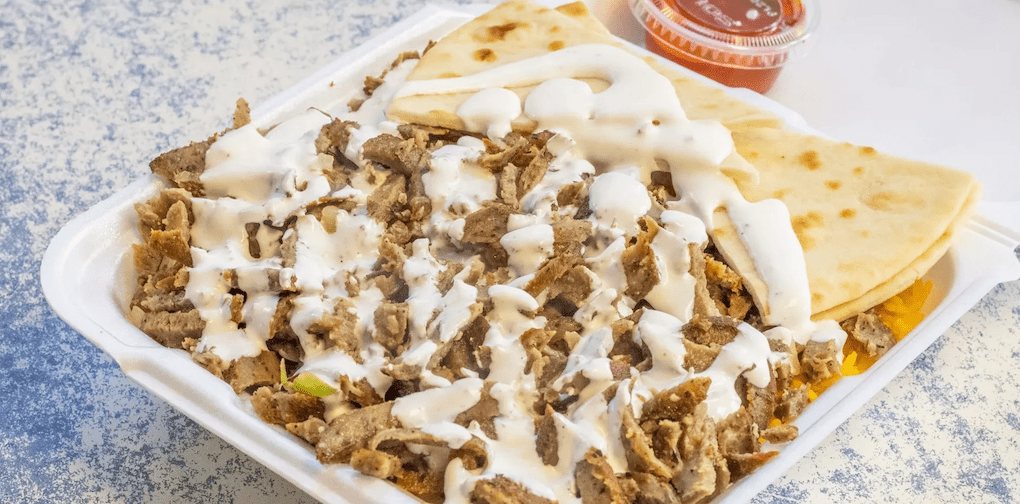 Waikiki
Fresh Poke is hard to come by, and it's one of our favorites. Waikiki brings you some of the best poke, milk teas, and drinks to enjoy. Even after just opening, they've amassed many great reviews and continue to shift and change their menu to fit customers' needs.
Google Rating: 4.6 Stars
Address: 27 Holland St, Somerville, MA 02144
Phone: (617) 764-1743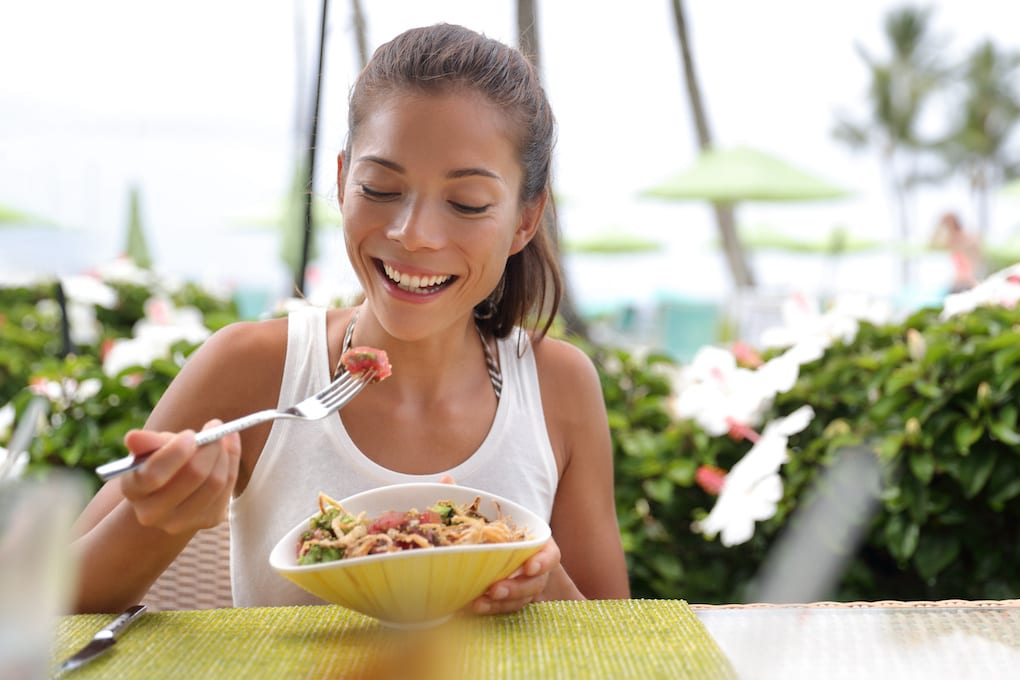 A Trusted Sudbury Contractor
At TB&A, we're definitely fans of great food. We love helping homeowners design the kitchen of their dreams with premium design and build services in Sudbury
We're not your average remodeling company. TB&A brings decades of experience and offers only the best service to our customers.
Reach out to us today to learn more about our process.