Picture August 1st, and you start to think about your kids going back to school soon. But how are you going to find new outfits for your kids, and where's a fun spot to shop?
Sure, Thomas Buckborough & Associates is a home remodeler, but we've been living and working here for 30 years, and we've found some good shopping options in Acton that you're sure to enjoy.
Whether you're looking for a new place to find home decor or you need some back-to-school outfits, we've got you covered!
Cornerstone Thrift Shop
This thrift store is located in Acton Congregational Church and it's a great place to find unique things. The hours at this shop can vary because it's located in a church, so be sure to give them a call before you head over. Thrifting is a lot of fun, and there's always something for everyone.
Google Rating: 5 Stars
Address: 12 Concord Rd, Acton, MA 01720
Phone: (978) 263-1050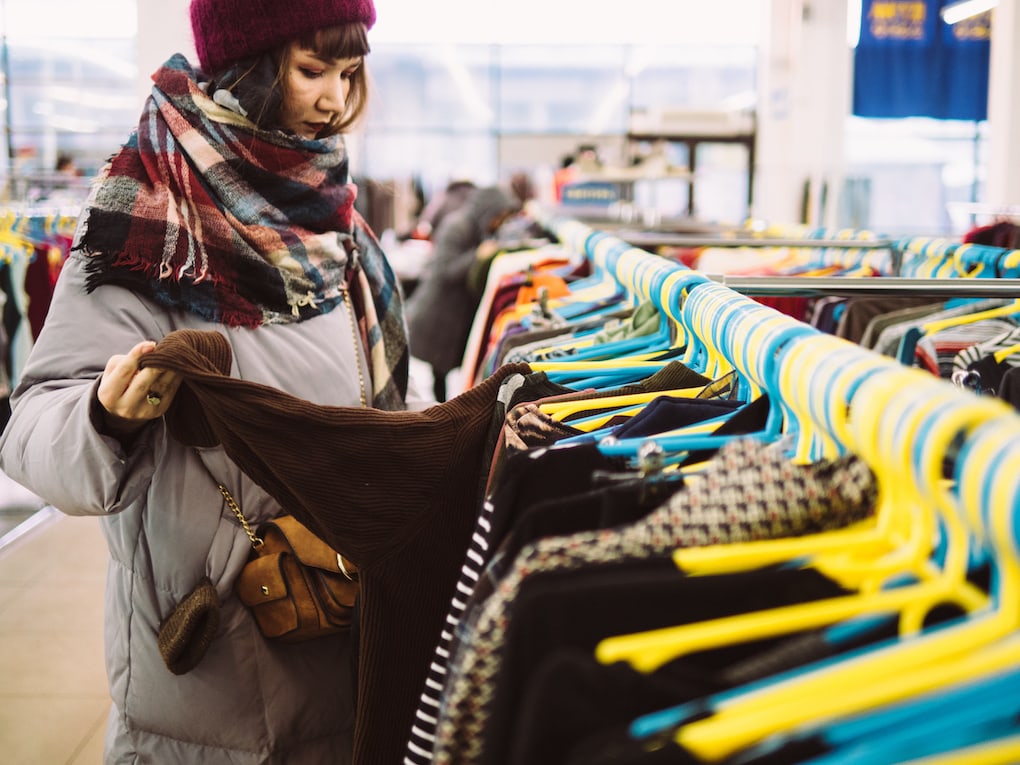 Jack + Toba
When you're on the hunt for high-quality and unique home decor pieces, this is a must-stop. Jack + Toba offers just about anything between home items and clothing. Their offerings include:
Contemporary and modern furniture
Clothing
Accessories
Unique and one-of-kind pieces
Individuals love browsing through this store, and we're sure you'd love it too.
Google Rating: 4.7 Stars
Address: 1O Walden St, Concord, MA 01742
Phone: (978) 369-4060
Acton Plaza
Acton's own mini-mall is full of different stores and even has new stores that come and go throughout the different seasons. Acton Plaza has a great curb appeal, coffee shops, sidewalks between the stores, and easy access to each establishment. You can make a day of shopping, dining, and enjoying all that the Plaza has to offer.
Google Rating: 4.2 Stars
Address: 291-307 Main St, Acton, MA 01720
Phone: N/A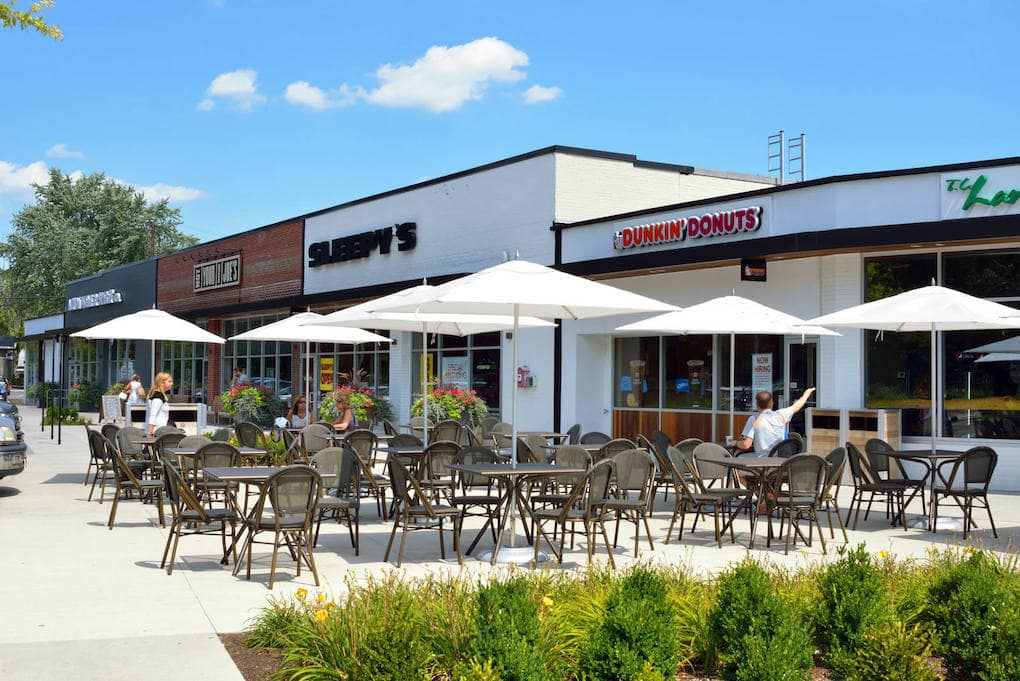 Source: Edens.com
The Point
When you want a larger mall that's loaded with options including stores, restaurants, a gym, spa, and more, The Point is the place to be. There's just something about being able to watch a movie at the mall after a long day of shopping and a delicious meal. Littleton is just a short drive from Acton, so don't count it out due to location.
Google Rating: 4.5 Stars
Address: 812 Constitution Ave, Littleton, MA 01460
Phone: (781) 273-5555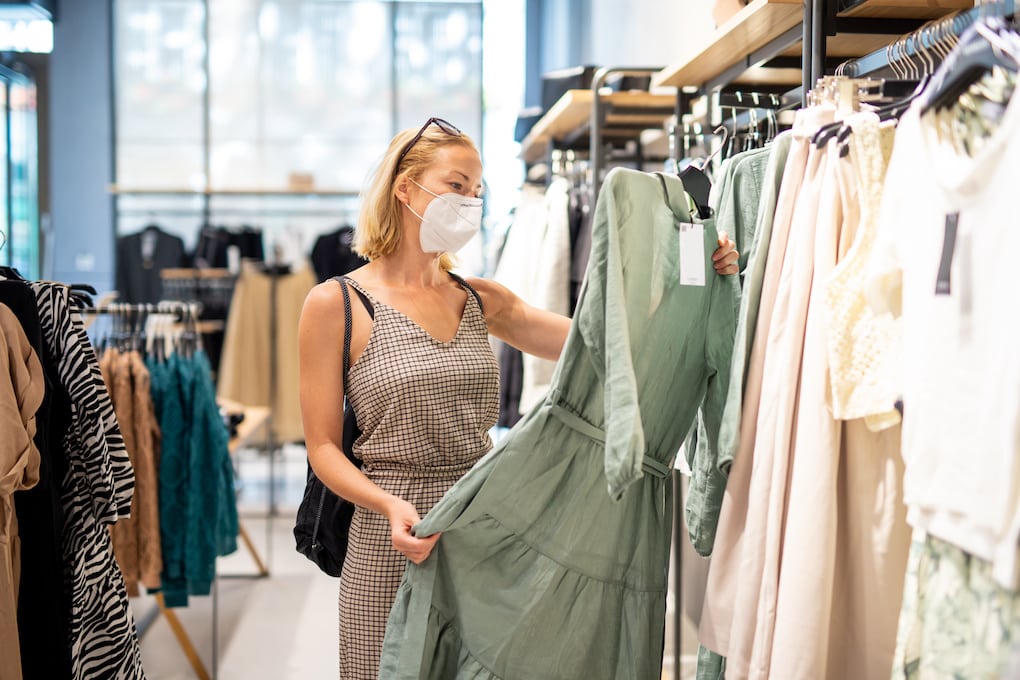 Brookside Shops
Brookside is another outlet or mini-mall experience that you can enjoy. There's lots of good food, shops, and fun experiences. Brookside is close, making it much more attractive to those living in Acton. Trader Joe's, Staples, and a few other big-name stores are located at Brookside.
Google Rating: 4.3 Stars
Address: 8145 Great Rd, Acton, MA 01720
Phone: N/A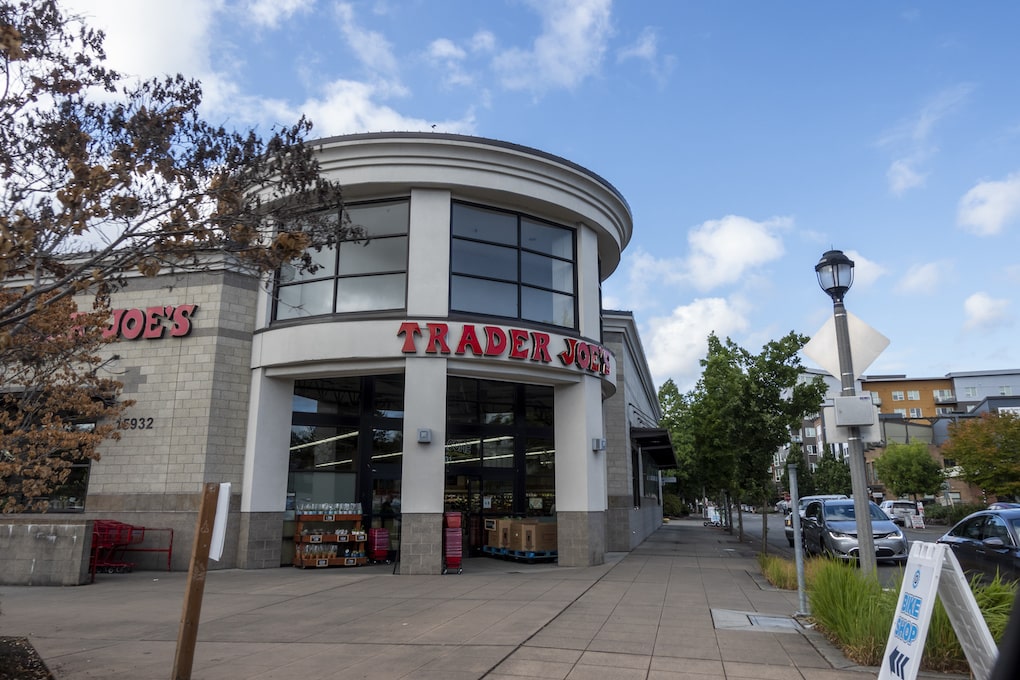 Great Road Vintage
Discover vintage furniture, including tables, chairs, dressers, lamps, and more! We love all of the great finds that come through this spot. As a design-build firm, finding different shopping locations like this one are perfect for decorating new homes we complete in and around Acton.
Stop by and see some of the different items for yourself at Great Road Vintage.
Google Rating: 4.5 Stars
Address: 469 Great Rd, Acton, MA 01720
Phone: (978) 429-8322
Raspberry Beret
This small women's consignment store is a great place to find unique and new things for your wardrobe. Whether it be a new cocktail outfit or something for work, many women have had great success at Raspberry Beret.
Google Rating: 4.6 Stars
Address: 8 Nason St, Maynard, MA 01754
Phone: (978) 897-8300
View this profile on Instagram
Acton Design-Build Services
If you live in the Acton area, our TB&A team would be happy to provide you with professional design-build services that you can count on.
We're not just another contractor, we're local, and we live and breathe community. It's our goal to offer our very best and provide you with the home of your dreams and a process you can trust!
Reach out to our team today to learn more!