New to the area and looking for some fun things to do in Sudbury, MA with your friends? Maybe you've been living here for years, and you're just wondering what's new in the area.
Well, you've come to the right place. Today we're breaking down some of the fun things to do in Sudbury, MA.
Things to do in Sudbury:
There's lots of fun to be had throughout Sudbury and the surrounding areas. While not every suggestion here will be right for you, there's something for everyone, including indoor and outdoor fun.
Visit the Sudbury, MA Rail Trail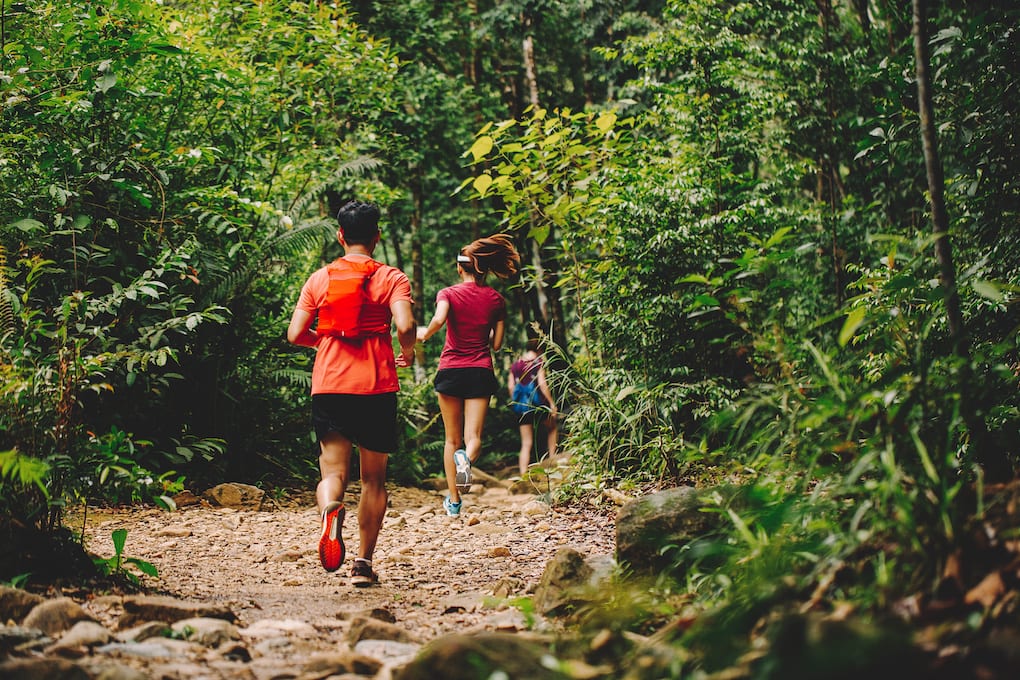 This is an excellent way to get outside and enjoy the fresh air as you walk, bike, or run. The trail offers things for everyone, including winding scenic views of local wildlife such as deer and foxes! Additionally, you'll get the chance to see several different communities along the 25-mile route, including Lowell, Chelmsford, Westford, Carlisle, Acton, Concord, Sudbury, and Framingham in Massachusetts. Fall days are some of the best days to enjoy the trail.
Go to a Hockey Game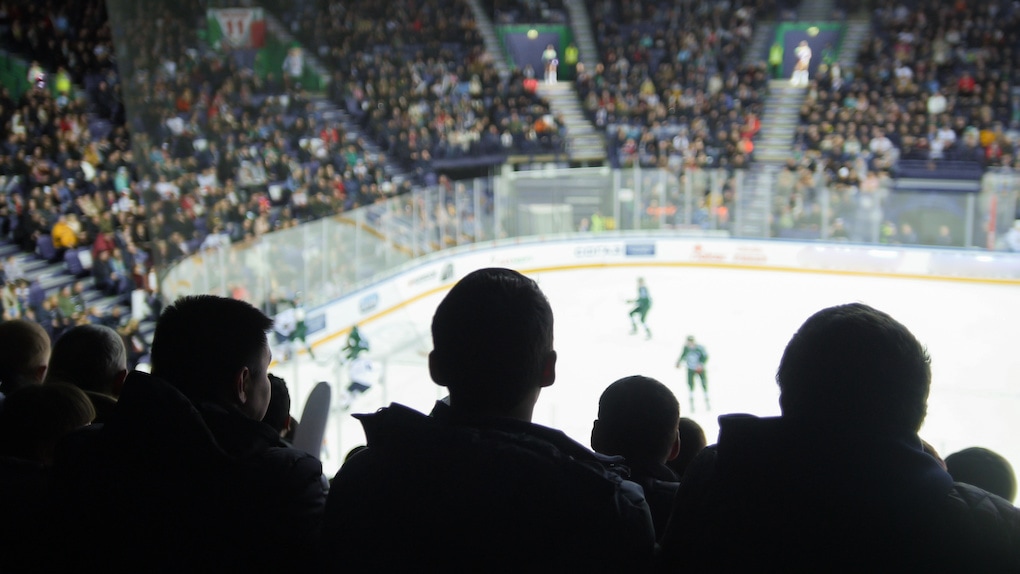 Watching ice hockey with the family is a great way to get out and enjoy the local culture. There are tons more options than just the NHL Bruins games! Check out the Boston Pride or another local team! Local high school teams can be really fun to watch as well.
If you're not into hockey, then consider a Red Sox, Patriots, or Celtics game. Boston isn't too far away and there's always a game going on.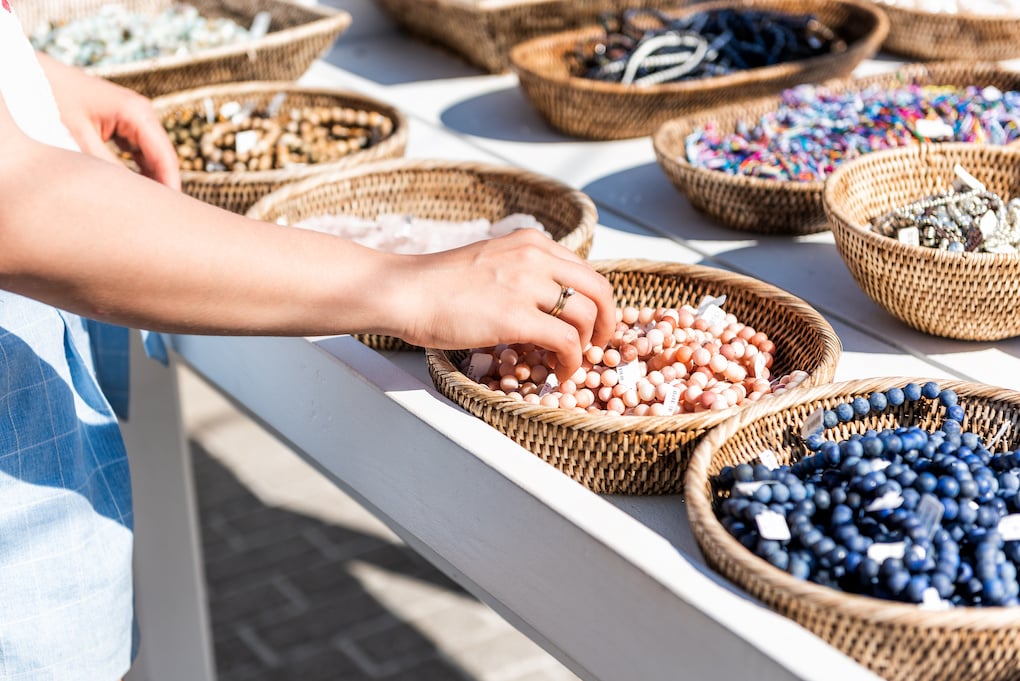 If you're a fan of the arts, this is an excellent way to explore handmade and one-of-a-kind items. Visit these artisan markets in Sudbury for jewelry, paintings, woodworking, sculptures, and more! The Sudbury art association puts on regular events and festivals for local artists to display their work.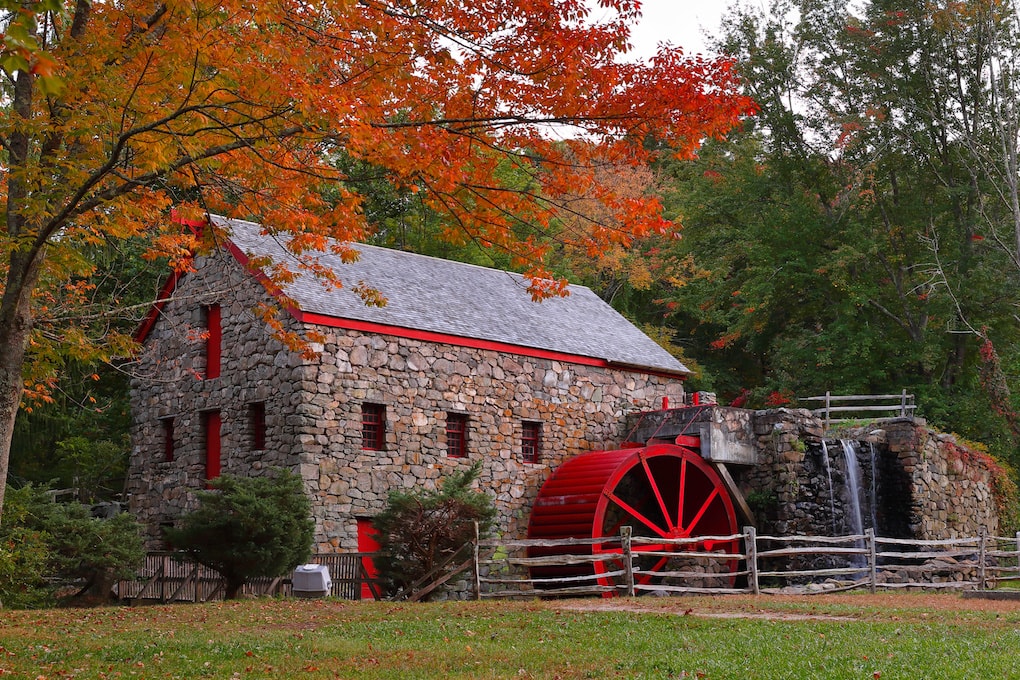 Established in 1716, the Wayside Grist Mill has become a national landmark in the United States. In a previous life, the property was owned and operated by a family who ran an inn from 1716 to 1816. During brief ownership in 1923, Henry Ford expanded the property significantly and built the iconic mill.
Today guests can visit the Wayside Inn, have a tour around the property, enjoy a meal of traditional New England flare, or find a treasure in their gift shop.
Have Dinner in Sudbury's Restaurants
There are many options for restaurants in the Sudbury, MA area, and they're all delicious. Take a look at places like Da Vinci Mistro, Bullfinch's, or Conrad's Restaurant. Each one serves unique eats for you and your family or friends to enjoy. The best part about meals throughout Sudbury is the unique flavors that are represented. No one restaurant is like another, and you can find food from all different cultures.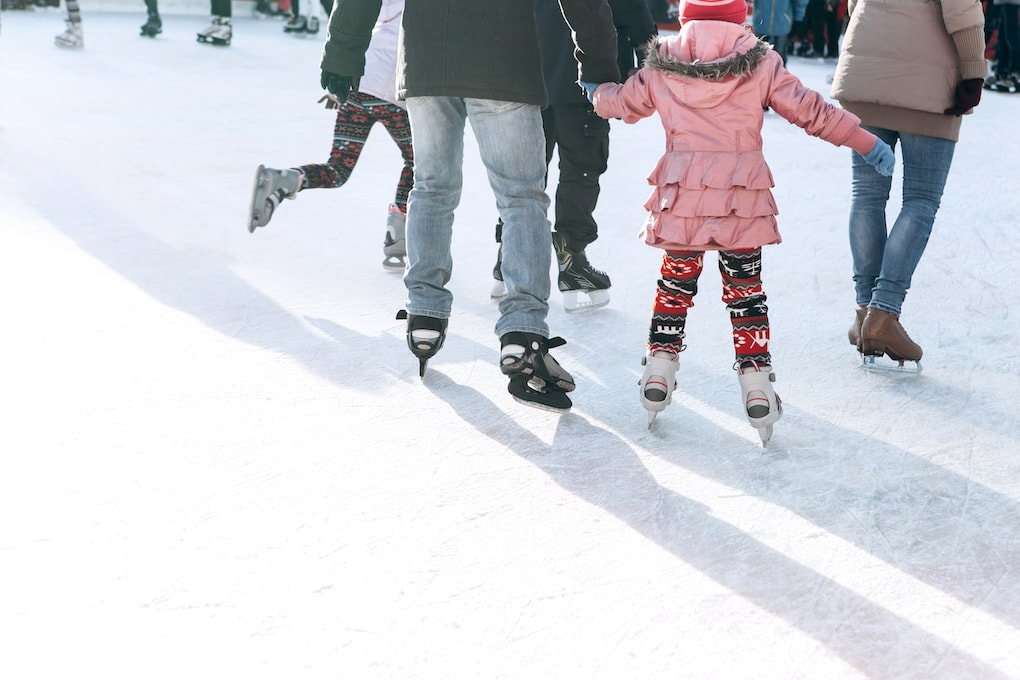 There are quite a few ice skating rinks throughout Sudbury that are managed by the local community. You can find things like the ice skating rinks in surrounding cities or Sudbury itself. Ice skating is a great way to enjoy time with family and friends, or to meet new people.
The best way to find a good skating rink is to do some searching online before you go. But, the Featherland Ice Skating Rink is a great place to start.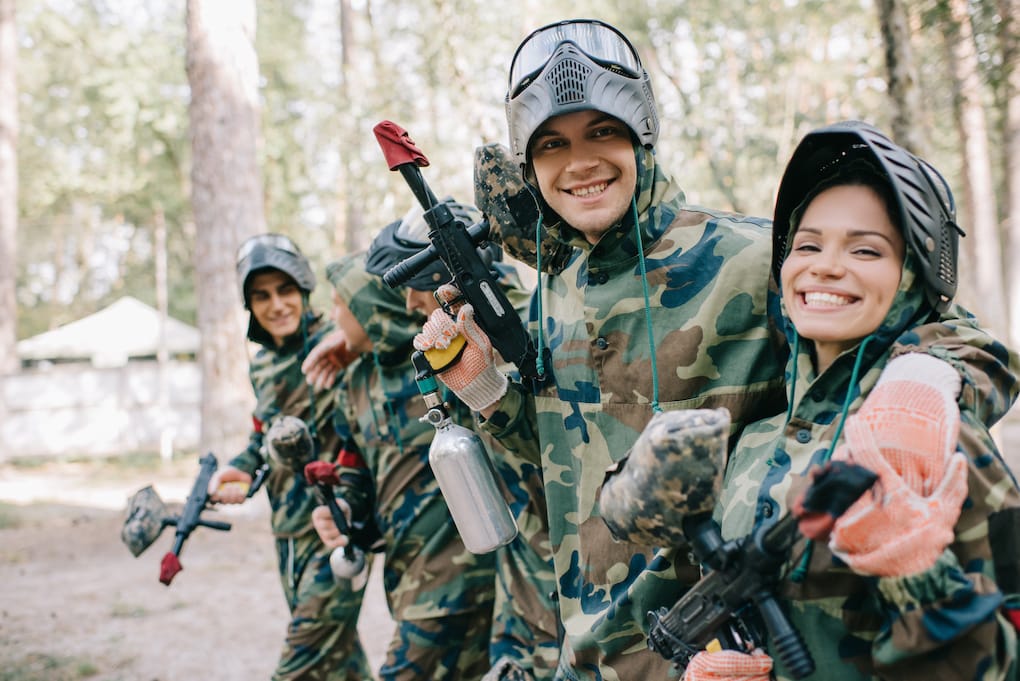 Boston Paintball offers some fun events and opportunities for those that enjoy some fast-paced fun. Since 1992, this local spot has been open. Now with three locations, Boston Paintball is more accessible than ever. So, whether you're looking for a spot to have a bachelor party or you want to chase your friends around on the weekend, check out this spot.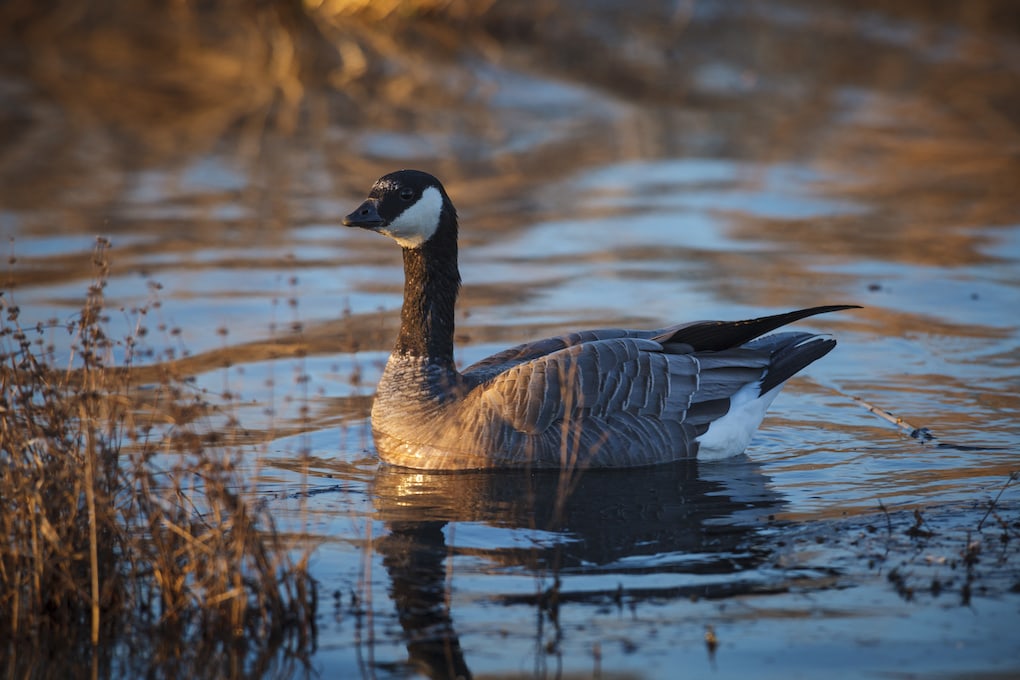 Assabet River is a great place to see things like otters, wood ducks, and more. Enjoying the outdoors and walking throughout the refuge is exactly what you need if you're looking to get more connected to the land here in Sudbury.
There are several trails throughout the area and seating areas where you can bring a picnic and take it all in.
We hope you've enjoyed these fun things to do in Sudbury. If we missed something, let us know in the comments! And, if you're in need of remodeling or design services, reach out to us. TB&A is a local contractor, and we care about pouring into our community and offering premium services to our clients.