If you're about to start a home project involved a contractor, you need to know some things before you hire one. Some contractors can be money hungry and dishonest in their work. Because of this, it's important that you do your homework.
Here are 7 things that every homeowner should know before working with a contractor.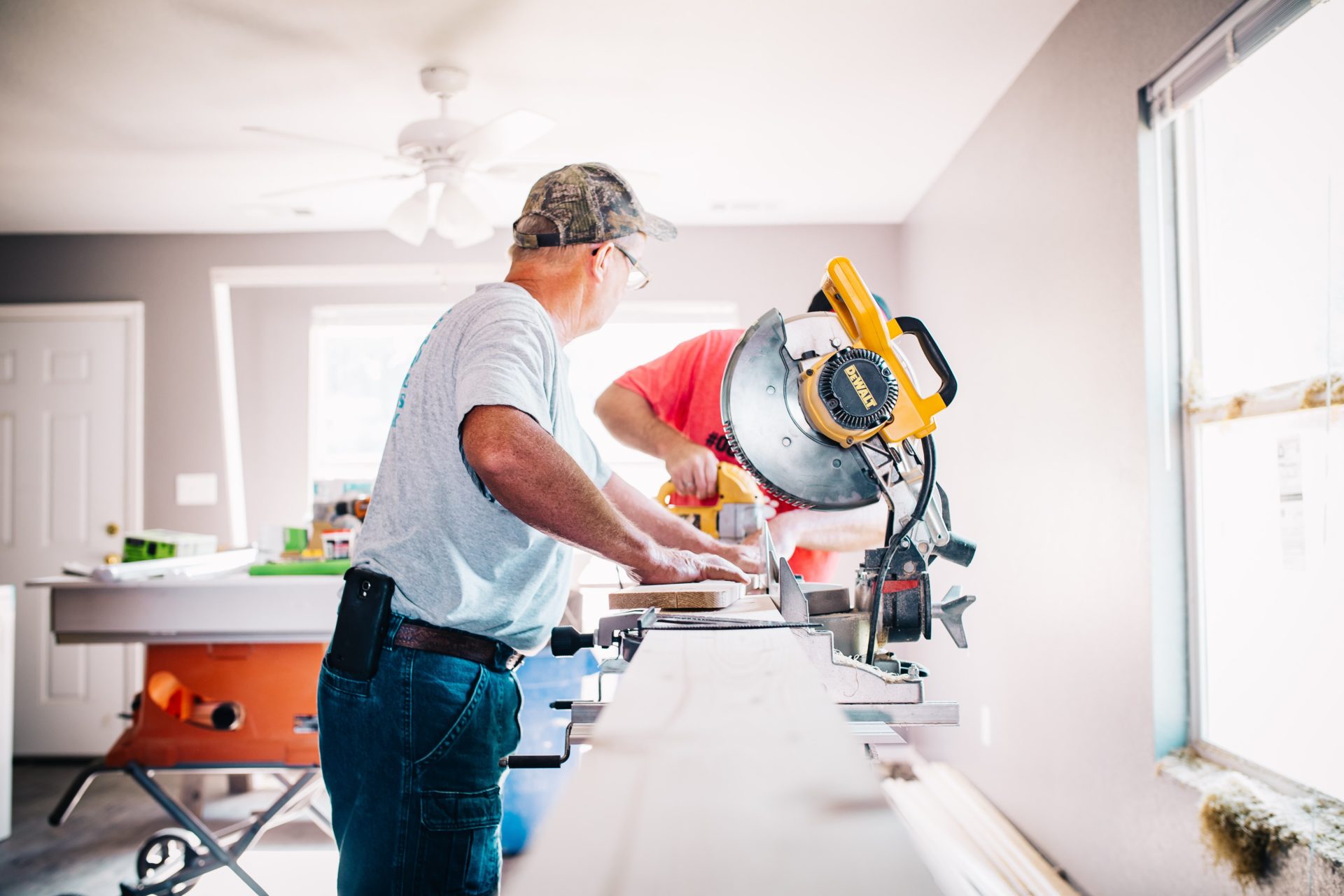 Contractors Need to be Licensed
First and foremost, every contractor is going to need a license to do work in your state. While state restrictions will differ depending on what state they most often work in, every contractor will need some type of license to do work. There's nothing wrong with asking if the contractor bidding the job is licensed, and you can expect most who have been working for five to ten years to have the proper licenses.
They Should Have General Liability and Workers' Compensation Insurance
One way some contractors will try and save money is by not paying for proper insurance. Yes, insurance is expensive at times, but it's a vital expense that ensures the safety of the contractor's employees and your property. If you're unsure of whether the contractor you're working with has insurance, then you'll want to reconsider the project.
If a contractor isn't carrying the proper insurance during the construction project and something does happen on your property, you become responsible for paying for the damage and, in some extreme cases, pay for the medical bills.
Good Reviews Should Speak Highly of the Company and Their Employees
When looking for a contractor, it's important to look for good reviews. These reviews should speak highly of both the company and its employees. While bad reviews may also be present, pay attention to the time stamp on the review and whether the contractor has made any attempts to reach out and make things right with their past customer.
The Contractor Should Offer a Contract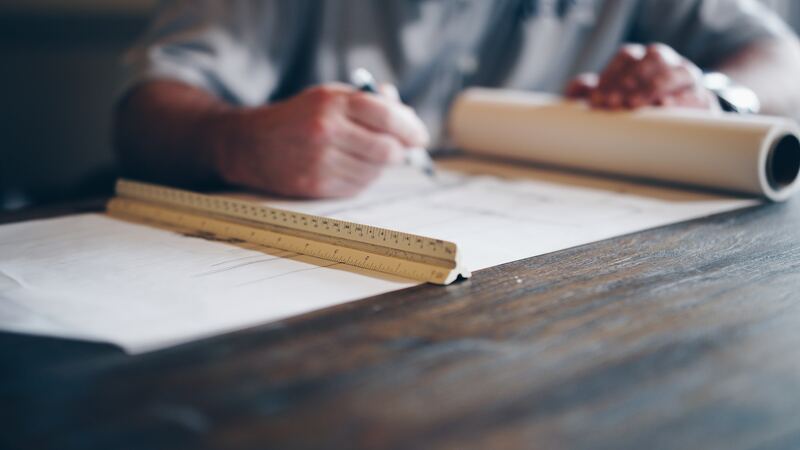 You'd think that all contractors offer contracts, especially since it's part of their name. But unfortunately, that's most often not the case. Without providing a contract with clear deliverables, contractors can charge more money for projects after getting started and not finish them with the right quality or in the right amount of time.
Things that contract should include are:
Clear deliverable – what will be done?
Guarantee of customer satisfaction.
How long the project will take to complete.
What the maximum price will be.
One thing that Thomas Buckbourough & Associates does differently than other contractors is offer a very clear contract. As soon as we give you a bid for the project, we promise to be within 10% of that bid when the project is finished.
The Contractor Should Offer a Window with Turnaround Time
Additionally, there should be a window of time in the contract that the project will be completed. Depending, of course, on the type of project, this window will be a specific time. For example, a bathroom remodel might take four to eight weeks from the project's start date. This turnaround timeframe will allow you to be plan your life and know when the project will be all wrapped up so that you can go back to enjoying your home.
The Contractor Should Regularly Check on the Project
Finding a contractor that comes out to work on the project or check-in with you and the crew is important. You need to be sure that you're being taken care of in the best way possible. A contractor who cares about taking care of you will be regularly checking in on you and ensuring that everything is going smoothly.
The Contractor Should Offer Examples of the Work They've Done
It can be hard for contractors to show you in person examples of work that they've done, but they all should have pictures of projects that they've done in the past. These pictures will tell a story of the work they've done and whether or not that work was done to the best of their ability.
Still not sure if the contractor you're looking at is the right one? Here's a list of 7 questions to ask your contractor before hiring. If you're in the greater Boston area, the TB&A team would love to talk with you about designing and building your next remodel or home improvement project. Reach out to us today!