Bedroom remodeling doesn't have to break the bank.
There are many affordable ways to create your dream bedroom. You want to make sure that every square inch of your bedroom it utilized to its fullest potential. The trick is set priorities and leverage your budget so that you can go the most for your space.
Here are 5 tips to help you transform your master bedroom into an at-home-oasis.
INCREASE YOUR STORAGE CAPACITY
Whether through built-ins or closet space, extra storage is an ideal way to update your master bedroom. Have you ever heard someone complain about having too much storage? Of course not! Functionality can make or break a space, particularly your master bedroom. Work with a reliable design-build professional to determine the way to utilize your space.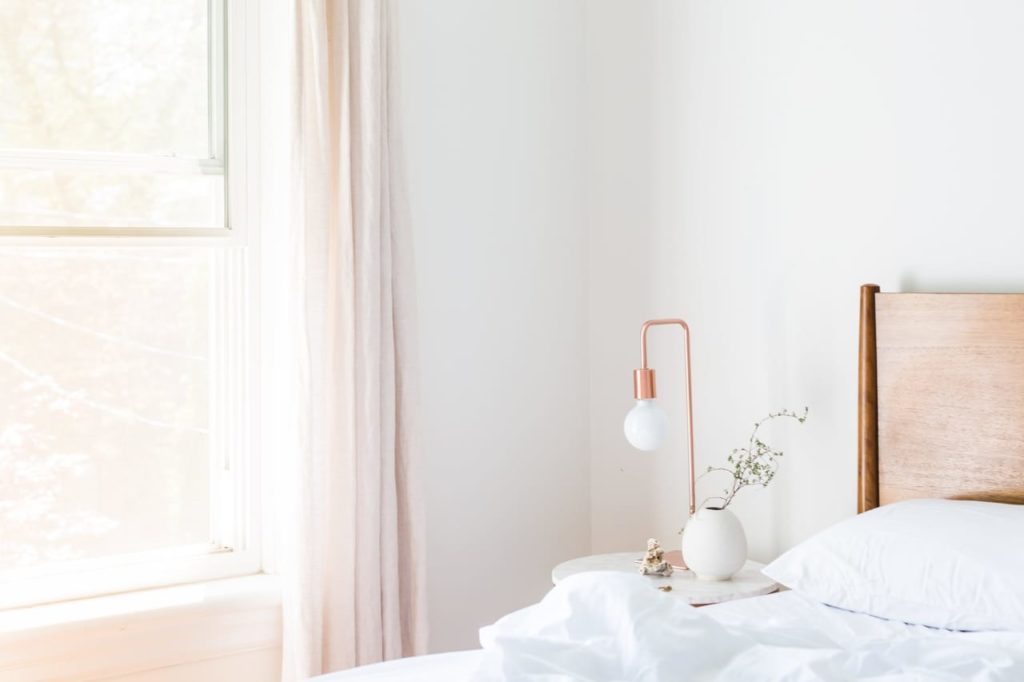 CHOOSE A SOOTHING COLOR PALETTE
After a long day at the office, taking care of the kids, or managing your household, you want to be able to unwind. While you may love strong, bold colors, they won't necessarily cultivate a relaxing environment. When choosing a color palette for your master bedroom, go for soft and neutral colors. Pale blues and greens add a fresh touch, and beiges, grays, and whites create a crisp finish. Picture yourself in a 5-star resort and spa, then apply the same colors and design elements to your room.
CREATE MULTI-DIMENSIONAL LIGHTING
You could choose a single fixture and call it a day, but an effective lighting plan can take your master bedroom design to the next level. Start with an overhead light. If you enjoy keeping your room cool, consider a designer ceiling fan.
Next, incorporate task lighting in areas of your room you'll be using for particular activities—track lighting in your closet, wall sconces around your vanity, etc. When you get down to choosing the furniture and other design elements for your room, remember to select one or two lamps to use by your bedside. The finished result will be a room you can enjoy, no matter what you're doing.
MAXIMIZE YOUR NATURAL LIGHTING
You don't want to feel like you're living in a cave, so it's important to incorporate as much natural light as possible. If you live on scenic property, strategically lay out your windows to allow for an optimal view. If you want a little more privacy, consider using skylights or solar tubes in your design. Work with your design-build team to determine the best course of action for your space.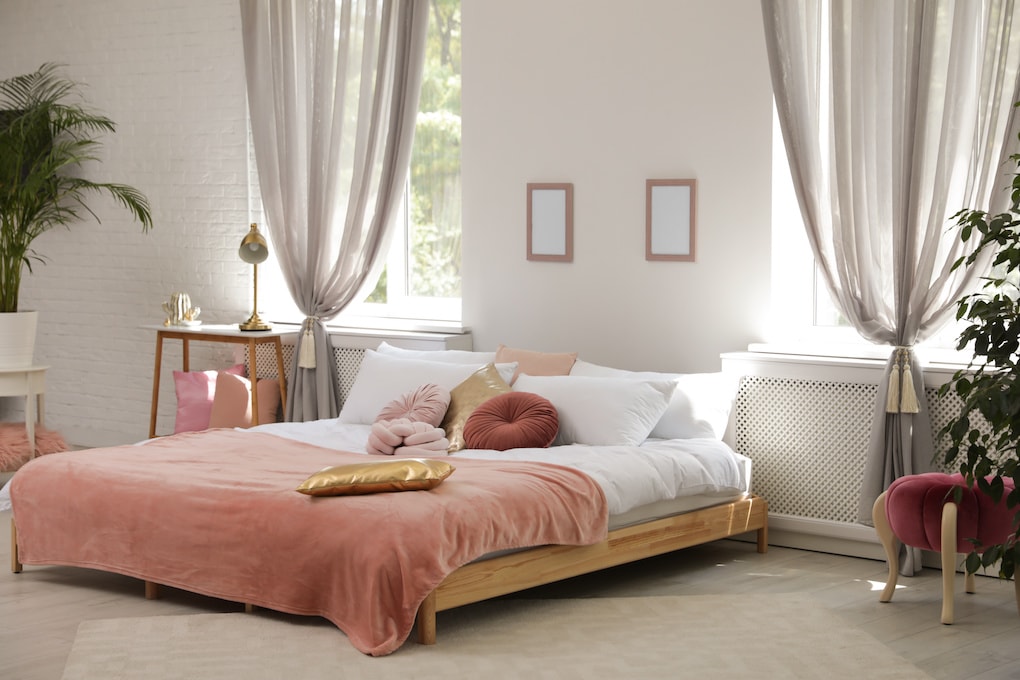 INCLUDE A MASTER BATHROOM
If your home doesn't already have a master suite, now is the time to change it! It may take a little reconfiguring, but you'll be so glad you included a master bathroom in your home design. Having your own private bathroom is the perfect way to complete your at-home oasis.
Not only will it make your life more convenient, but it's also a great selling point if you ever decide to put your home on the market. If you aren't sure whether your existing floor plan can accommodate a master bathroom, work with your design-build partner to develop a plan to add one.
THE BEST WAY TO REMODEL YOUR BEDROOM
Remodeling your bedroom is an exciting time and many of these things can be done DIY, but for the larger projects you might want to consider getting the help of a contractor. If you're ready to remodel your master bedroom into the space of your dreams, contact the experts of Thomas Buckborough and Associates. Our team of design-build professionals can help you through the remodeling process from start to finish. Schedule your consultation to get started!