Flex is an idea that has taken over the real estate industry, but it might not be something that you've thought of in your own home.
While flex space is often a term used in commercial real estate, we think it's a great idea to use flex space in your home.
No matter where you live or the size of the home that you have, using flex space will help you take advantage of the area that your home provides.
What is Flex Space?
Flex space, as mentioned above, is a concept used often in commercial real estate to provide properties that can serve many different purposes. Properties such as a flex space office for business or other uses are valuable to consumers because they offer spaces that can serve multiple purposes.
In simple terms, flex space is a concept. The concept consists of using a space for more than one purpose. That concept can translate well to homeowners that might have limited space or that want to use their home for more than one purpose.
Flex Space in a Home
Within a home, the idea of flex space is simple; what rooms could you use for more than one purpose? If you have a smaller home, you might have already had to ask these questions, but in reality, anyone can take advantage of the idea of flex space. A great place to apply this ideology is in unused areas within your home. Small attic rooms or the extra bedroom that you've been using for storage are great places to start.
Ideas for Flex Space in Your Home
Here are some great ideas on how you can make the most of the space that you have in your home.
A Home Office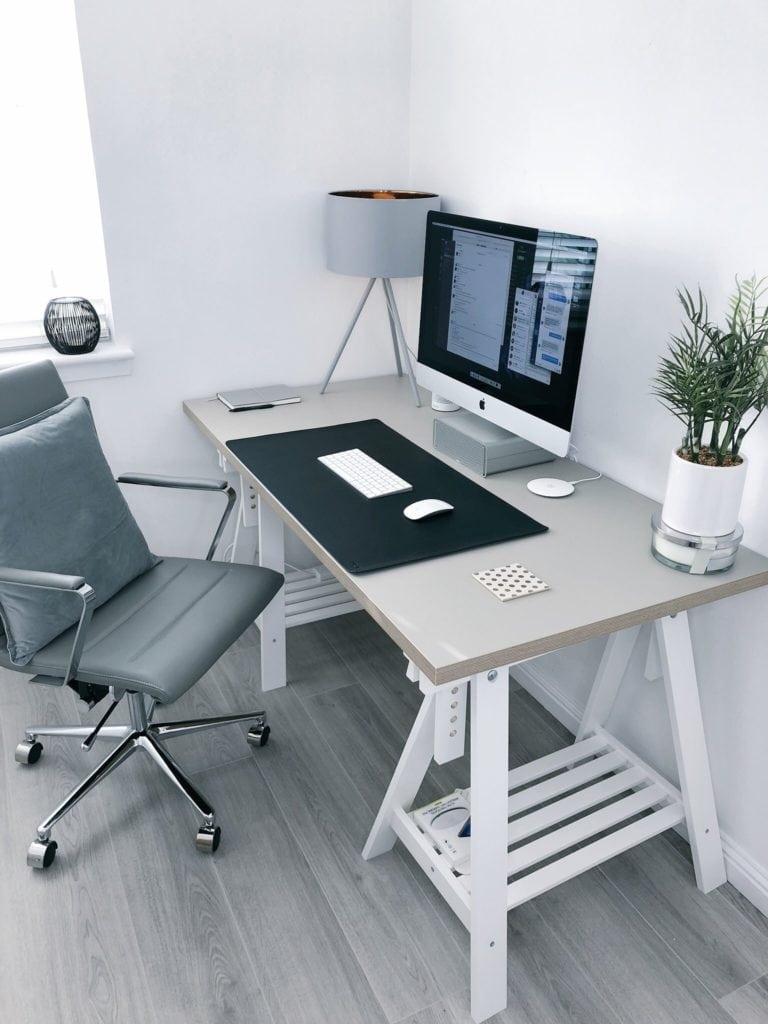 A home office is a great way to use flex space. Turn that extra bedroom you've been using for storage into a beautiful home office. One way to make a home office double into two spaces is by making it a guest room at the same time. This can be easily achieved by using a daybed or something similar for the bed and then placing the desk in a corner or near the window.
Kids Playroom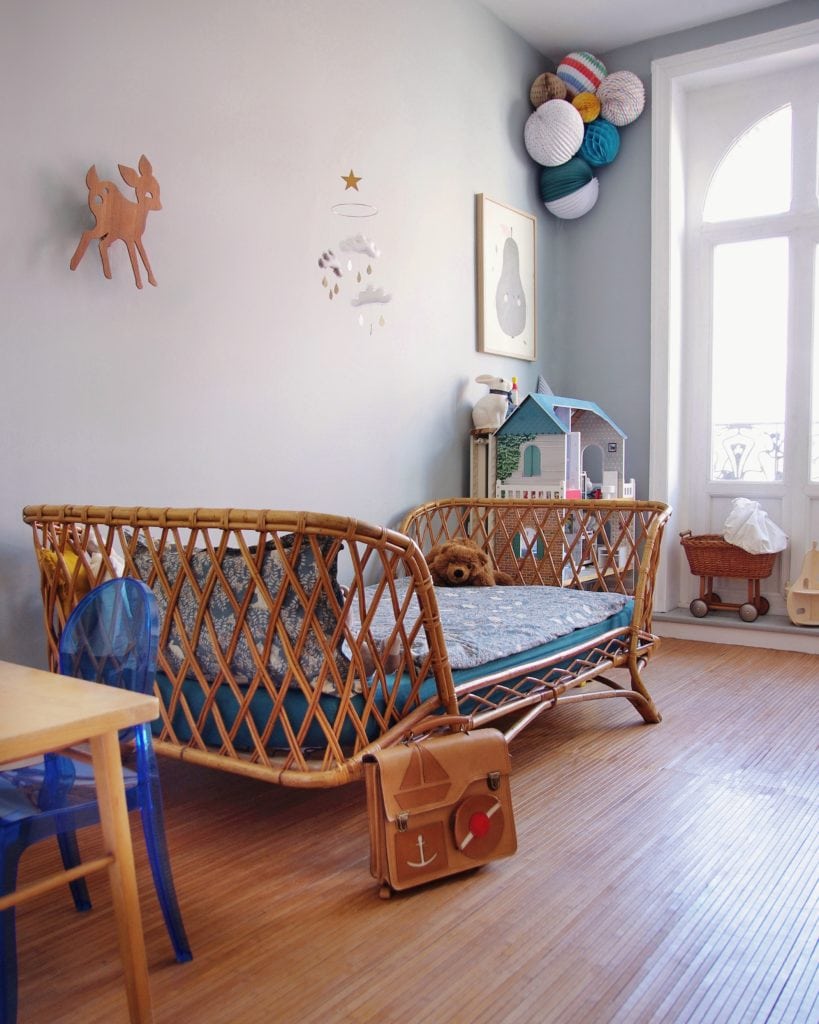 A kids' playroom is another great example of a space that can be easily used as a multi-purpose room. Whether your kids are in elementary or middle school, they're sure to love a dedicated room. Consider adding a ping pong table or foosball table and game table so that you can also use this space for family nights or to entertain when friends are over.
Entertainment Center and Bar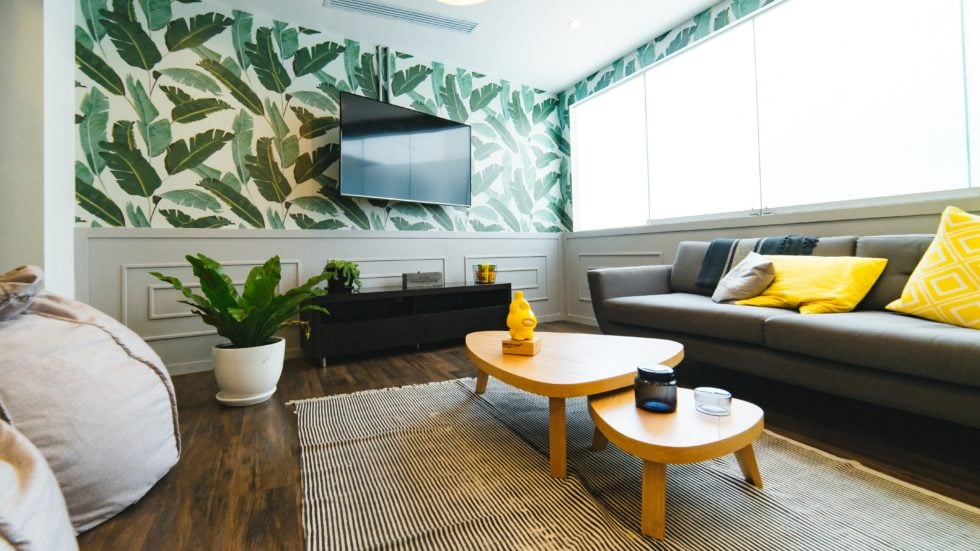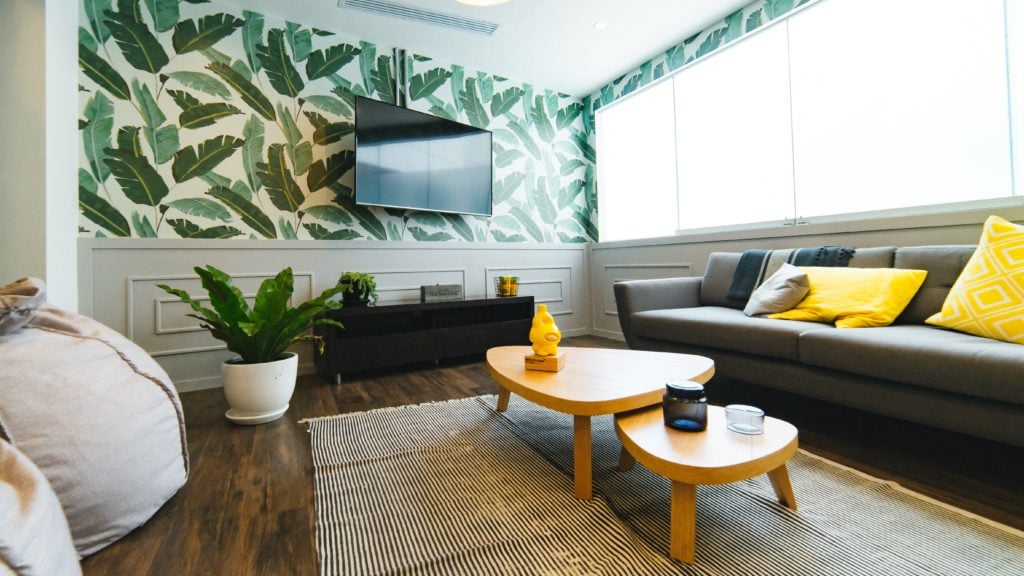 Many homes have entertainment centers in them, and many also include minibars for when guests are over. This is a great way to create a dual-purpose room. Everyone will love being able to grab drinks and watch the big game.
You can combine the last two examples for the ultimate flex space experience. Simply corner off part of the room for a play area, then add the game tables, and finally, an entertainment center at the end of the room. It's the perfect way to show guests a good time, enjoy family, and invest in a space for your kids to enjoy.
Music Room or Hobby Room
A music room is a great addition to any home, and a hobby room is even better. The best part about using your empty room for a music or hobby room is that it can serve your family and home for years to come. Whether it's the value of having your kids learn to play the piano or crafting with the family, there's always something great about having a music and hobby room.
If you're wanting to create a flex space and need to first renovate the room that you want the space in, call Thomas Buckborough & Associates. We're a design-build remodeling and renovation company that can get the job done right. We work hard to provide our clients with the best product possible and the best customer service. Whether it's finishing your basement or creating a new kitchen, we've got you covered. From simple restoration projects to renovating and remodeling entire houses, there is nothing that we'll stop at to ensure that the job is done right.
Spend some time looking at our gallery to learn more about some of the projects that we've recently completed and reach out to us today to get started on your project!
Need Remodeling Help? Drop Us A Line Below!