Trying to find a quality home remodeling template to help kickstart your project?
Look no further! There's so much that goes into a remodeling project, and there are many variables throughout the process. It really helps to have a template that you can fill in and follow as you go about your remodeling project. With this template, you'll be able to walk through each of the steps within a remodeling project and budget your project according to the different things you're looking to have done. Let's get started!
Determine the Scope of Work
Understanding how much work you'll need to get done throughout this project is essential to get started. In this section of the plan, go ahead and write everything down that needs to get done. Do you need to remove flooring, sheetrock, walls, or any other material? After the demo, how will the materials be disposed of, and what part of the project comes next? All of these are elements that are essential to keep track of and to plan out.
When determining the scope of work, take your time, and try to be as detailed as possible.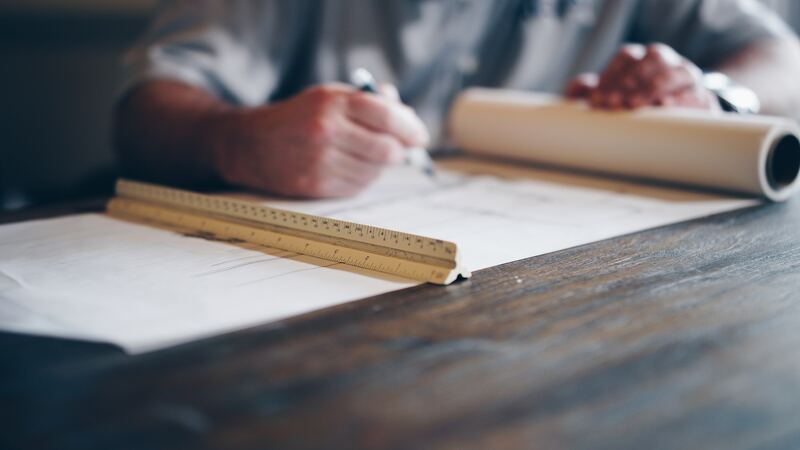 Determine the Timeline for Work
After you have a good idea of the work scope, it's time to start developing a timeline. At Thomas Buckborough & Associates, all of our timelines tend to be pretty detailed. We like to know when the project is scheduled to start and when it will be completed. Outlining a detailed timeline is the best way to set up a template and outline for your project.
Timelines don't need to be exact, but they shouldn't have huge ranges either. If we think that a project will take our team 2 months to complete after starting, we will often give a range of 1.5 – 3 months and update the timeline as we go. There's always something that causes a project to take a little longer and, likewise, something that might help us speed it up and get it done sooner.
Set Your Budget
Setting your budget is so important. After you've got an idea of the timeline and scope of work, you'll be able to get a better understanding of what costs should be expected. In some cases, budgets might have to increase throughout the project's demo portion if water damage or other issues are discovered that weren't visible on the surface.
When it comes to budget, be sure to be as flexible as possible. Don't worry so much about having a huge budget but be sure that you're able to have some wiggle room in case of any problems you discover.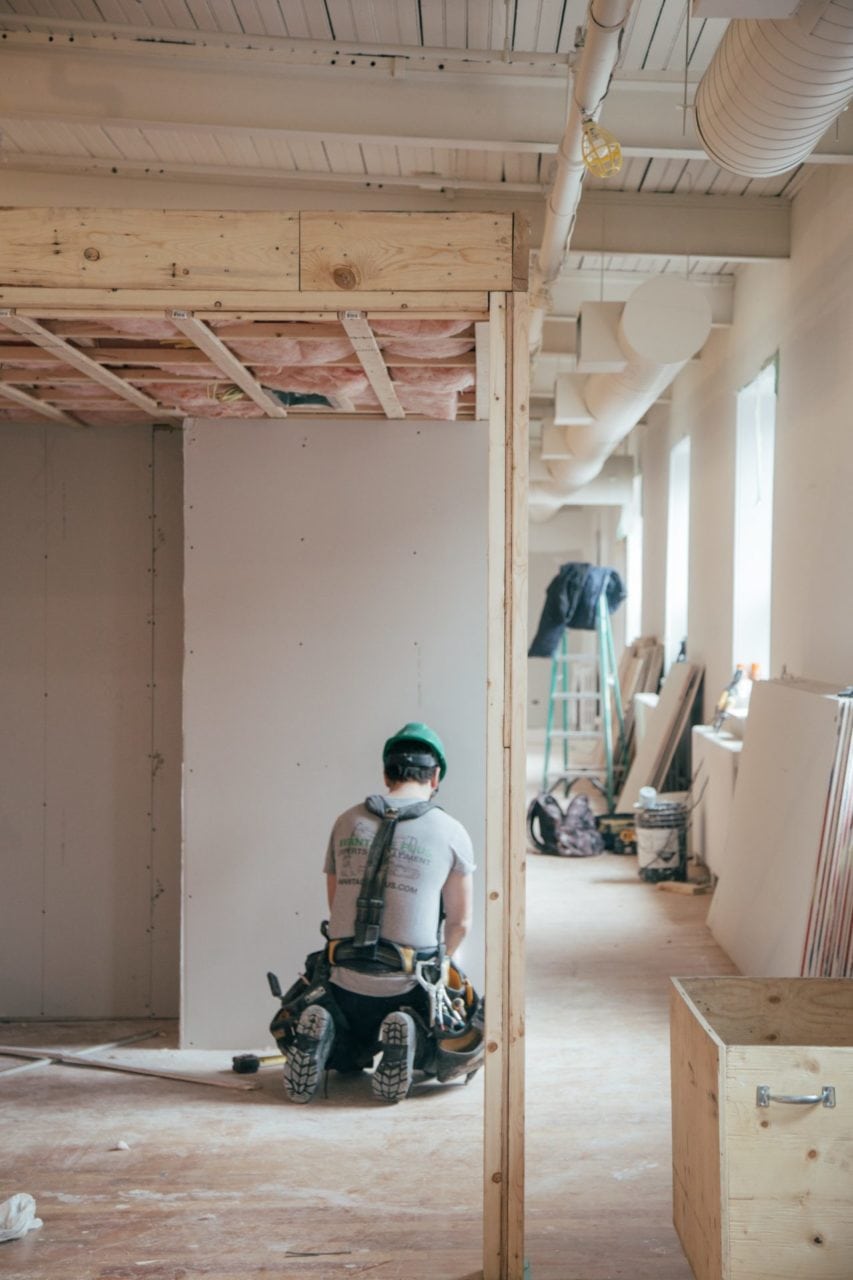 Start the Demo
After you've got your template filled out, you're ready to start in on the demo of the project area. If you plan on living in your home during the renovation, then you'll want to be careful to protect your home from the dirt and dust that will likely be flying everywhere as you start in on the demo. Take the demo slow so as not to break anything or cause damage to areas that you're not planning on renovating or remodeling.
Here's a great template from smartsheet.com that you can use to map out the budget for your project.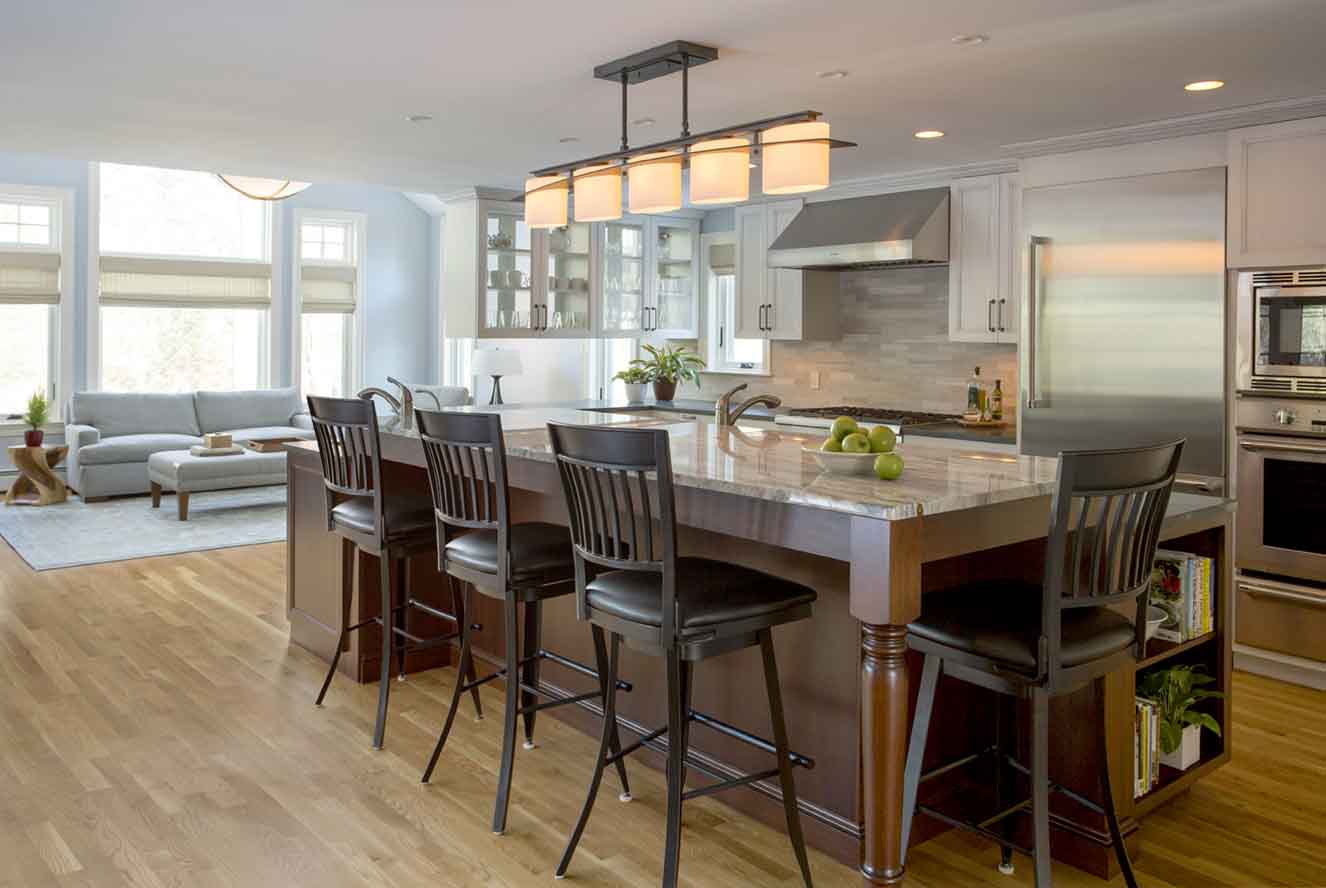 Get Started on Your Remodel
After the demo, you'll be able to start in on the actual remodel of your home. It's a big project, and we recommend that you find a contractor you can trust to work alongside you throughout the remodel if you're looking to save money and do some of the work yourself, that's great! Just be sure to communicate with your contractor before they get started.
If you're looking for a contractor to partner with TB&A would love to learn more about the project you're dreaming up. We work on all types of remodeling projects regularly and love helping our clients create the homes of their dreams! Reach out today and check out our design services to learn more about what we do.