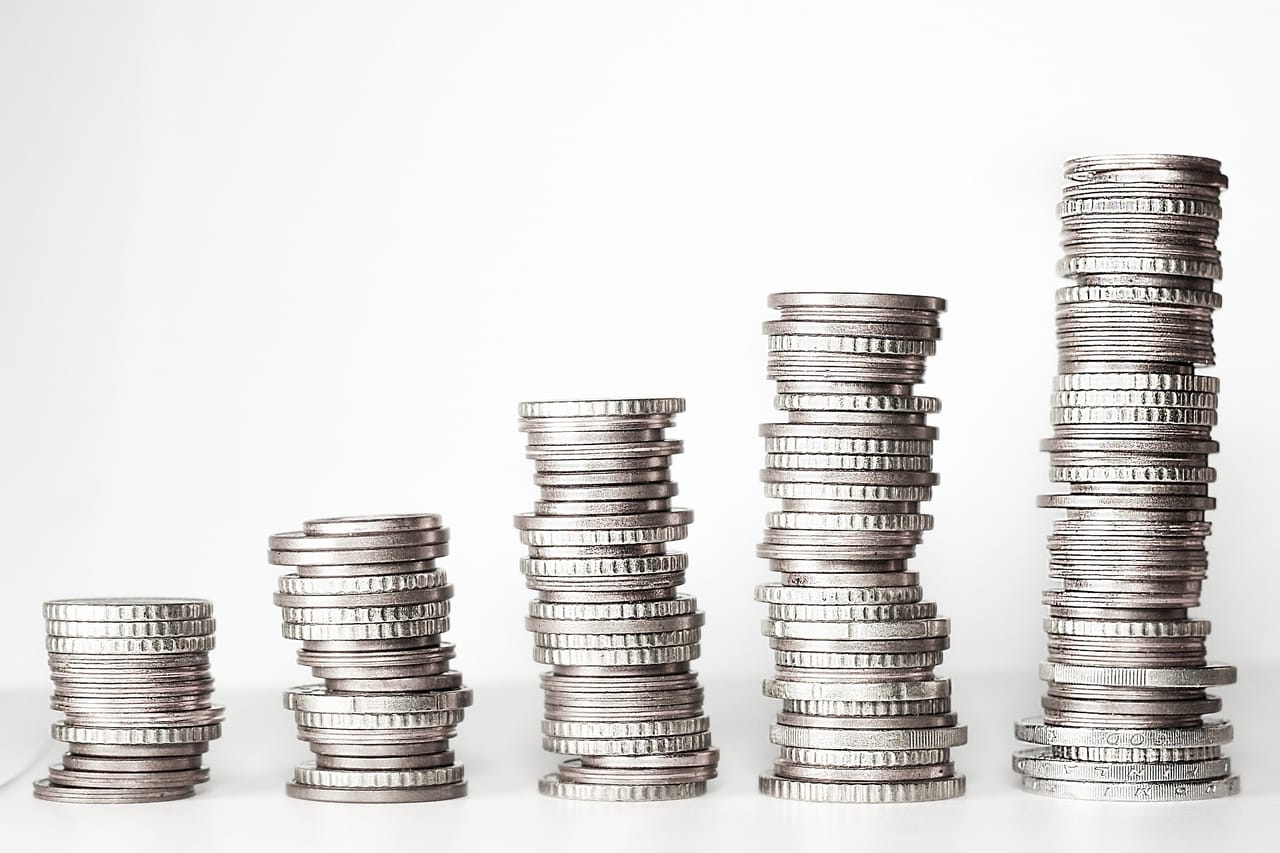 If you're looking to sell your home or even just contribute to the nest egg you already have, remodeling is an excellent option. There's an old saying that you have to spend money to make money, and it's true for remodeling. Here are just a few ways you can increase the value of your home with the help of a professional remodel.
UPDATE
Your remodel may not require you to reinvent the wheel; it may simply be a time to improve upon features that are already in place. For example, you may still have builder-grade carpet throughout your living areas. Consider updating it to something a little more luxurious and fresh. Paint can go a long way, too. Dingy, dirty walls make rooms appear smaller and less valuable. A fresh coat of paint on your ceiling, walls, and trim can make a big impact on a buyer's impression of your home. Fixtures like lights and door handles can also be economically updated. Don't neglect less glamorous items like windows. While they may not be the focal point of your home's design, updated windows can result in a huge return on investment.
ADD SPACE
Of course, a practical way to increase the value of your home is to increase the size of its floor plan. Be sure to think strategically about your addition, though. While a glass-walled yoga studio may be the perfect use of space for you, a buyer may not feel the same way. Bedrooms, bathrooms, and finished basements typically yield a high return on investment. Not only are they an excellent way to increase the value of your home, but they're also a practical use of space.
KITCHEN
Another way to increase the value of your home is to focus in on the kitchen. The kitchen is used by every single person in a home. It's an area for not just food preparation but also communal enjoyment. As you approach your kitchen remodel, keep in mind that while shiny things may be fun additions, you don't want to your kitchen to be worth disproportionately more than the rest of your home. For example, a modest 2-bedroom home may not need a commercial-grade range and separate prep area. While they may add some value, it's difficult to recoup your investment on luxury items that aren't in line with the rest of the home's value. There are a few things main you can do to improve your kitchen's design:
Create a triangle work area
Add functional cabinet space
Update appliances, counters, and lighting
BATHROOM
Remodeling your bathroom or building an additional bathroom can add substantial value to your home. Bathrooms are often a source of contention among family members, so everyone will appreciate anything you can do to make them more functional. Features to consider include
Under-mount sinks
Updated counter tops
Better lighting (wall sconces vs. harsh overhead lighting)
Separate shower and tub or walk-in shower
Built-ins or closets
LAYOUT
Last, but certainly not least, remodeling the layout of your home can help to increase its overall value. Buyers want the best of both worlds: relaxed, functional open-concept common areas and separate, strategically placed private areas. Consider opening up your living/family room, kitchen, and dining room into a great room. If your main areas are already open, you can focus your attention on the private areas of the home such as the master bedroom or an in-law suite. If you don't plan to stay in the house forever, don't make any extremely personal design decisions that might deter potential buyers.
If you're ready to move forward with your home remodeling project, contact Thomas Buckborough and Associates. The experts at TBA can help you determine the best course of action for your remodel and walk you through each step of the process. Regardless of your remodeling needs, TBA has you covered!