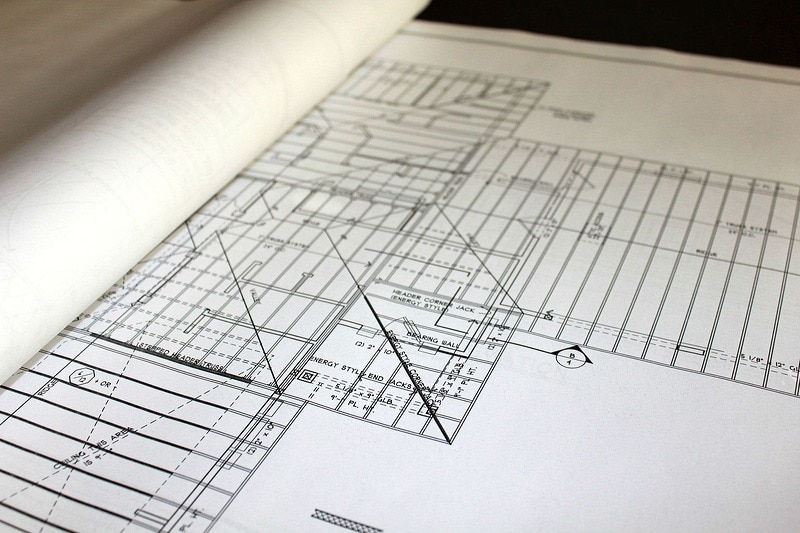 If you're preparing for a major home remodel, then a bit of stress is probably on your horizon. Remodeling is a major process, and while not all stress is avoidable, there are ways to reduce the headache that comes with redoing your home. Here's how to take the stress out of your home remodel.
PLAN AHEAD
A lot of stress can be avoided before your remodel even begins. Planning ahead is essential to a low (or no) stress remodel.
MAKE A BUDGET
First, be certain to thoroughly research to determine a reasonable budget for your remodel project. Outlining your ideal budget will help you at every stage of your remodel. Remember to include a contingency in your budget, so when the unexpected happens, you are adequately prepared.
SET A SCHEDULE
Once you've determined your budget, it's important to consider the construction schedule. Your building partner will help you by providing a more detailed schedule, but at the very least, you should consider when the project needs to be finished. This will help you to determine when the renovation should begin. You don't want to start a major remodel just a few weeks before your huge holiday party!
PRIORITIZE
Your final "to-do" during the planning stage is to assess your priorities. Making a list of your priorities ahead of time will help you to make practical decisions throughout the remodeling project. Examples of priorities include
Staying on budget
Finishing on time
Maintaining your home's character
In a perfect world, you'd never have to compromise, but sometimes, unforeseen circumstances arise. Choosing an excellent building partner will allow you to get the most out of your remodeling budget, schedule, and priorities.


THINK REALISTICALLY
Obviously, you want your finished remodel to be exactly what you had imagined. In order to have your vision line up with reality, it's important to think realistically when beginning the remodeling process. Keep in mind the structural limitations of your home. An open concept might be ideal, but if there are many load-bearing walls, then you may have to get creative with your design. Take advantage of your home's bones to help blend your new remodel with the existing character of your home. Research different design options, and look for inspiration from homes that are similar to yours.
CHOOSE WISELY
Your choices will greatly affect the outcome of your remodel. When choosing your contractor, material, and vendors, it's helpful to keep in mind a few principles:
Choose quality over quantity
Invest now to save money in the long run
Obtain multiple quotes before you make a decision
Understand exactly what you're paying for (before you pay for it)
When in doubt, trust your gut instinct
EXPECT SURPRISES
There's always an element of surprise when it comes to remodeling your home. Even with extensive preparation, some variables are just simply out of the control of your builder. Try to keep an open mind and be ready for unexpected challenges when it comes to structure, budget, and timing. Creating margin in your design in all of these areas will help keep your stress level down. You can do this by
Having backup options in mind for major design decisions
Including contingency in your overall budget
Planning your remodel far in advance of your required completion date
BE ACTIVE
One of the worst things you can do for your stress level during your remodel is sit idly back without expressing your concerns. As you begin to notice conditions that aren't in line with your expectations, communicate with your building partner. The construction professionals you are partnering with can address any issues that may arise, and they'll likely have solutions that you hadn't even considered. If it helps to calm your mind, schedule regular checkpoints with your builder and set up an ongoing communication plan.
If you're looking for a stress-free remodeling partner in the greater Boston area, contact Thomas Buckborough and Associates. The team at TBA will help you through every step of the remodeling process. With active listening, 100% project success guarantee, and progress meetings, you can rest easy throughout the course of your remodeling project. Book your appointment today!
Need Remodeling Help? Drop Us A Line Below!