Inheriting a house can be an exciting—and sometimes heartbreaking—time. Often, when a loved one leaves you a house, it can be hard to live at that property for a few months after their passing. But, as you approach the home as a structure or asset, there are a few different things that you'll need to consider.
Here's what you should do when inheriting a house.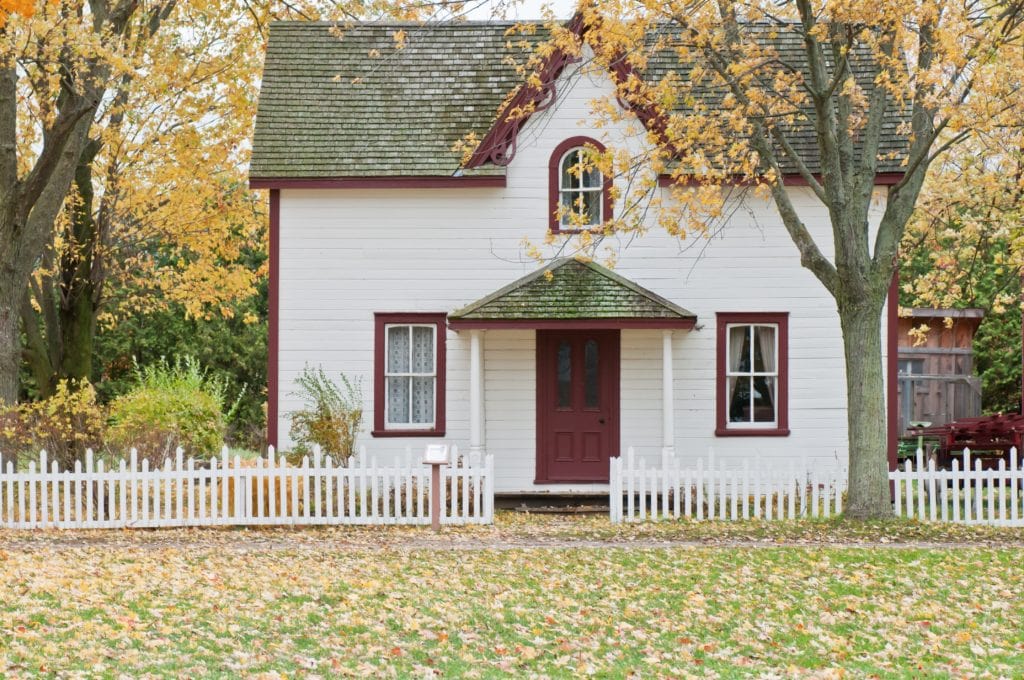 Consider the Financial Obligations
There's a lot that comes with inheriting a house. If the house hasn't been paid for you, you inherit the debt that goes along with the home. Basically, you're taking over the mortgage for the person that's passed away. Other financial obligations include inheritance tax, taxable liabilities, capital gains tax, and more. To better understand all of the financial obligations associated with inheriting a property, be sure to consult a lawyer or similar party that can shed more light on the subject.
What Will You Do with the Property
Deciding what becomes of the property is another important part of inheriting a house or other type of property. You'll have to determine whether you're going to sell, rent, or keep the inherited property. There are pros and cons to each of those outcomes. Let's work through each one and how you can best prepare for it.
Selling the Property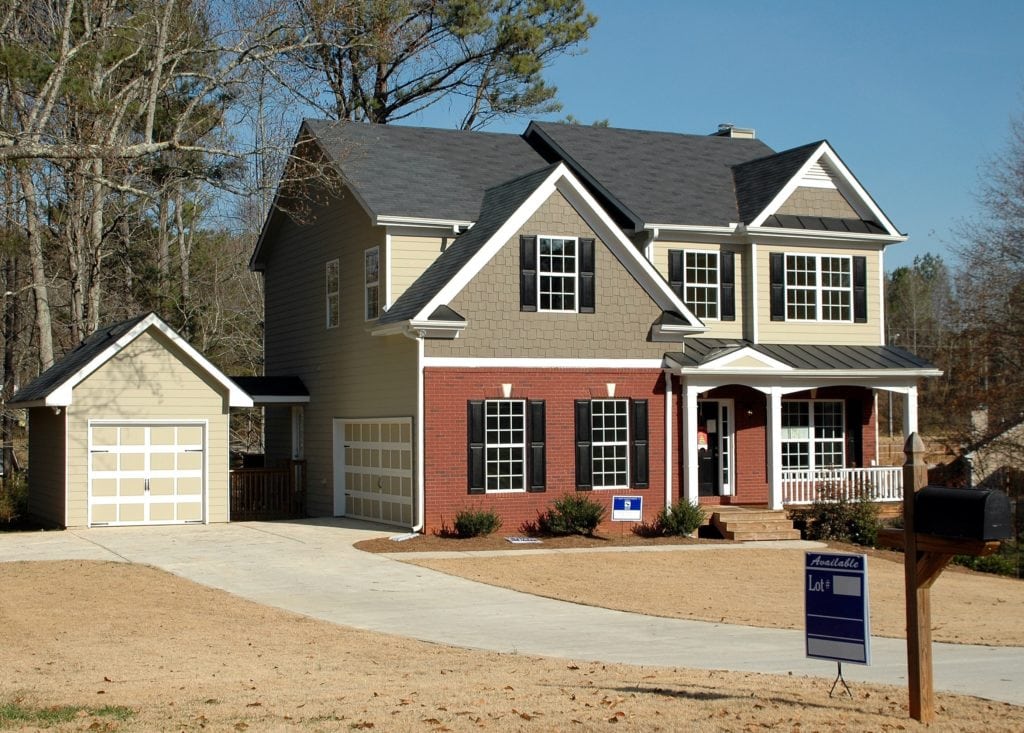 Selling the property may be one of the most common options when inheriting a home. But, to ensure that you get fair market value for the home, you may want to have it inspected and looked over for any damages. Completing a slight remodel or adding a few coats of paint will help increase the value of the home. Different areas that are commonly remodeled in older homes include:
Master Bathroom
Master Bedroom
Basement
Kitchen
Flex Space
Each of these different areas are great places to invest in because of their high ROI upon completion. They'll make your home more livable and add to the value of the property.
You should consider selling if you need to pay off a remaining mortgage quickly, or if you're not planning on using the home. It's better to sell a property than it is to let it sit.
One of the cons of selling the home is that you have to pay capital gains tax. Inheritance tax will be unavoidable, but you can avoid capital gains tax by holding on to the real estate. Here's more information on the financial obligations of inheriting a home.
Renting the Property
If you inherit a home that still has a mortgage, consider renting it out to help pay it off faster. After the home is paid off, you'll make a profit from the renters living on the property. Renovating or remodeling should also be considered should you choose to rent the property. While this will cost you and set back any payback timeline you might have, it will also help you find renters that are willing to pay a little more for a modern and well-designed home.
Live on the Property
If the home you inherit fits your needs better than the property that you're currently living in, it might be suitable to simply move into the home. Just like renting and selling, it's not a bad idea to get the home inspected before moving in. Some older homes might need slight renovations or a new roof to get them up to code. A more extensive home remodel might be a great way to suit the home better to your needs.
Remodeling Your Inherited Home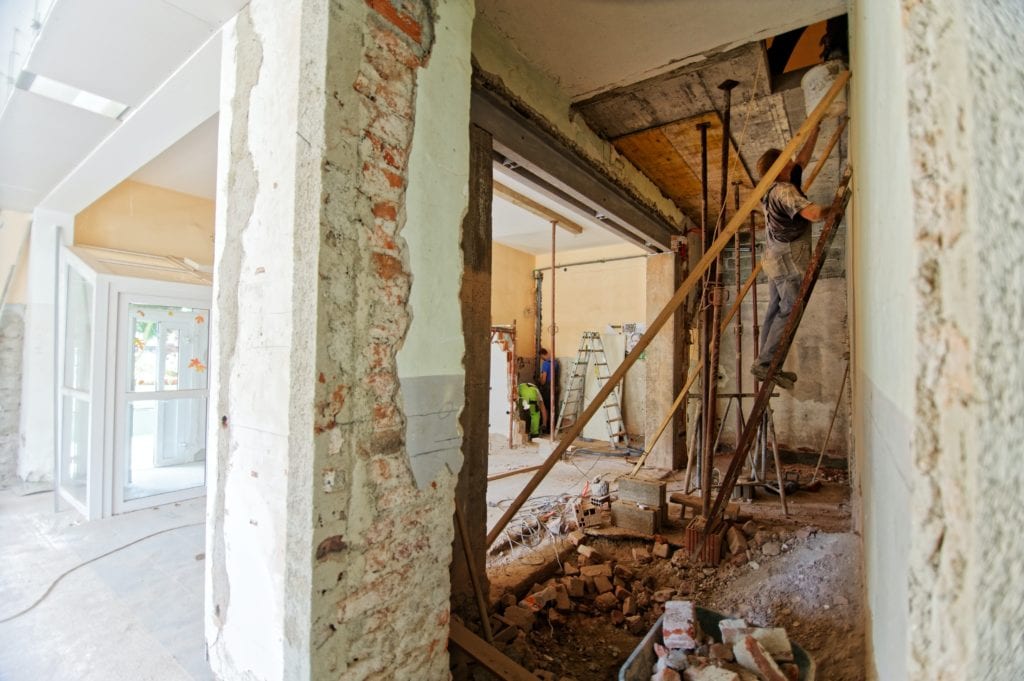 If you've inherited a home and you need to remodel it, working with an experienced remodel and one that has already built out other older homes in the area is a smart idea.
If you need a contractor to help you complete the work, reach out to Thomas Buckbourough and Associates today. We'd be happy to walk you through some of the renovations we've done in the past and how we can help to turn your home into the home of your dreams. You can see our gallery of past work here! Be sure also to check out our blog for content about kitchen remodeling, bedroom, and bathroom remodeling.