Remodeling can be an excellent way to add value to your home, but only if your project is done well. Being well informed ahead of time can help you sidestep renovation snares and finish your remodel successfully. Check out this list of renovation mistakes to avoid throughout your home remodeling project.
Top Home Renovation Mistakes Homeowners Should Avoid
Home renovations are incredibly exciting and are a great opportunity to breathe new life into your home. The only issue is that homeowners often get a little too excited and dive in without the proper preparation. Here are some of the most common home renovation mistakes we find homeowners making in the early phases of their remodel.
1. Beginning Without a Plan
Just like most major investments, a proper renovation requires adequate planning and assessment. Sure, you could decide on a whim to embark on a renovation makeover during your three-day weekend, but doing so could result in a haphazard appearance, costly overspending, or even an unfinished project.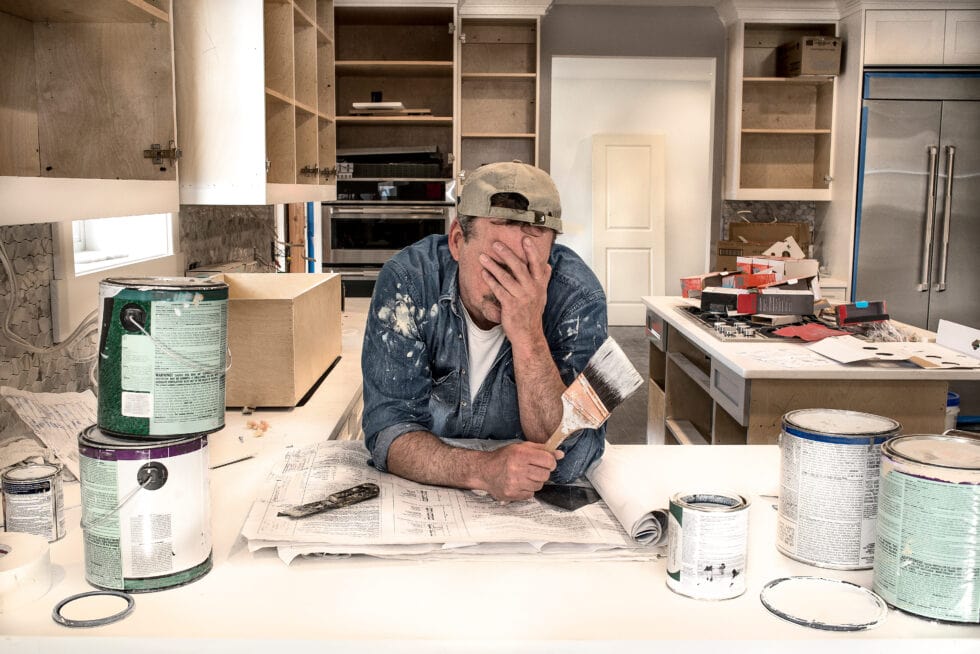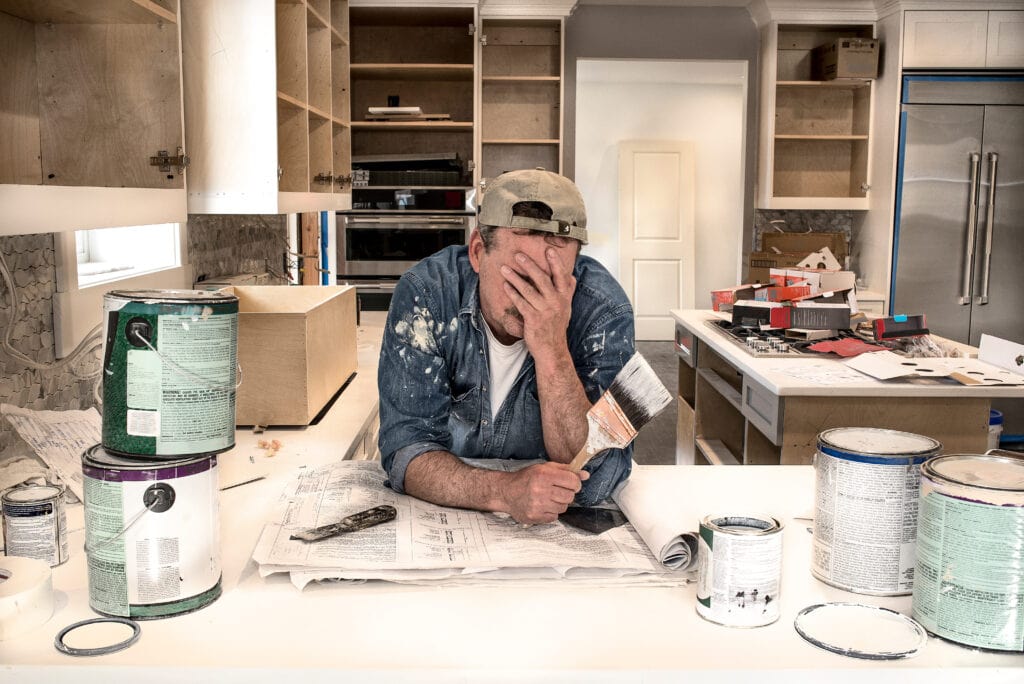 2. Setting an Unrealistic Budget
While you don't necessarily have to spend gads of money to complete a high quality renovation, you do have to realistically consider the money needed to achieve your intended goal. Keep in mind that there are simple things you can do to freshen the look of a room, but those expenses will be far different than a complete makeover. Consider your expectations, and budget accordingly.
3. Not Considering the Flow of the House
Often, homeowners go into a renovation with the desire for more space via added square footage. In reality, a professional remodeler can often help you reconfigure the layout of your existing square footage in order to get the most out of the flow of your home. This is one of the many benefits of partnering with a renovation expert.
4. Choosing Cheap Materials
Skimping on the quality of your supplies will almost certainly result in a design that isn't up to par—either now or a few years down the road.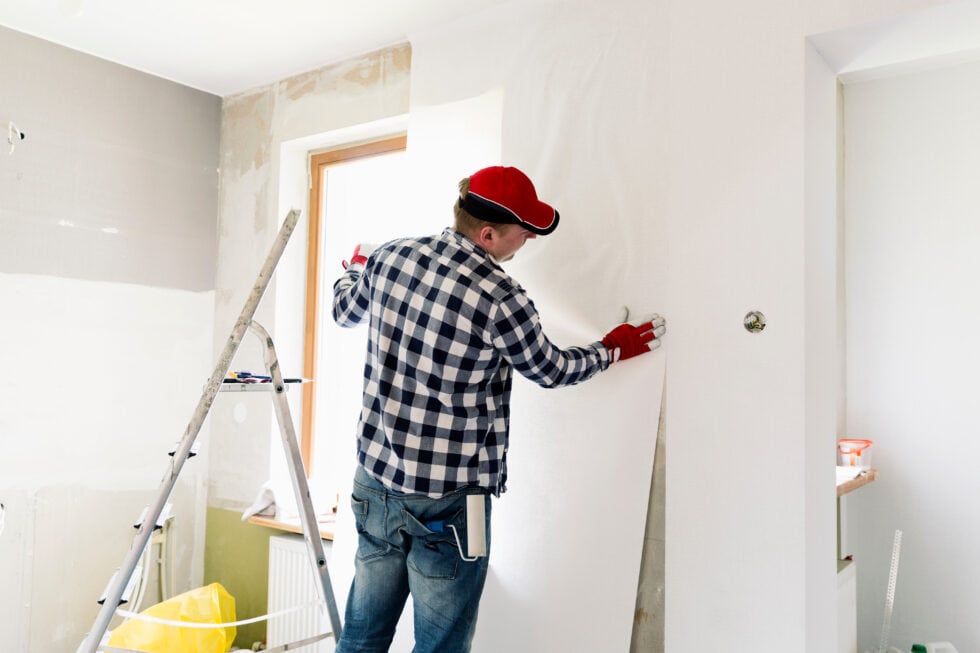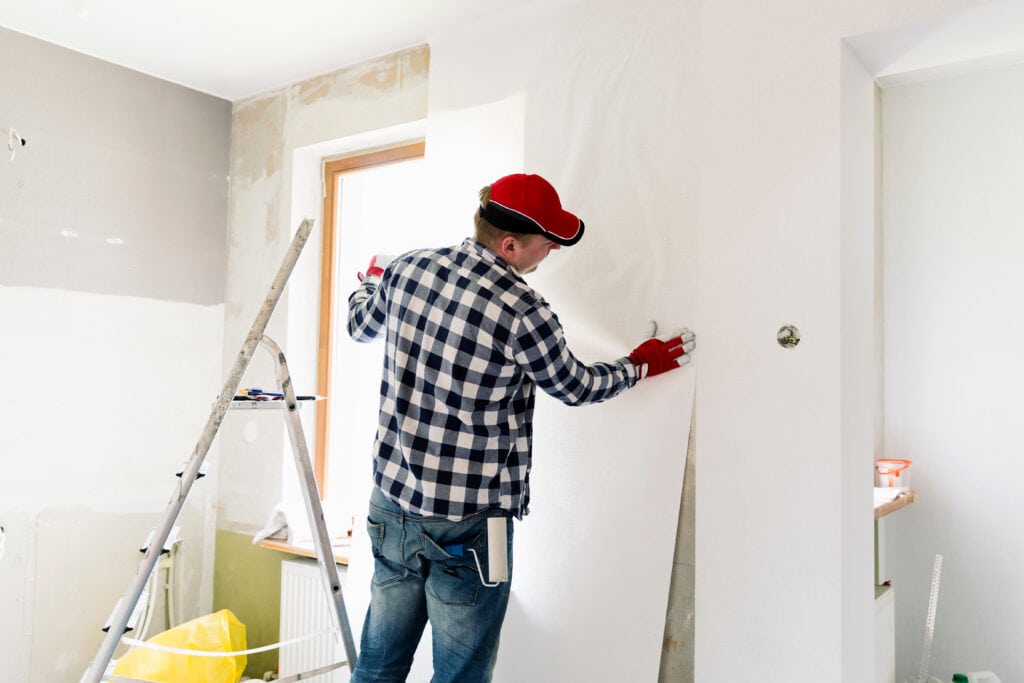 5. Hiring a Contractor Without Careful Consideration
There are lots of so-called construction professionals on the market, but not all are equal. Take time to carefully interview and vet your renovation candidates. If you're willing to spend the money to hire a building partner, you should be willing to spend the time to find one who's worth the investment.
6. Ignoring Non-aesthetic Needs
Yes, your countertops and flooring are important to the aesthetic of a room, but have you considered the features that keep your room functioning? If you're undertaking a major renovation, it's worth the time to consider the electrical, plumbing, and foundation of your home—or at least of that particular area of it. Allocating part of your budget to keep the structure of your home sound will save you time, money, and hassle in the future.
7. Choosing Trendy Features
With all of the design inspiration available on Pinterest, HGTV, and the internet in general, it can be tempting to jump on the newest trendy bandwagon. Doing so will date your renovation in the near future, so instead, choose timeless features with a few trendy accents. This will improve the longevity of your remodel and prevent you from having to redo it in a few years.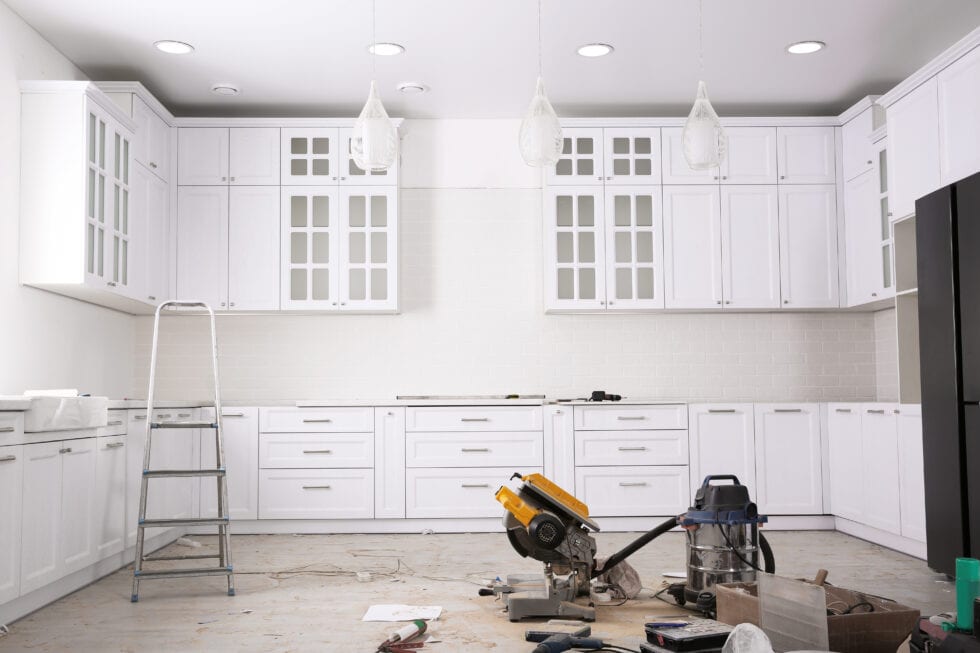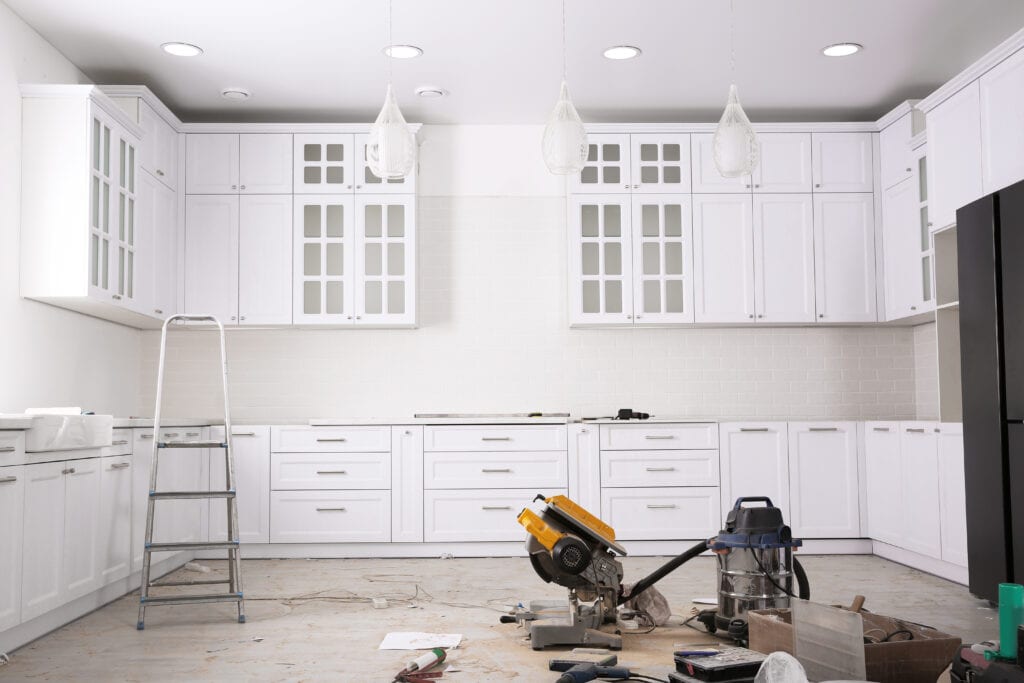 Getting the Most Out of Your Renovation
Taking on a home remodel can be intimidating, but you don't have to do it alone. The team at Thomas Buckborough and Associates is here for all of your home remodeling needs. For nearly three decades, we've served as a trusted renovation resource within the greater Boston area. If you're ready to move forward with your home remodeling project, contact TBA to get started!