Are you planning to add an addition to your kitchen in 2023? If so, you'll want to check out these stunning ideas! Kitchens are generally the focal point of a home, and nothing makes a kitchen feel better than a warm, inviting design.
Whether you're looking to add an island, new cabinets, or just more counter space, these creative ideas will get you started. With that said, continue reading below to get a few inspiring kitchen addition ideas for 2023!
1. Add a Breakfast Nook
A breakfast nook is the perfect way to add extra seating and storage to your kitchen. Plus, it's a great place to enjoy your morning coffee or tea. If you have a small kitchen, consider adding a breakfast nook. You can find nooks that are both stylish and functional. Also, they don't take up much space, so you won't have to worry about your kitchen feeling cramped.
In most cases, it costs around $3,000 to add a breakfast nook. However, the cost will vary depending on the size and style of the nook. If you're looking to save money, you can DIY your breakfast nook if you're feeling handy. Just make sure that you install comfy seating. Nothing ruins a breakfast nook like hard, uncomfortable seats.
2. Add a Kitchen Island
Islands are a popular kitchen addition because they provide extra counter space and storage. If your kitchen is on the small side, an island can make a world of difference. You can use it for food prep, as a breakfast bar, or even as a place to put pots and pans. Not to mention, islands are great for entertaining. If you have guests over, they can sit at the island while you're cooking.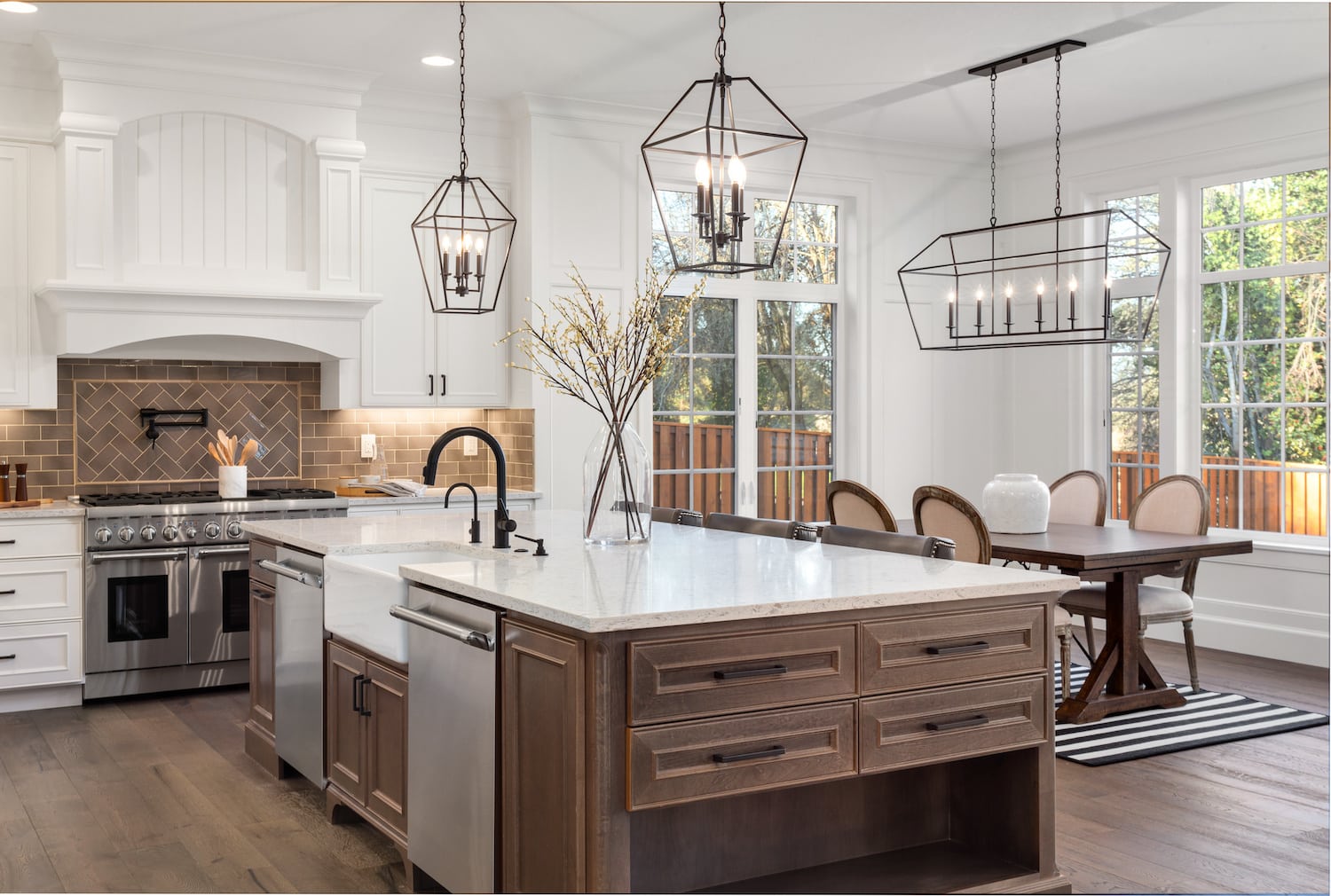 The cost of adding an island will vary depending on the size and features. However, you can expect to spend around $4,000 on average. If you want to save money, you can try DIY-ing your island. There are plenty of plans and tutorials online that can help you build one from scratch.
3. Install New Kitchen Cabinets
Cabinets can make or break a kitchen. If your cabinets are old and outdated, it's time for an upgrade. Installing new cabinets will give your kitchen a fresh, new look. Not to mention, it will add value to your home. If you're planning on selling in the future, new cabinets could be a selling point. It's also a good idea to add backsplash when you install the new cabinets.
Again, the cost of installing new cabinets depends on the size of your kitchen and the type of cabinets you choose. But the price you pay will likely be around $10,000 on average. If you want to save a few bucks, you can try painting or refinishing your existing cabinets. This is a cheaper alternative that can still give your kitchen a new look. Some of the new cabinet styles for 2023 are:
Two-tone kitchen cabinets
Shaker-style kitchen cabinets
Floating shelves
Open shelving
Oak cabinets
4. Expand Your Counter Space
If you're short on counter space, consider expanding it. This is a great way to add more prep space to your kitchen. Furthermore, it'll give you a place to put small appliances and other kitchen essentials. If you have the room, expanding your counter space makes a fantastic addition to your kitchen. Putting in perimeter countertops or granite counters is always a nice touch.
The cost of expanding your counter space depends on the size of the expansion and the materials you use. But overall, you can expect to spend around $1,500 on average.
5. Install New Flooring
New floors can completely change the look of your kitchen. If your floors are old and worn, consider replacing them. There are many different types of flooring to choose from, so you're sure to find something that fits your style.
The price to install new floors is roughly $5,000 on average. However, the final cost comes down to the type of floors you choose and the size of your kitchen. It's not recommended to DIY your kitchen floor unless you have experience!
Similar to new cabinets, new floors will add value to your home. Here are some popular flooring options for 2023:
Vinyl plank flooring
Engineered hardwood
Tile
Hard flooring
6. Put in New Lighting
Lighting is an important aspect of any room, and the kitchen is no exception. If your kitchen has poor lighting, it can make the space feel small and cramped. Not only that, but it can make it difficult to see when you're cooking. To avoid these problems, consider installing new lighting. New lights can brighten up your kitchen and make it feel more open.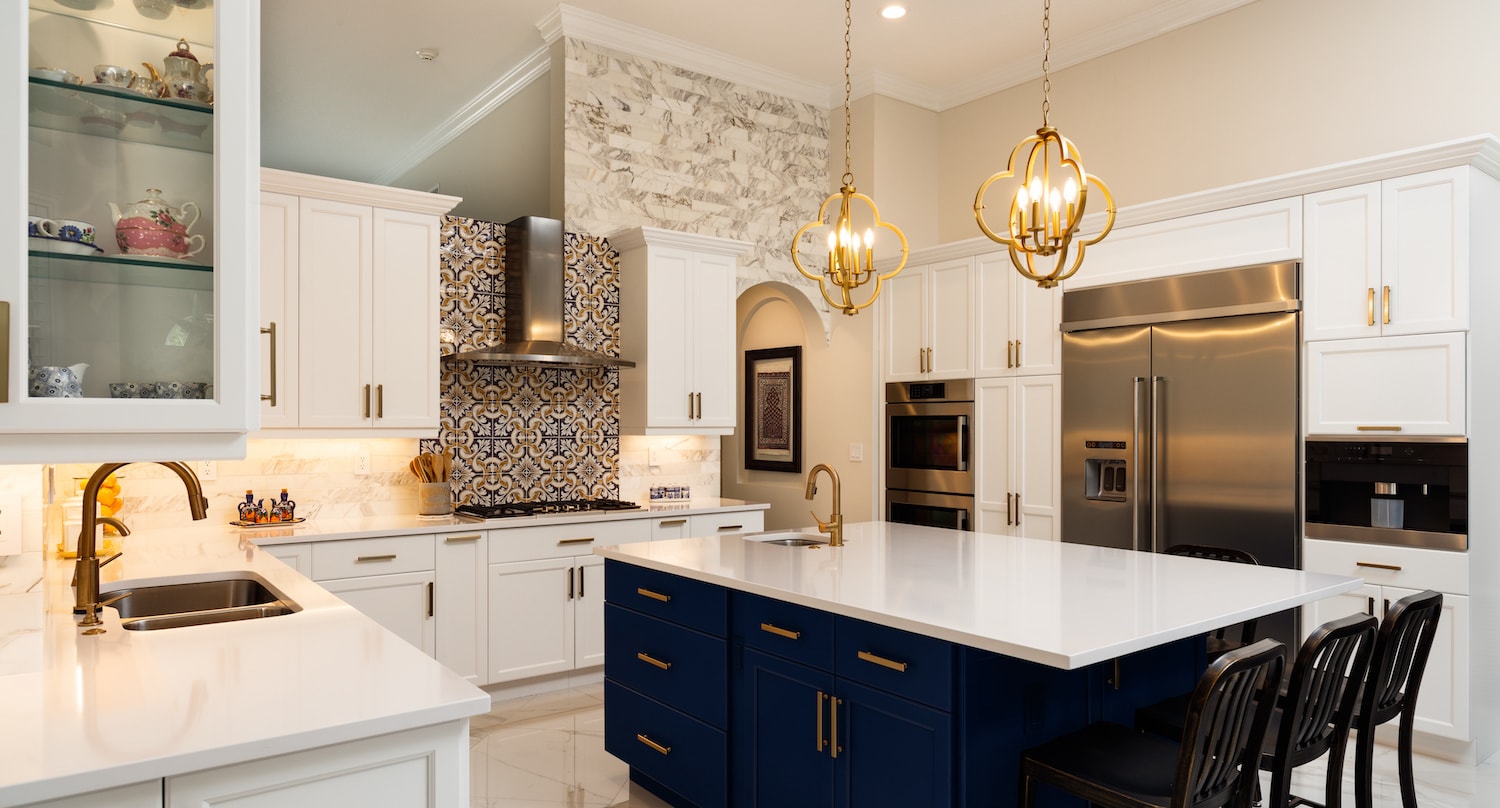 Plus, installing new lighting is an affordable way to update your kitchen. You can find new fixtures for as little as $100. So, if you're looking for an inexpensive update, new lights are a great option.
There are several types of lighting to choose from, so you're sure to find something that works for your kitchen. The average cost of installing new lighting is $500. However, the overall cost is determined by the type of lighting you choose and the size of your kitchen. Check out these popular lighting options:
Pendant lights
Recessed lighting
Chandeliers
7. Update Your Hardware
Another quick and easy update you can make to your kitchen is updating the hardware. This includes things like cabinet handles, drawer pulls, and switch plates. Updating your hardware is a fantastic way to change the look of your kitchen without spending a lot of money.
The cost to update your hardware is dependent on how many pieces you need to replace. However, you can expect to spend between $200and $500 depending on the finish and material.
When choosing new hardware, it's important to pick pieces that match the style of your kitchen. For example, if you have a modern kitchen, you'll want to choose sleek and simple pieces. But if you have a traditional kitchen, you might want to choose more ornate hardware. Some trendy hardware styles for 2023 include:
Brushed nickel
Matte black
Copper
While you're working on turning your old kitchen into your new kitchen, it doesn't hurt to do a fresh paint job after updating the hardware.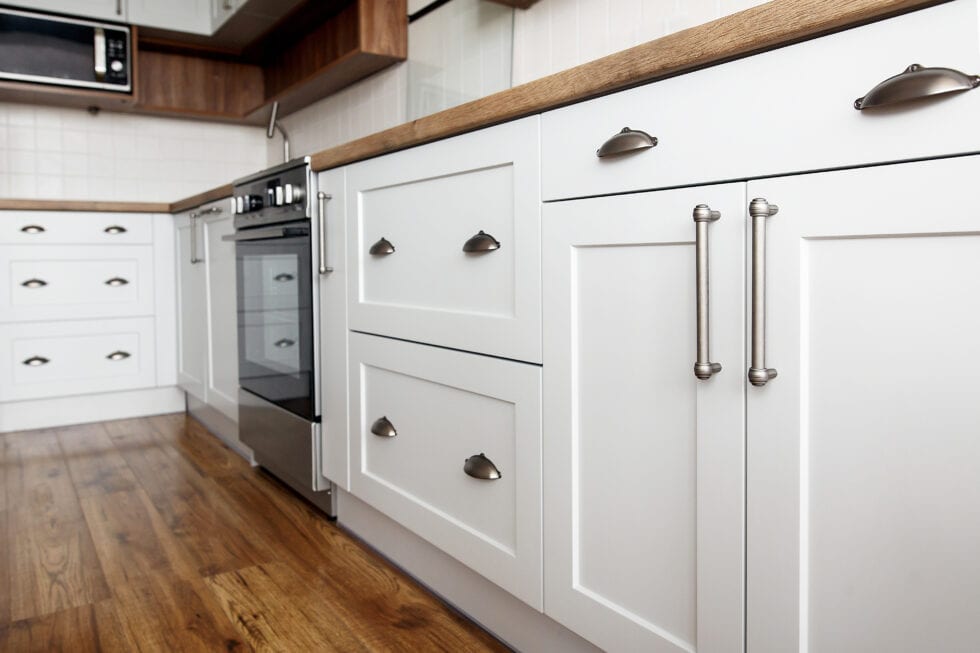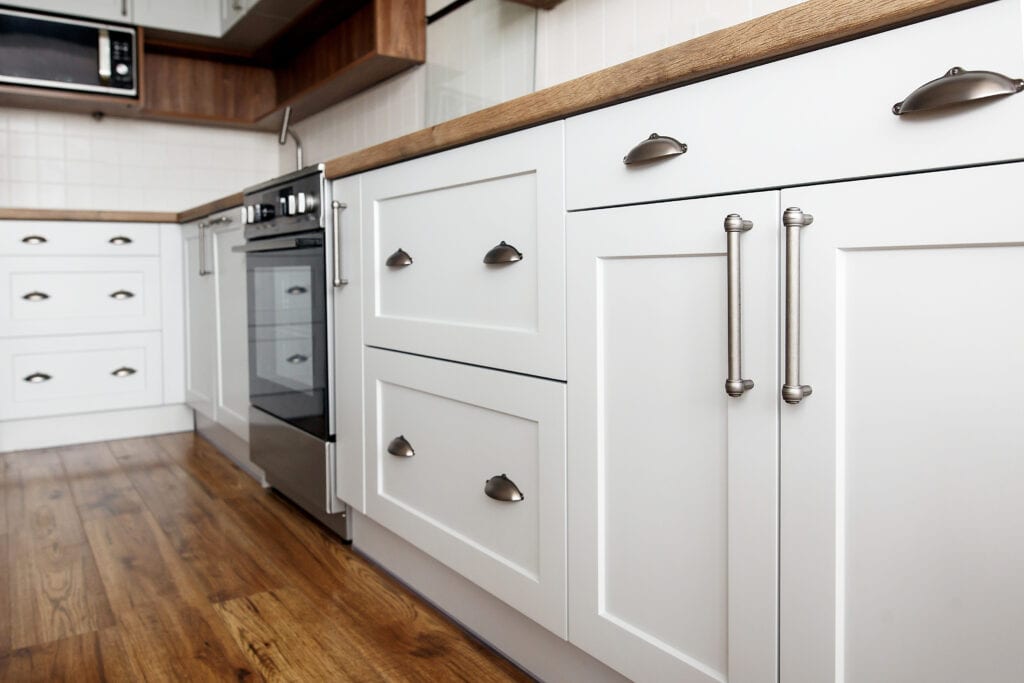 Do You Need a Kitchen Designer?
Whether you're doing a small kitchen renovation or a full kitchen remodel with a 400 square-foot addition, it's always best to get professional advice before you get in too deep. While doing everything DIY can help save money, the easiest way to get the results you want is to go with the pros (at a minimum to handle to handle the complex jobs like new wood flooring, cabinets, or additions).
We hope you liked the kitchen remodel ideas mentioned in this article. If you did, we'd love to help you bring your kitchen addition ideas to life. Would you like stainless steel appliances? What about marble countertops? Whatever it is, we've got you covered!
Our design team can give you a modern kitchen that's sure to amaze. If you're ready for a kitchen makeover, contact us today at 978-634-5523 or email info@tbadesigns.com.