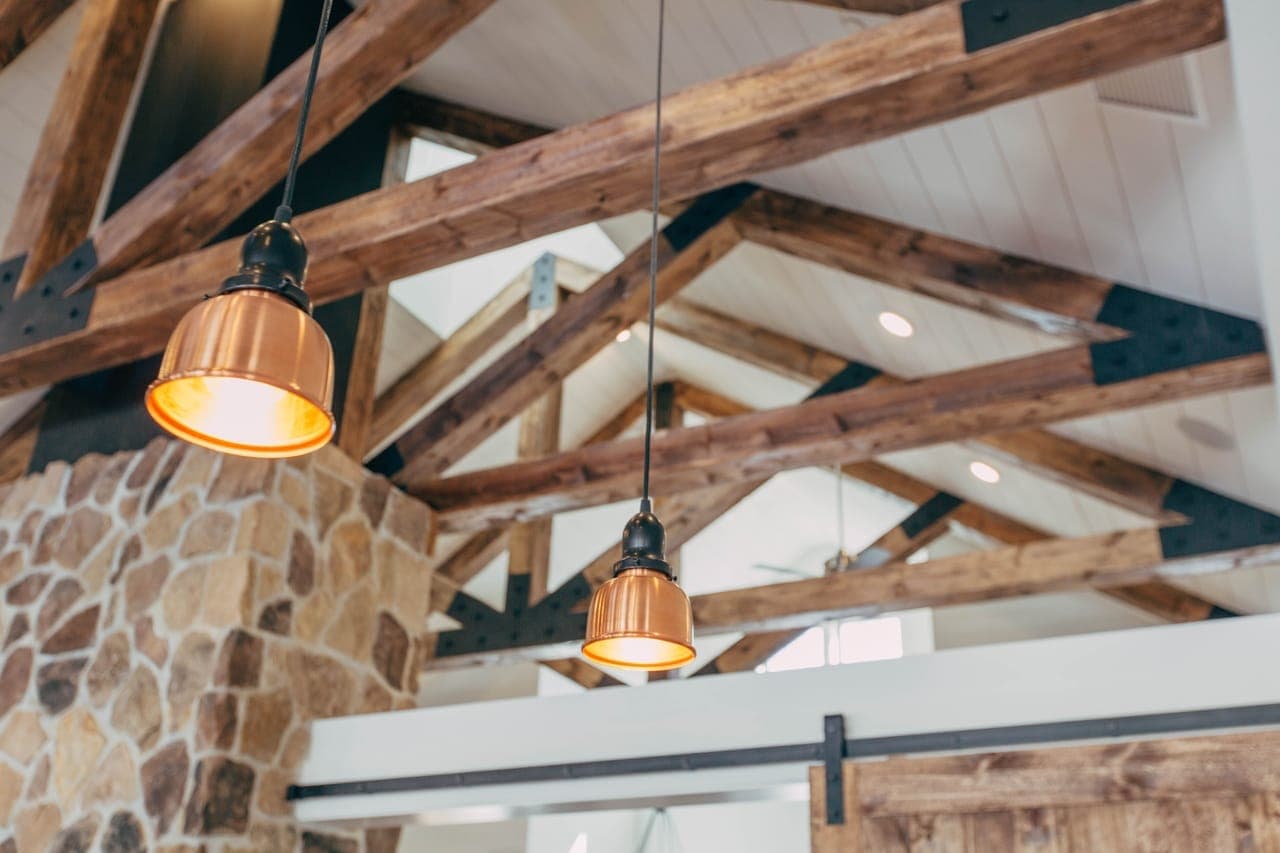 Remodeling is an exciting project, but if you're new to the process, it can be a bit overwhelming. As you begin planning for your remodel, there are ways to set yourself—and your project—up for success. Check out these tips for designing your home remodel.
CHOOSE QUALITY MATERIALS
Styles change, but quality doesn't. No matter what your interior design preferences may be, make sure to choose high quality materials. Poor quality materials can drag down design elements and potentially force you to make repairs or additional renovations within the first few years. High quality materials, on the other hand, will shine through in any remodeling project.
INVEST IN LIGHTING
Lighting can make or break the design of a room. Your home remodeling expert can help you design a lighting plan that combines both natural and electrical lighting. If you can, invest in some gorgeous new windows or even a skylight. Layer your light fixtures so that you can create a multi-dimensional aesthetic for your room. Well designed lighting can bump your remodel up to a whole new level, so don't disregard it!
INCORPORATE YOUR HOME'S EXISTING STYLE
If you aren't remodeling your entire home, remember to consider its existing elements as you plan your design. To prevent your house from feeling choppy and incomplete, work with your remodeling company to create a design that is fresh but consistent with your current design to create a cohesive look.
DON'T OVERBUILD FOR YOUR AREA
You may really want to invest $250,000 into your home remodeling project, but if the median home price in your neighborhood is $300,000, this may not be a wise investment. Do a little research on the homes in your area. Find out what features set higher-value homes apart from the others, and them emulate them in your design. Invest in projects with high ROI so that if you do decide to sell your home down the road, you won't have any trouble getting what it's worth.
TAKE YOUR REMODEL OUTSIDE
Curb appeal makes a huge impact when it comes to first impressions. Wow your friends and neighbors with a renovated exterior. Consider updating your siding or creating architectural detail in your entryway. Add on to your garage, or design a luxurious outdoor oasis. Remodeling your home from the outside in can help to invigorate the design and make it feel new.
THINK AND PLAN AHEAD
If you're investing in a remodel, chances are you plan on staying in your home for a while. For this reason, it's important to plan ahead when it comes to your remodeling project. Features that seem really important now may not be useful in a year or two. For example, a large bathtub to bathe your small children may seem really important but could be a nuisance as they grow older and need more space to get ready. Conversely, there may be features that could be helpful a few years down the road that would be worth investing in now. For example, if you have aging parents that may soon be in your care, it may be helpful to bump up your spare bedroom into an in-law suite.
TRUST A PRO
When it comes down to it, your best design advice will come from a remodeling professional. Your design-build company can help you determine the best choices for your remodeling project. They can steer you away from fads, recommend high quality products, and provide vision for the direction of your remodel. Working with a trusted remodeling company is the most effective way to get what you're looking for out of your remodeling project.
If you need a reliable expert to partner with you on your home remodeling project, contact Thomas Buckborough and Associates. Serving the greater Boston area, TBA's design-build professionals can help you navigate the home remodeling process with skill and ease. Book your appointment to get started.