There's always something that needs to be fixed up around the house. But, what does it cost to start fixing up a house? And what problems should you anticipate? We're breaking down some of the key areas of your home to improve, what you can expend to spend on renovating each space, and what problems to expect along the way.
One thing to note is that every project is going to break down at a different price point, as some homes need more renovation than others. For example, one home might need new cabinets, while another home might only need a fresh coat of paint over the current kitchen cabinets.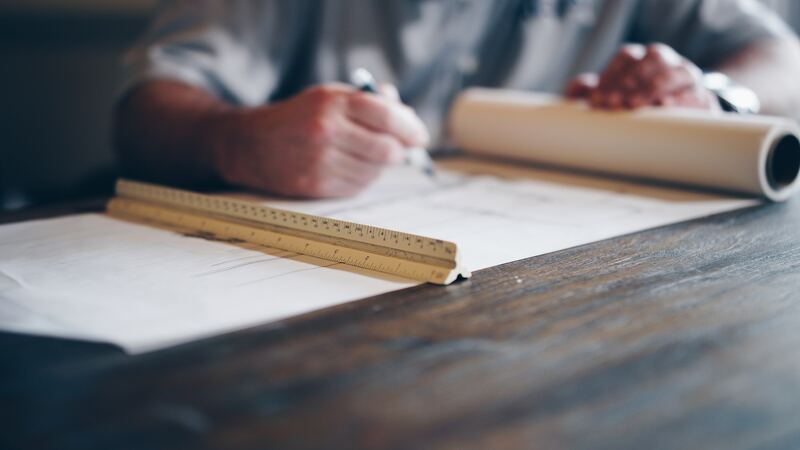 Fixing Up Your House as an Investment
If you're looking to move and want to improve the resale value of your home or simply want to update your home to be more modern, fixing up your house is a great way to add value to the long term investment that you've made.
Whether you end up renovating your home by yourself or with the help of a contractor, there are several common areas that you can update to add more value to your investment. Here is a breakdown of some of the top areas you will want to focus on.
Kitchen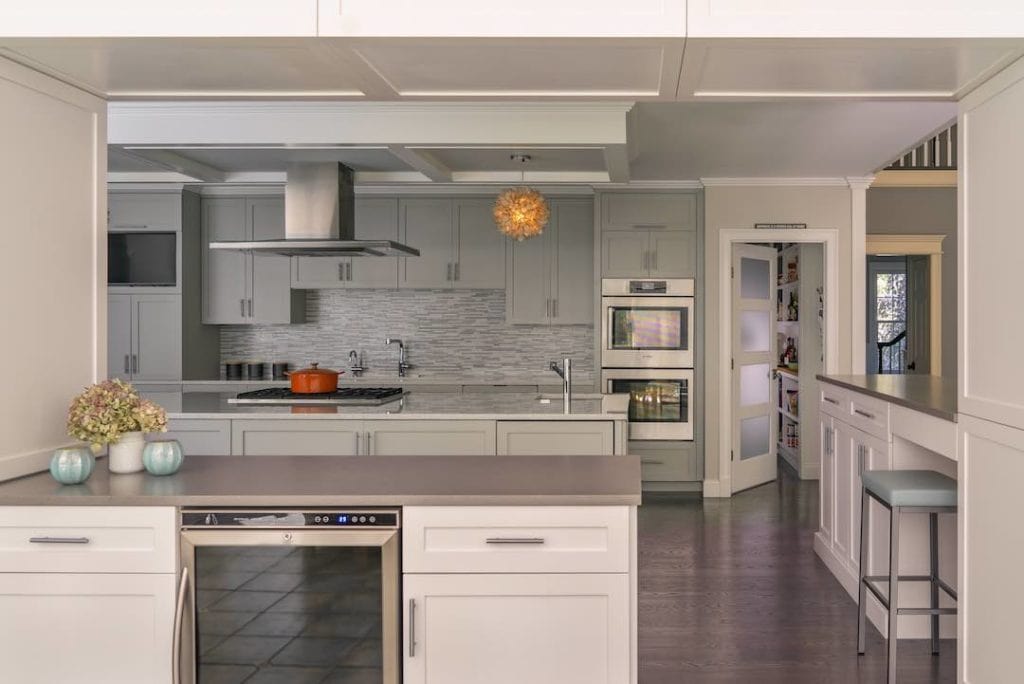 The kitchen is one of the most common areas to update in a home, as it's a place in the home where people often spend a significant amount of time. For this reason, any home with an updated kitchen is going to have a better chance to sell for the amount you want.
One of the most significant setbacks in remodeling a kitchen is the price point. Depending on the condition of the kitchen before the remodeling, you could spend anywhere from ten to fifty thousand or more dollars on this project. Although these projects are costly, kitchen remodels offer some of the highest returns on investment. Here are areas of a kitchen to consider updating:
Cabinets
Countertops
Flooring
Appliance
Light Fixtures
If you are on a tight budget, and the kitchen is in desperate need of an update, you might want to consider the DIY route. While this will be fairly time intensive, painting, refacing, or resurfacing kitchen cabinets can do wonders to a kitchen. Combine that with a fresh coat of paint on the walls, and maybe an updated light fixture, and you will be amazed at the difference.
Master Bathroom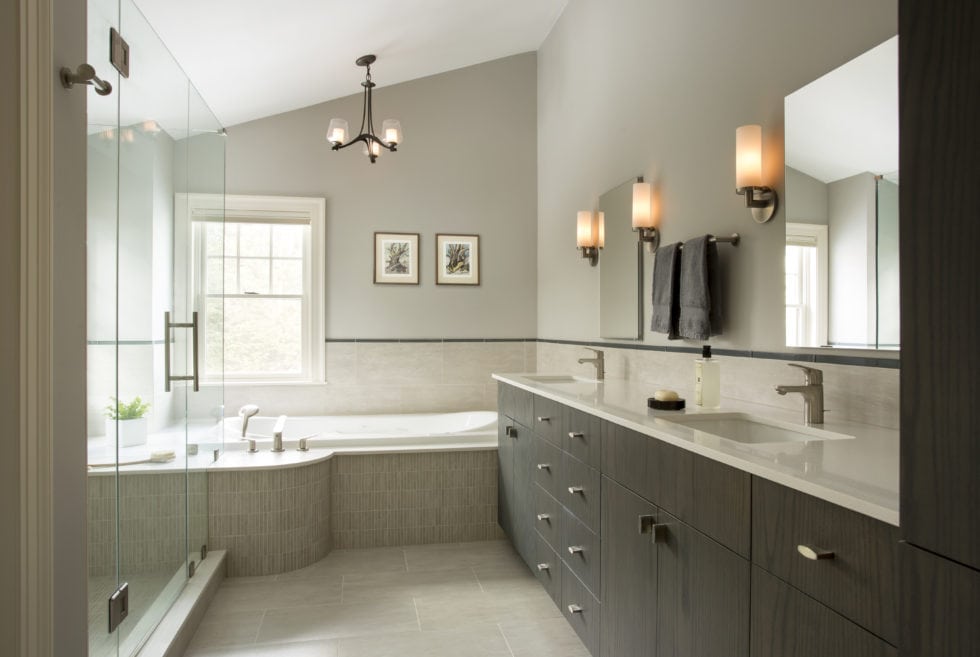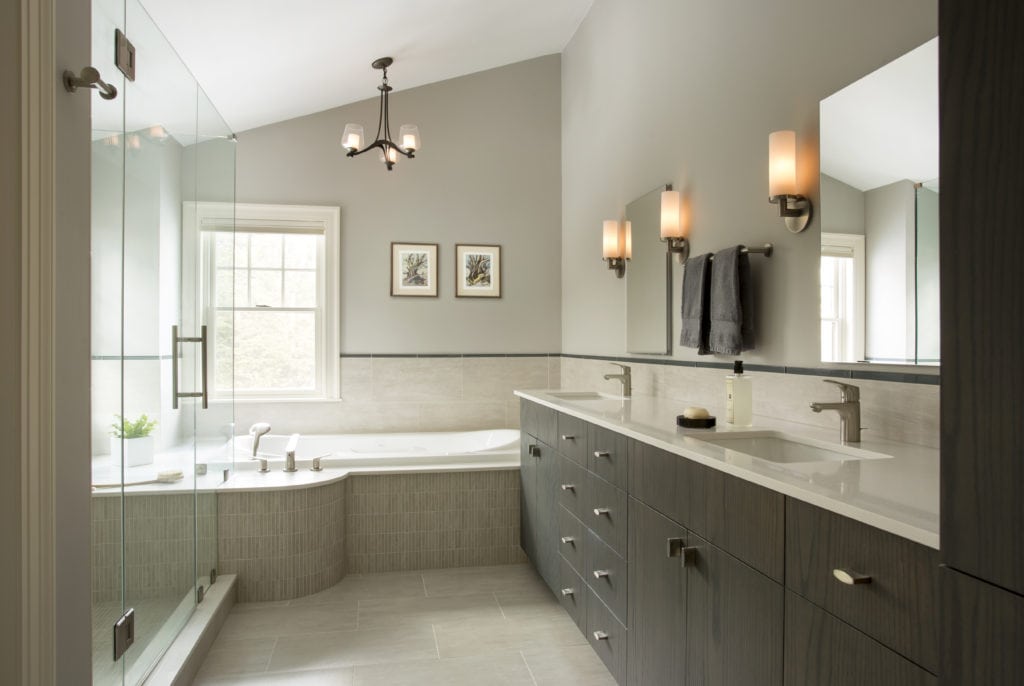 Another common place to remodel is the master bathroom. Luxury and relaxation is the name of the game with this one. Whether it's adding a second sink to the vanity, replacing the vanity completely, or a complete makeover, the master bath is a great place to remodel.
One setback that you may experience is not having enough space to accomplish everything you'd like to. If that's the case, you can work with a designer to utilize the space as best you can.
Basement Remodel
Basements are often one of the most undervalued and underused spaces in a home. There are so many ways that you can use a basement to add value to your living space. When remodeling a basement, you may need to inspect for mold and water damage first. If you have either of these, it can be a costly repair, but it is essential to the value and health of your home in the long term.
Once you know everything is clear of mold and water damage, you can get started. The good thing about basement remodeling is that it can be fairly DIY friendly (assuming you're not planning anything too crazy). If you are dealing with an unfinished basement, you will need to sheetrock the walls and put in the floor. While this can sound fairly complex, there is plenty of information out there to help you do this and these types of improvements can bring substantial value to your home.
Now before you start buying a bunch of tools and materials, it is important to know when to call in the professionals. The worst case scenario is when you already spent ample time and money working on a project and end up needing to do it all over again.
Once you have the basics down, you can venture out and have some fun! Who knows, maybe your home will feature a basement theater or mini bar in the near future! Here are some basement remodel ideas for inspiration.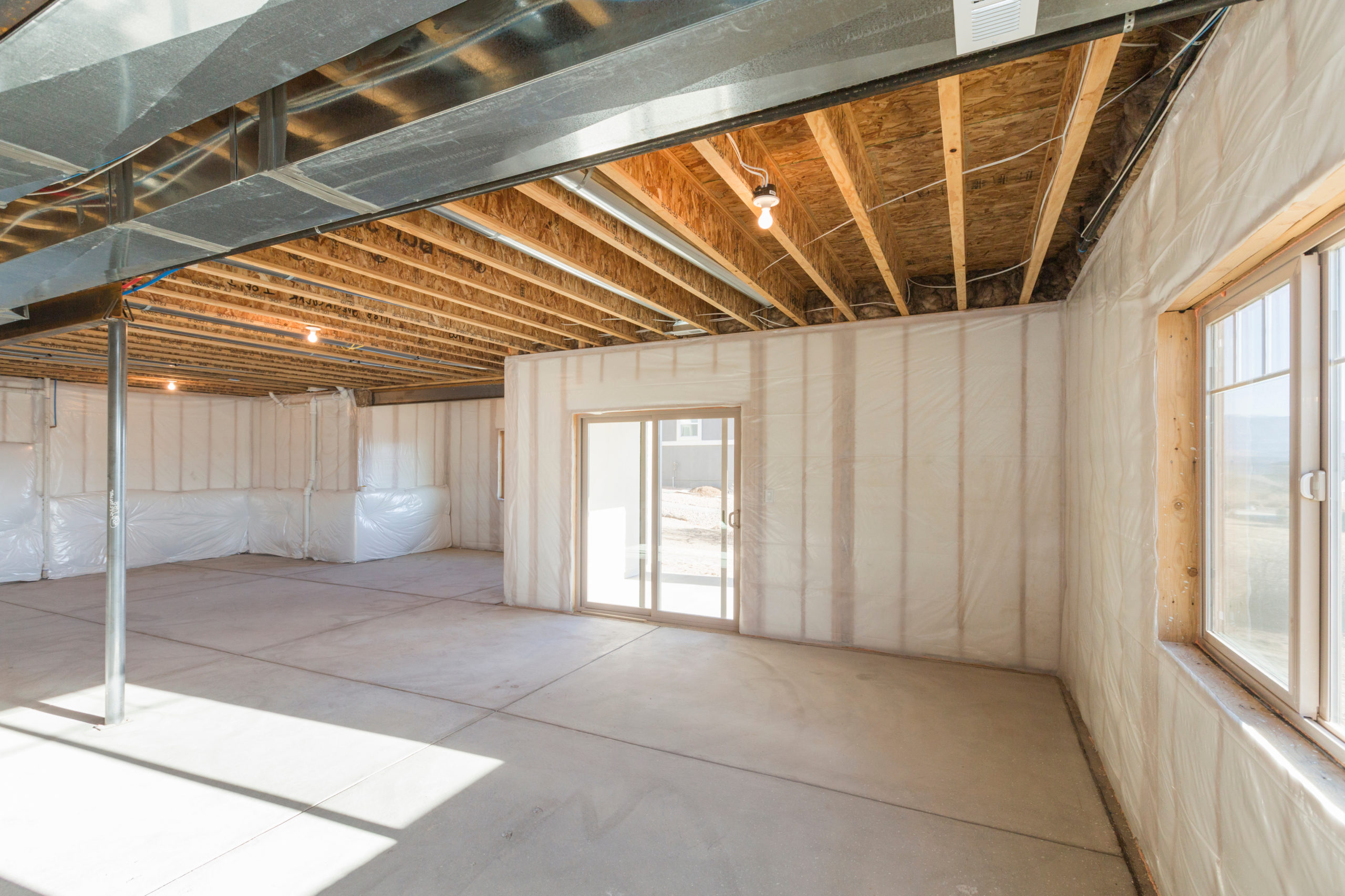 Flooring
If you are planning on fixing up a house, you should definitely consider redoing the floors. Whether you have carpet, hardwood, or laminate, there's probably something you could do to refresh it and help bring new life to your home. Depending on the type of flooring in your home, you might be able to handle some of it yourself. Let's break down the best types to DIY and where you should hire a pro.
Carpet
If you have older carpet that is showing years of wear from kids, dogs, and daily use, it is probably time to replace. The good news is that replacing carpet is among the cheaper things to do in a home. Places like Home Depot often include installation with the purchase of carpet which can make it a pretty slick way to improve your home.
If you think your carpet has some more life left, you can either rent out a carpet cleaner (costs around $50 a day), or you can hire someone to professionally clean it.
Laminate
Laminate flooring used to be very popular and commonly found in older homes. While it is cheap and easy to install on your own, it can be a pain to remove and replace. If you have some worn out laminate in your home, you will need to choose whether or not to replace it with new laminate or to install hardwood. This is another task you can DIY if you have enough time, but fair warning, depending on the adhesive used on the laminate, it can be difficult to remove. Also, depending on when the house was built, you might want to have the flooring checked for Asbestos.
Once the old laminate flooring is removed, it is time to start your new floor! Since the latest improvements in building materials there are many types of flooring to consider, many of which feature a tongue and groove edge allowing for easier installation. This is commonly found on both hardwood and modern vinyl flooring options.
Hardwood
Hardwood flooring is always well sought-after by homeowners and homebuyers alike. Not only are they durable and timeless, but they have an unbeatable natural style and feel. If you have older hardwood flooring that is in rough shape, more often than not, it can be refinished to look good as new! While you can DIY this, it will take multiple tool rentals and if it is done wrong, it can look pretty bad. This is why we recommend working with a professional to refinish your hardwood flooring. If it is too damaged to be refinished, you should work with a professional to see what your options are for replacement.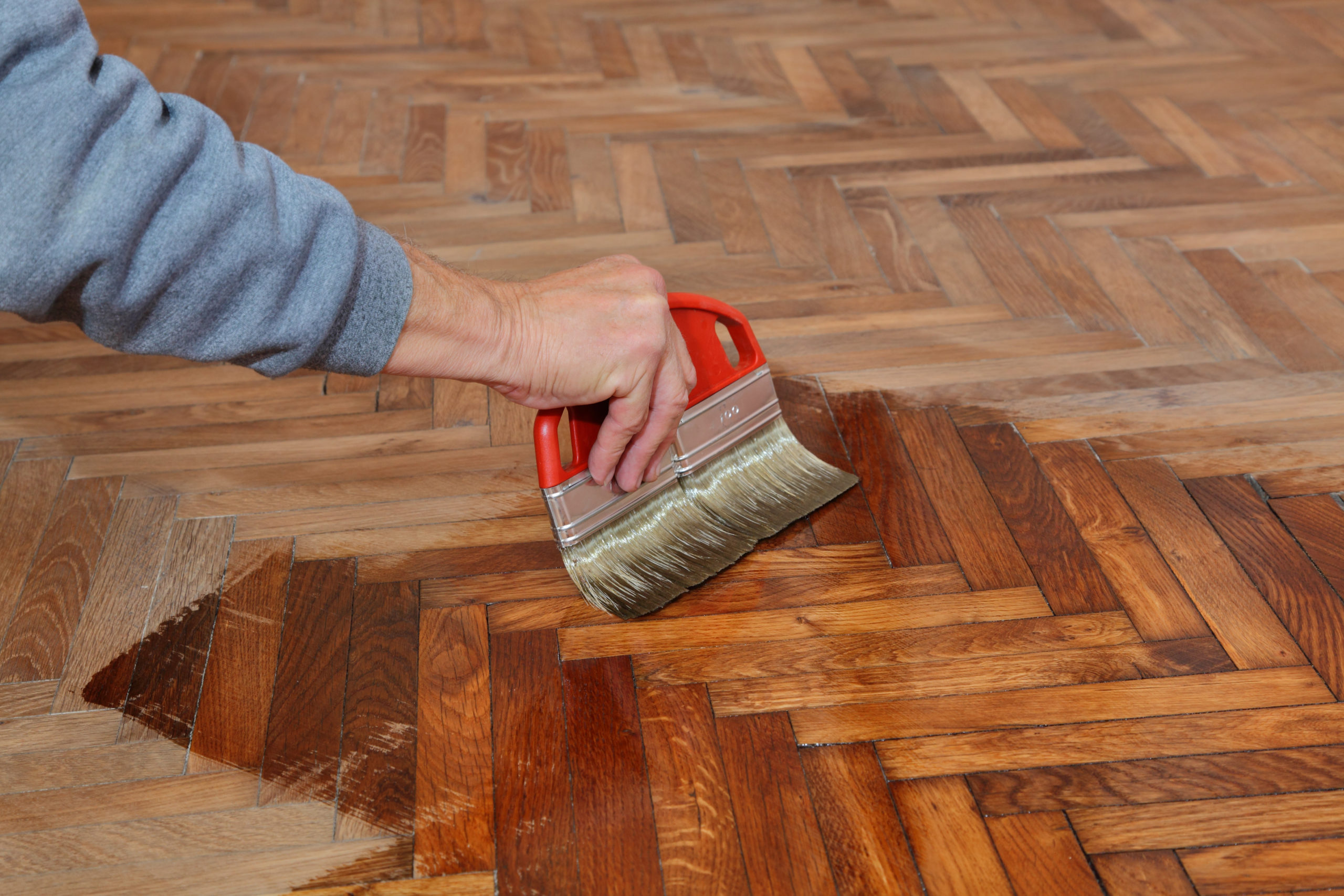 Buying a Fixer-Upper
Real estate investors will often purchase homes that are outdated and that need a significant amount of work to bring up to date. Fixer-uppers are often later being used as rental properties or sold by the real estate investor for a profit. It's not too often that individuals will buy homes that need a significant amount of work before they're able to move in.
Buying an old home with the intention to restore it is never a bad idea. It can actually be a great way to get the most bang for your buck. Here are the things you need to look for if you want to buy and restore an old home:
Is the roof in good condition, and is there water damage?
Does the house provide enough space?
Is the location good for you and for resale?
If you're looking to undergo a larger remodel project, we would recommend working with a contractor on the project. There are a lot of things that you can do yourself these days, but the quality of the project isn't always the same when you do everything on your own. It can also be challenging to bring a contractor into a project that you've already started.
Thomas Buckborough & Associates would love to work with you on your next remodeling project. Reach out to us today to learn more about our remodeling and renovation process. We'll help you create the home of your dreams!